Payan Bertrand
Communications
You will find in this section all the latest news on Payan Bertrand and on the perfumery industry , as well as press articles and contributions from our experts in their particular subjects.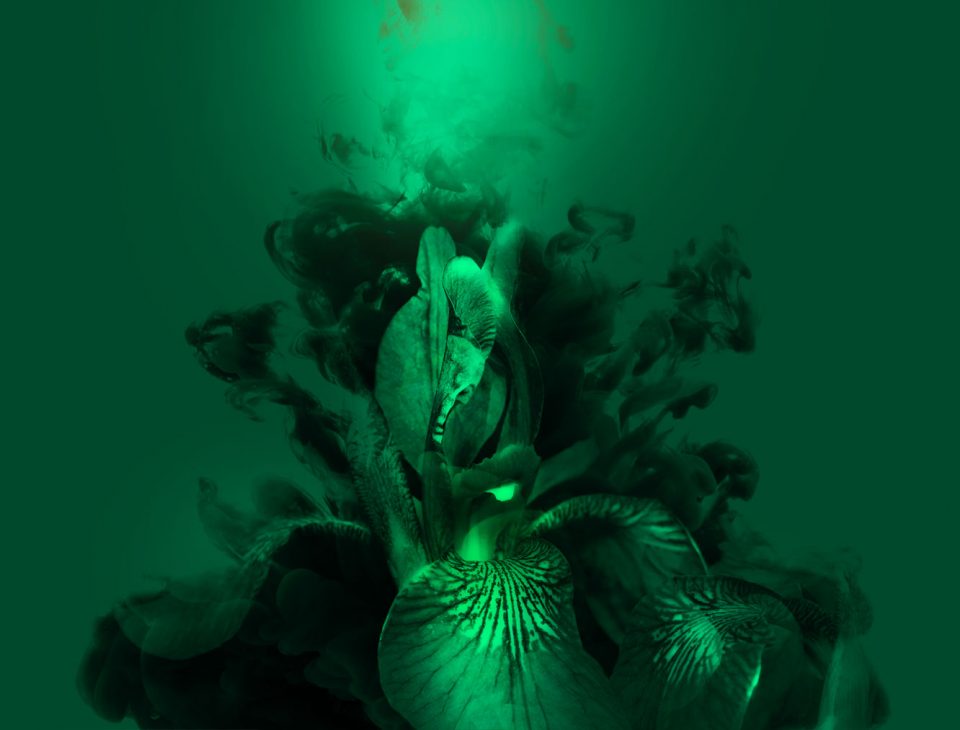 Payan Bertrand is focusing on 2019 as a year of investments
In order to clarify the situations, Payan Bertrand S.A wants to emphasize the fact that it is and remains a 100% owned family company and completely independent.
We confirm the no exclusive partnership links Payan Bertrand to any other company.
In a strong activity growth environment (Sets up 10% in 2018), Payan Bertrand focus 2019 as a year of investments.
The building of a 1000 m2 production unit on its historical site reflects the commitment of the company to sustain its activity in the Grasse area. This infrastructure will be totally dedicated to the production of natural aromatic ingredients and "ready to go" by July next.
The company has also invested in a new production tool equipment: a Tournaire fraction column.
The company has recently reinforced the production team with M. Roland Féral as Director of Operations. He has a solid experience in the industry after serving in Quest and DRT.
Loyal to the spirit of development of exclusive and innovative natural ingredients, Payan Bertrand has also reinforced its creation team within the R&D lab with Mrs. Sarah Lambott as a Natural Ingredients Perfumer.
Finally, the company pursues its CSR politic and intensifies its ethical sourcing procedures throughout the world while reinforcing its regulatory and quality divisions.