… Depuis toujours, Payan Bertrand dirige ses actions et mobilise toutes ses compétences internes dans le but unique de proposer à ses clients des produits de haute qualité, variés et imprégnés de savoir faire auxquels s'ajoute la culture du "sur mesure" qui nous est chère.
Michel Cavallier-Belletrud
Directeur Ingrédients Naturels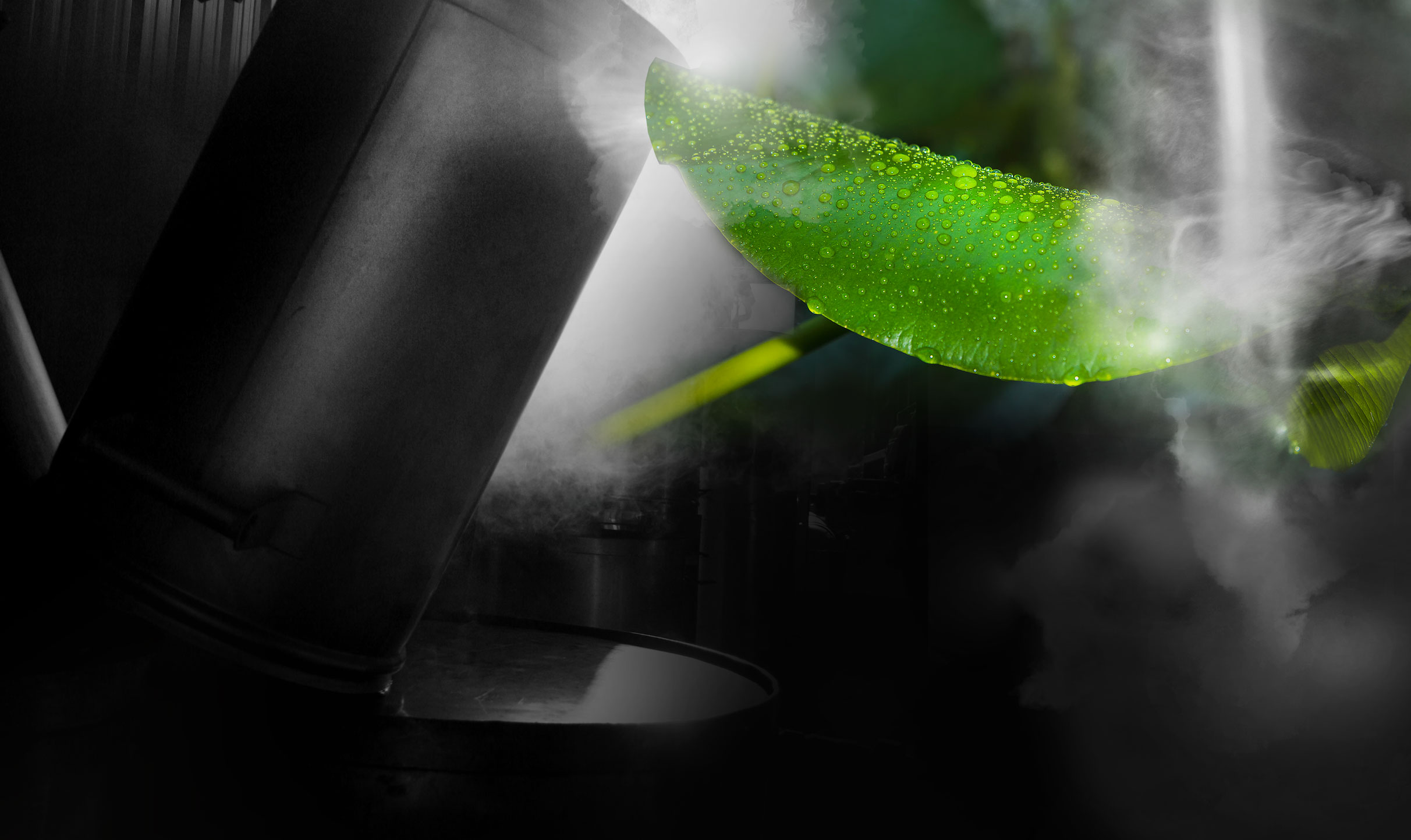 Ingrédients

Naturels
Reveal your true nature
Savoir-faire
Depuis plus de 160 ans, Payan Bertrand est connecté au monde naturel pour offrir une gamme d'huiles essentielles de qualité supérieure, des extraits et des molécules innovantes, utilisés et appréciés par toutes les grandes entreprises de
l'industrie des arômes et parfums.
Savoir-faire - Production
Production
Nous traitons à Grasse des produits de grande qualité, importés du monde entier, grâce à une politique éthique et responsable d'approvisionnement.
Payan Bertrand modernise en permanence ses installations de production, ses équipements et ses systèmes de fabrication grâce à une philosophie d'investissement active. Le site originel et historique de l'entreprise, situé au cœur de Grasse, est exclusivement dédié au traitement des ingrédients naturels.
Nos unités de distillation à la vapeur et d'extraction par solvant traitent annuellement plus de 300 tonnes de matières aromatiques naturelles. Grâce à notre équipement de fractionnement nous produisons régulièrement une large gamme d'isolats de grande pureté. Notre propre usine de traitement de l'eau garantit les normes les plus récentes en matière de protection de l'environnement.
Tous nos produits sont fabriqués en conformité avec les normes OHAS 18001 et HACCP.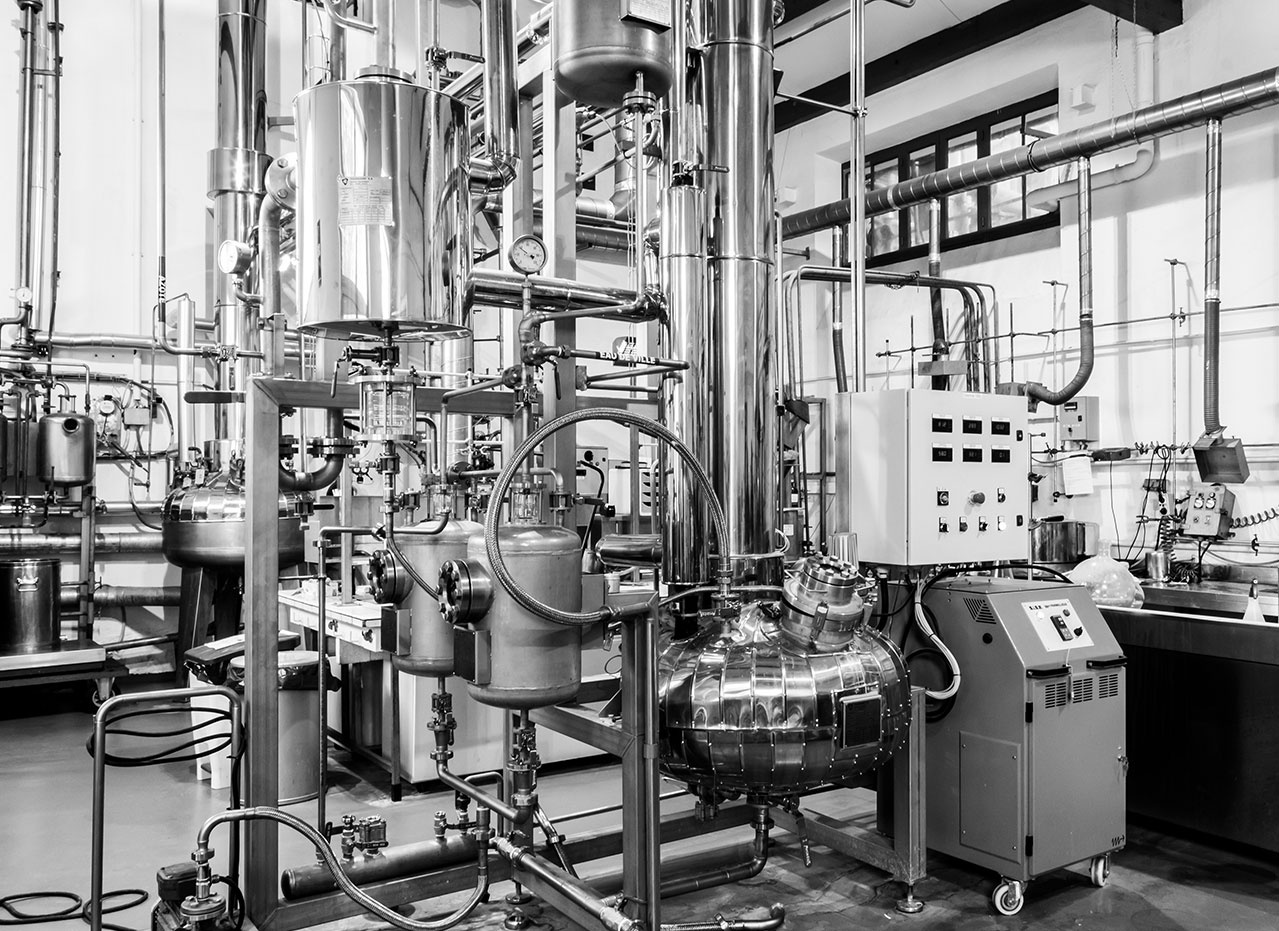 La société dispose d'une unité de production sophistiquée et flexible, conçue pour la fabrication d'une large gamme d'ingrédients naturels premium pour arômes alimentaires, compositions parfumées, bases cosmétiques ou encore pour une utilisation en aromathérapie…
Spécialités
Nous offrons à nos clients une large gamme d'ingrédients phares : certains issus d'un savoir-faire historique, d'autres, produit de notre démarche de recherche active…
La gamme Signature

Les produits floraux

Les gommes et les baumes

La gamme Ethical Sourcing

Les Process

Les produits techniques

Les distillations moléculaires

Les isolats

Les extraits CO2

Les ingrédients biologiques
Ambrette, flouve, violette, mimosa pour ne citer que les plus emblématiques, ces spécialités, témoins d'un savoir-faire transmis sur plusieurs générations  continuent de représenter notre expertise de transformation et notre histoire.
Au rythme des saisons, du champs jusqu'au départ chez nos clients, nous apportons le plus grand soin dans le suivi de toutes les étapes de transformations, respectant la fragilité de ce type d'extrait.
De la concrète à l'absolue, se succèdent dans nos appareils : lavages, glaçages, filtrations, décantations successives jusqu'à  obtention de ces extraits  hors norme.
Comblant historiquement les périodes creuses de production entre chaque campagne florale, Payan Bertrand a développé une réelle expertise dans le traitement des gommes et baumes. De la distillation, en passant par l'extraction et les distillations sèches, notre société offre une palette unique de spécialités dans cette gamme.
Ce sont des rencontres, des histoires d'hommes et de femmes, de nombreux échanges pour comprendre les problématiques de production, de qualité, de prix, de transformation et travailler sur les impacts environnementaux.
Notre but, vous offrir les meilleures spécialités dans un environnement durable et respectueux de la nature et de l'humain.
Révélation de la quintessence de l'ingrédient 100% pur et naturel,
Ces concentrations fractionnées, ajustées sur mesure, associées à un process confidentiel sur la matière première, sont devenues les ambassadeurs de notre créativité et de notre vision ingrédient luxe, made in PAYAN.
Nos process s'adaptent à des problématiques de formulations techniques et réglementaires : réduire les allergènes, les biological active principles, les Btex… et tout composant ciblé par l'iFRA, ou le cahier des charges sélectif d'un client, fera l'objet d'une étude  approfondie de notre service R & D afin de redonner à l'ingrédient une deuxième vie  en proposant des solutions aux parfumeurs.
Découvrez ainsi nos gammes : low allergens, low baps et low toluene…
La gamme distillation moléculaire propose des produits décolorés, ce process travaillant à des vides très poussés est l'outil idéal pour décolorer nos produits floraux fragiles, huiles essentielles spécifiques.
La maitrise de ce process en multi-passage permet également d'ajuster et facetter l'odeur, en gommant certains effets gênant en notes de tête.
Une large gamme d'isolats 100% purs et naturels très « typés » Payan Bertrand obtenus exclusivement par fractionnement , ajustés par nos parfumeurs pour avoir un impact très naturel , gardant la puissance et certaines facettes intéressantes de l'huile essentielle de départ.
Payan Bertrand vous propose des produits d'exception en CO2, développés par nos parfumeurs en R & D. La société Payan Bertrand a ciblé un gros partenaire fabriquant en Europe et suit elle-même la fabrication de ses développements afin de veiller à la grande qualité de ses produits et poser son empreinte CO2
Une sélection des meilleurs huiles essentielles, isolats, Processe BIO, labellisés Ecocert, pour accompagner toutes vos créations.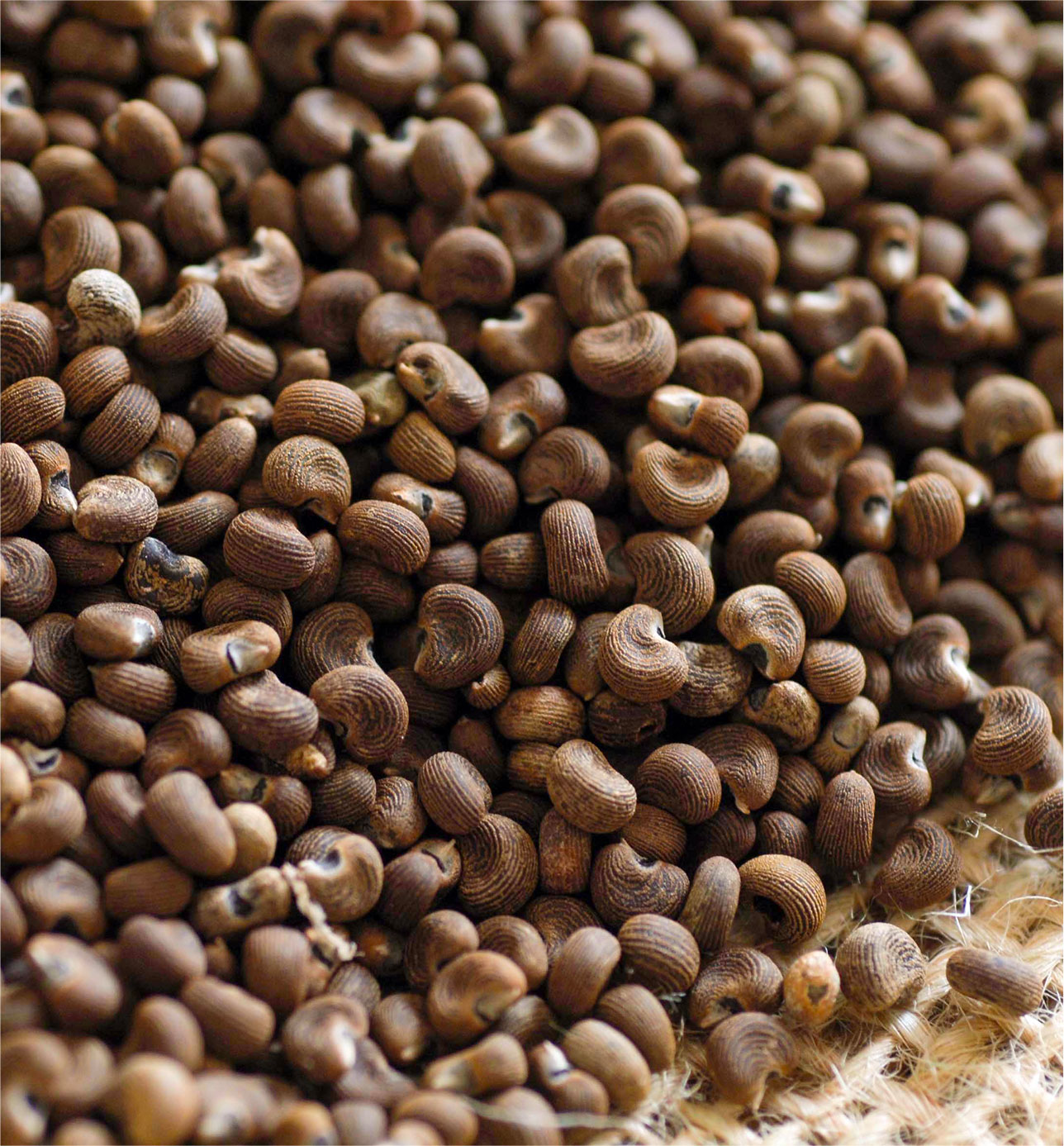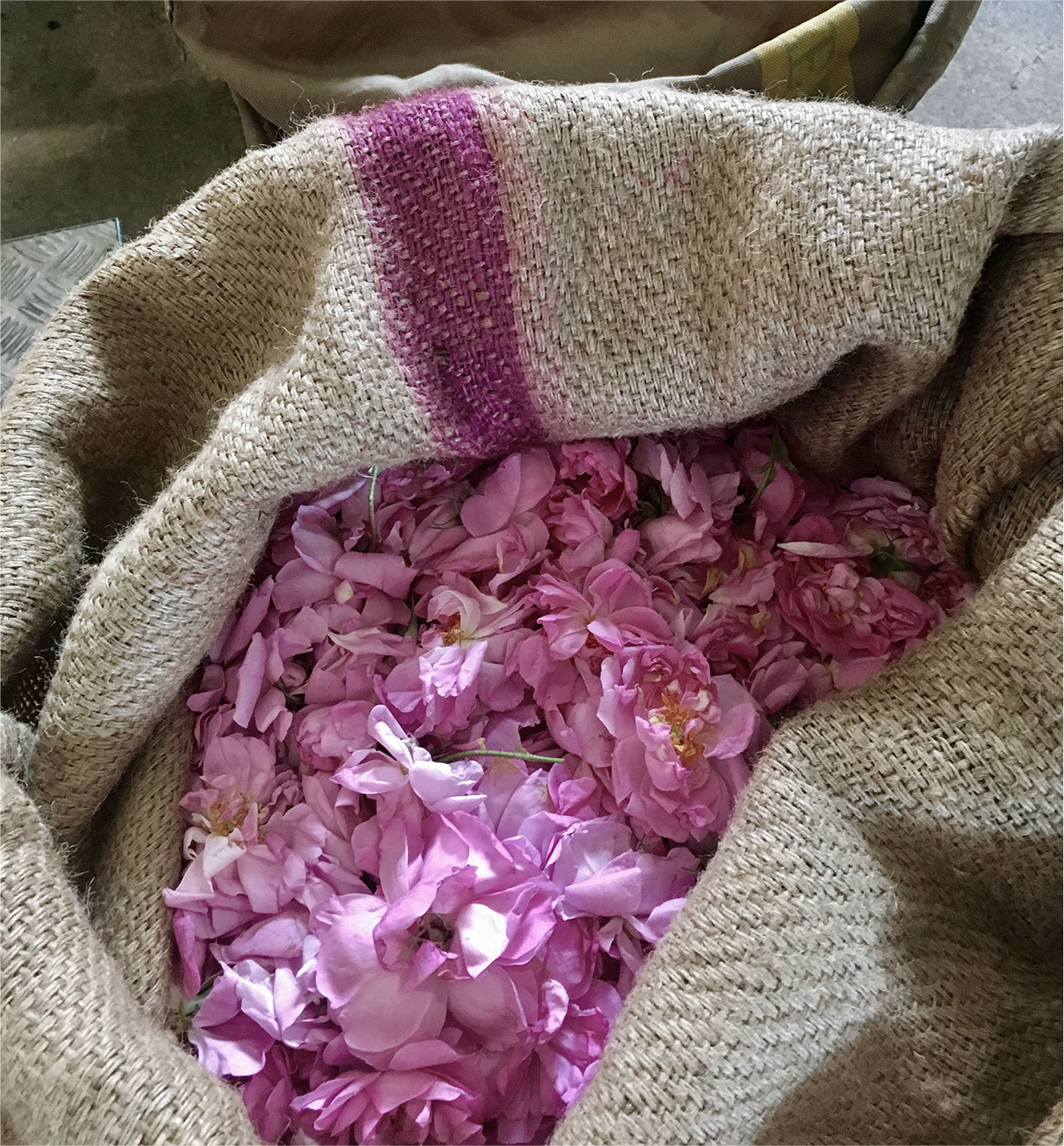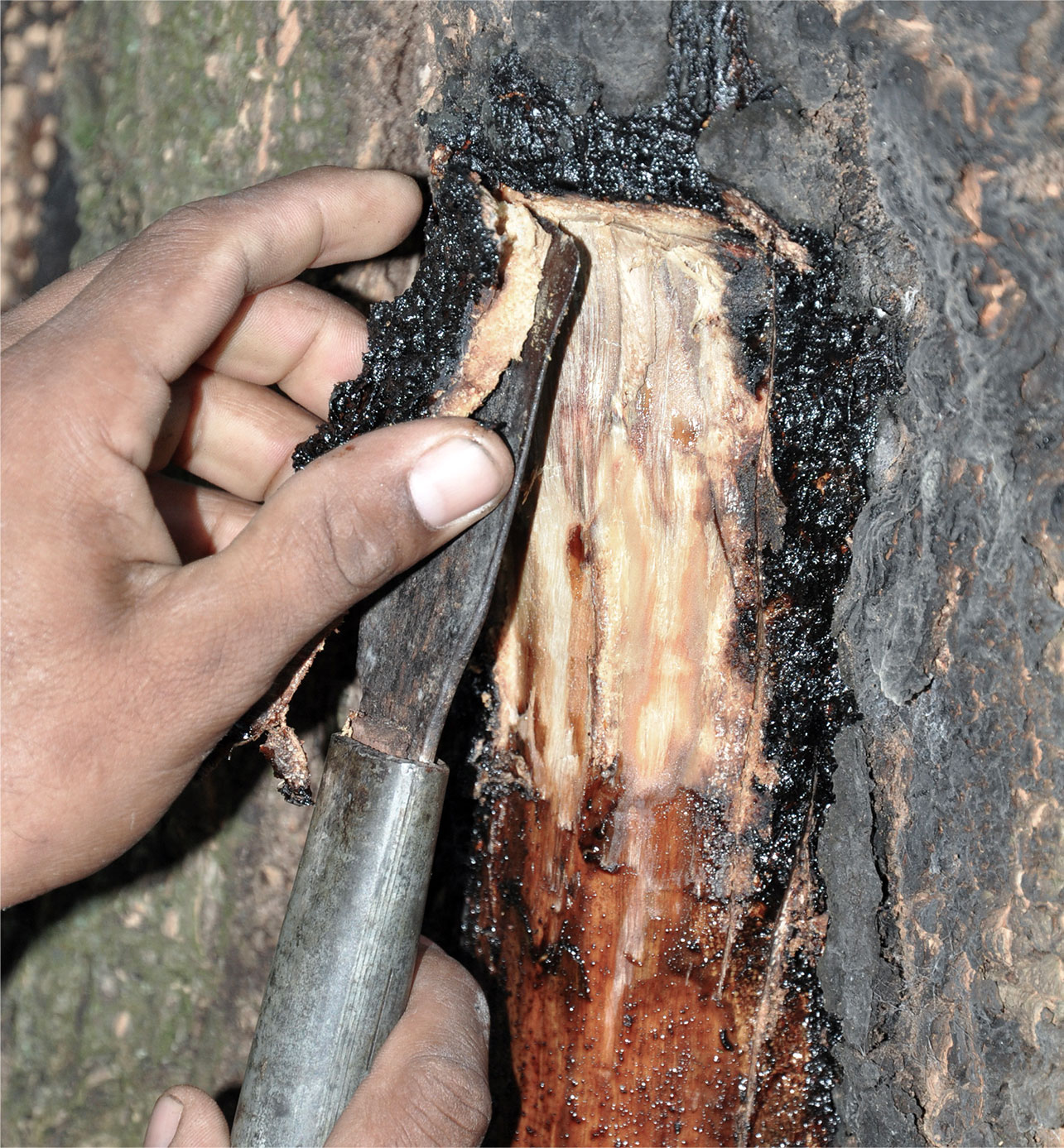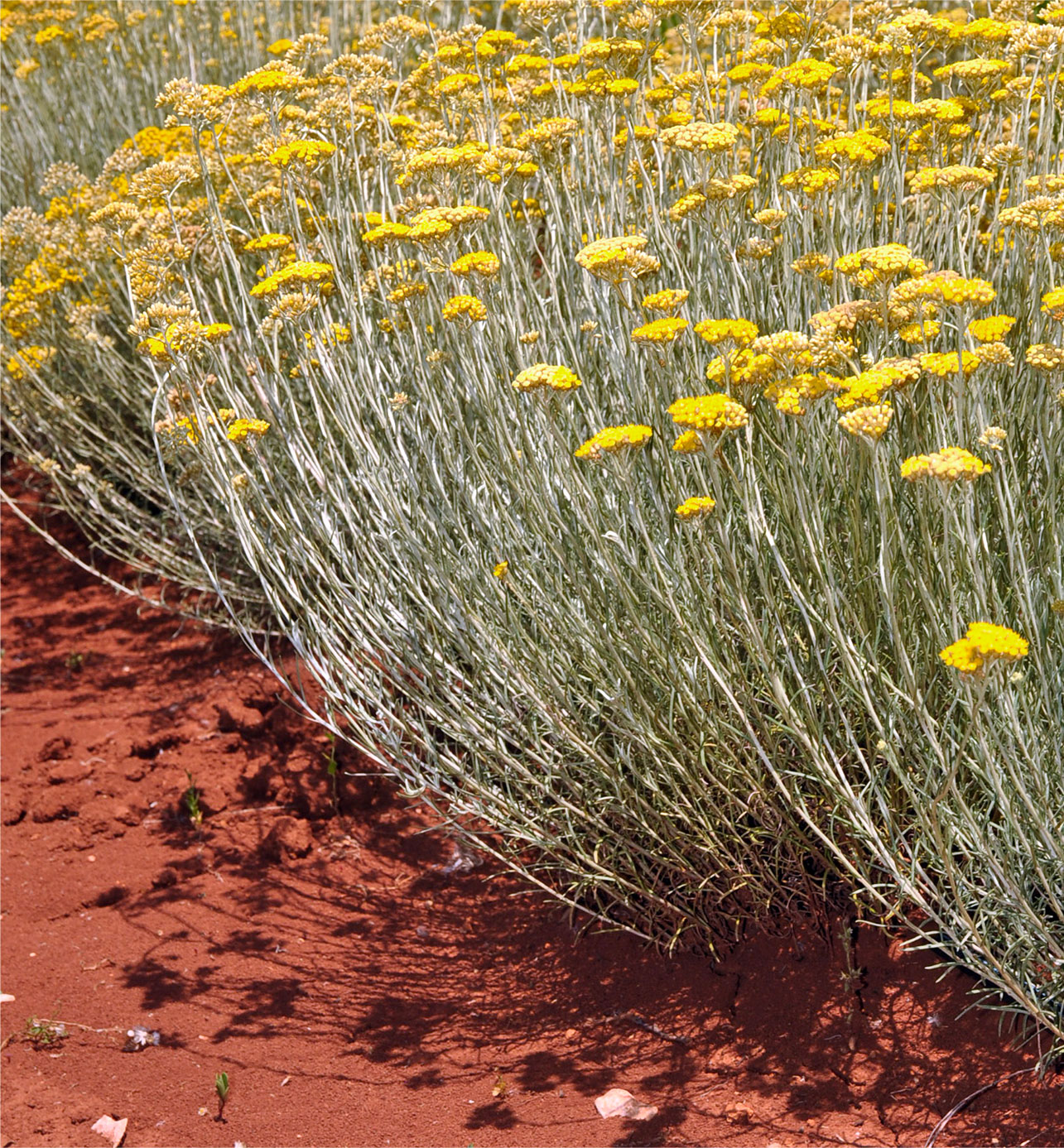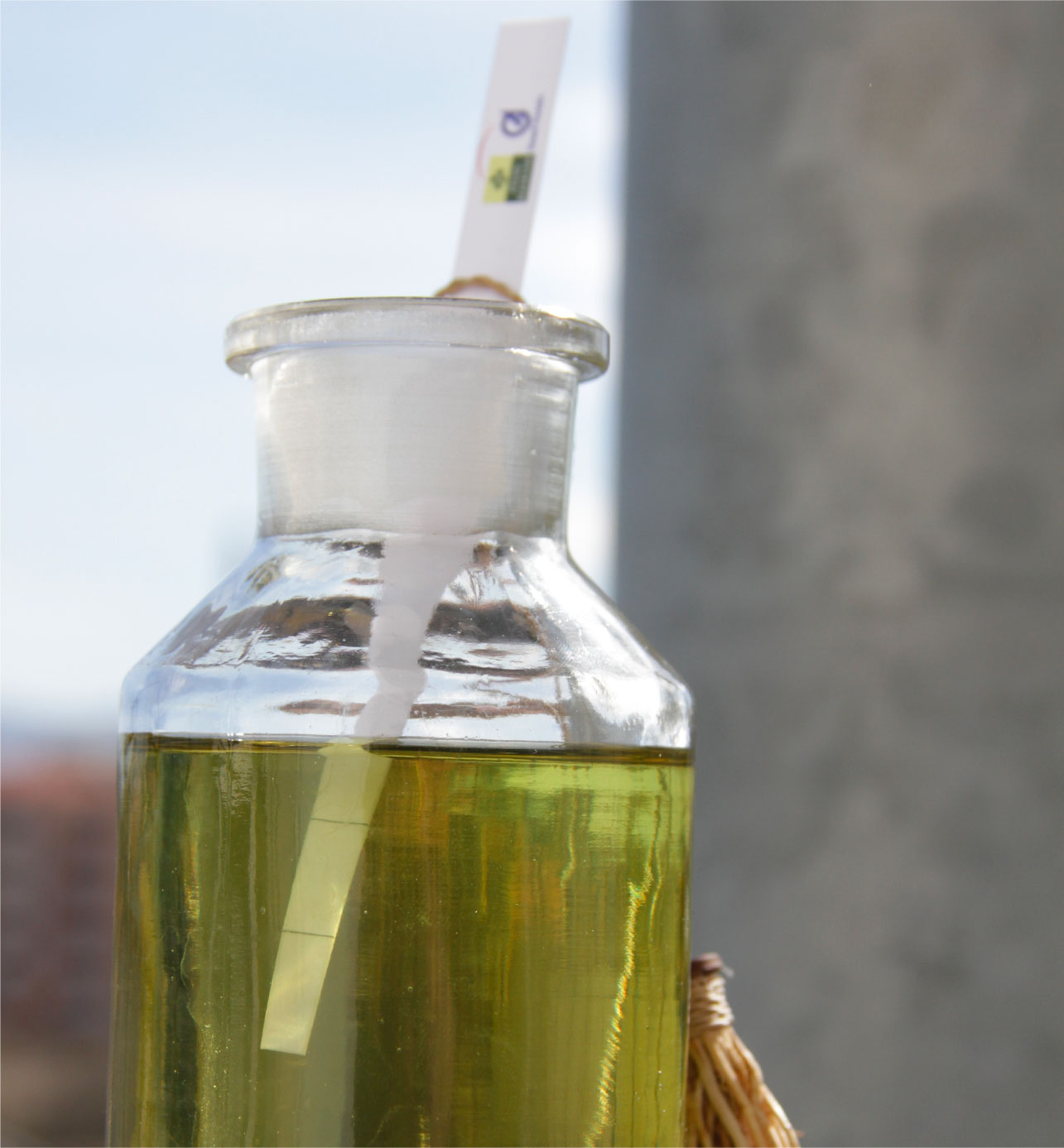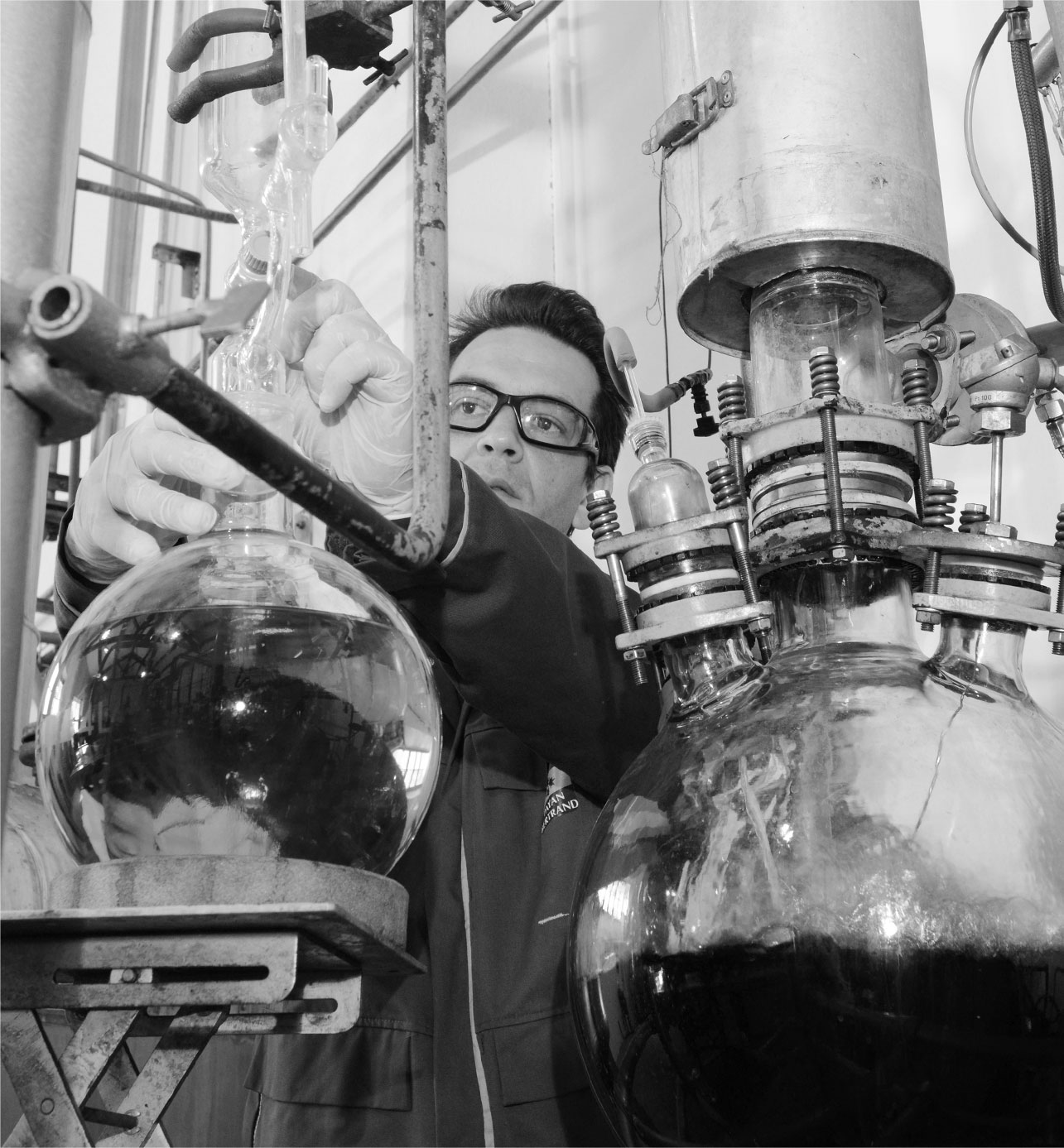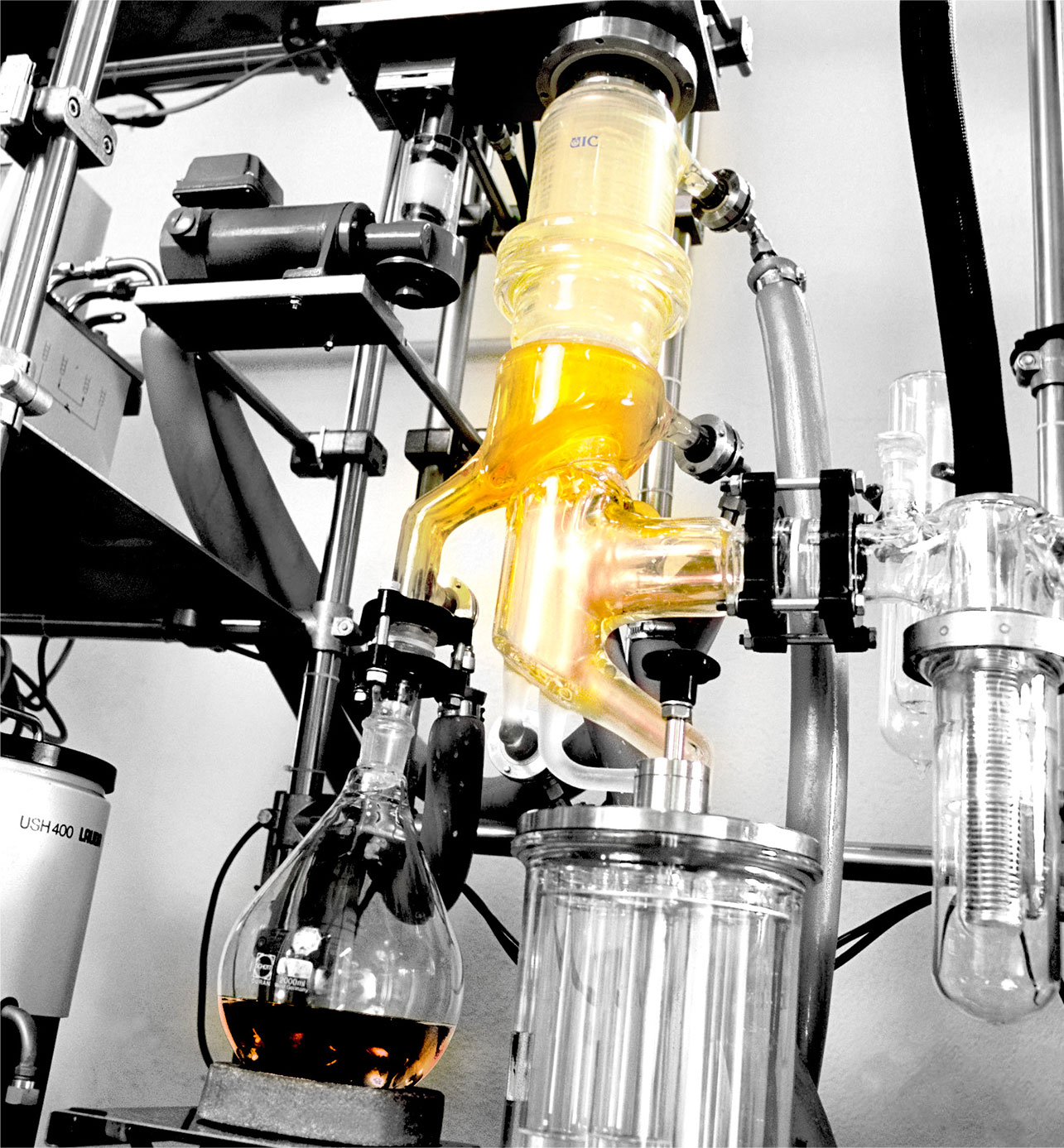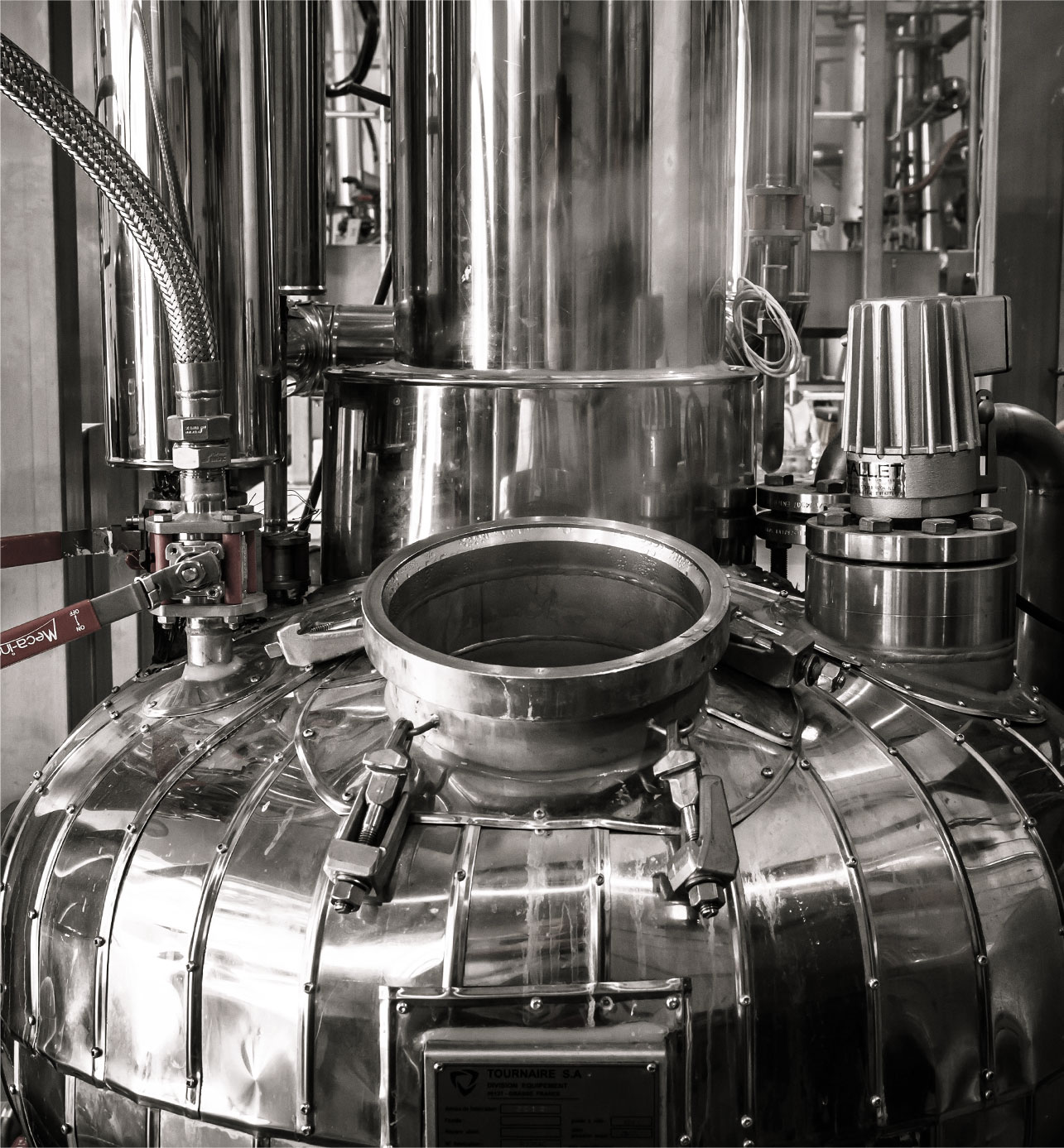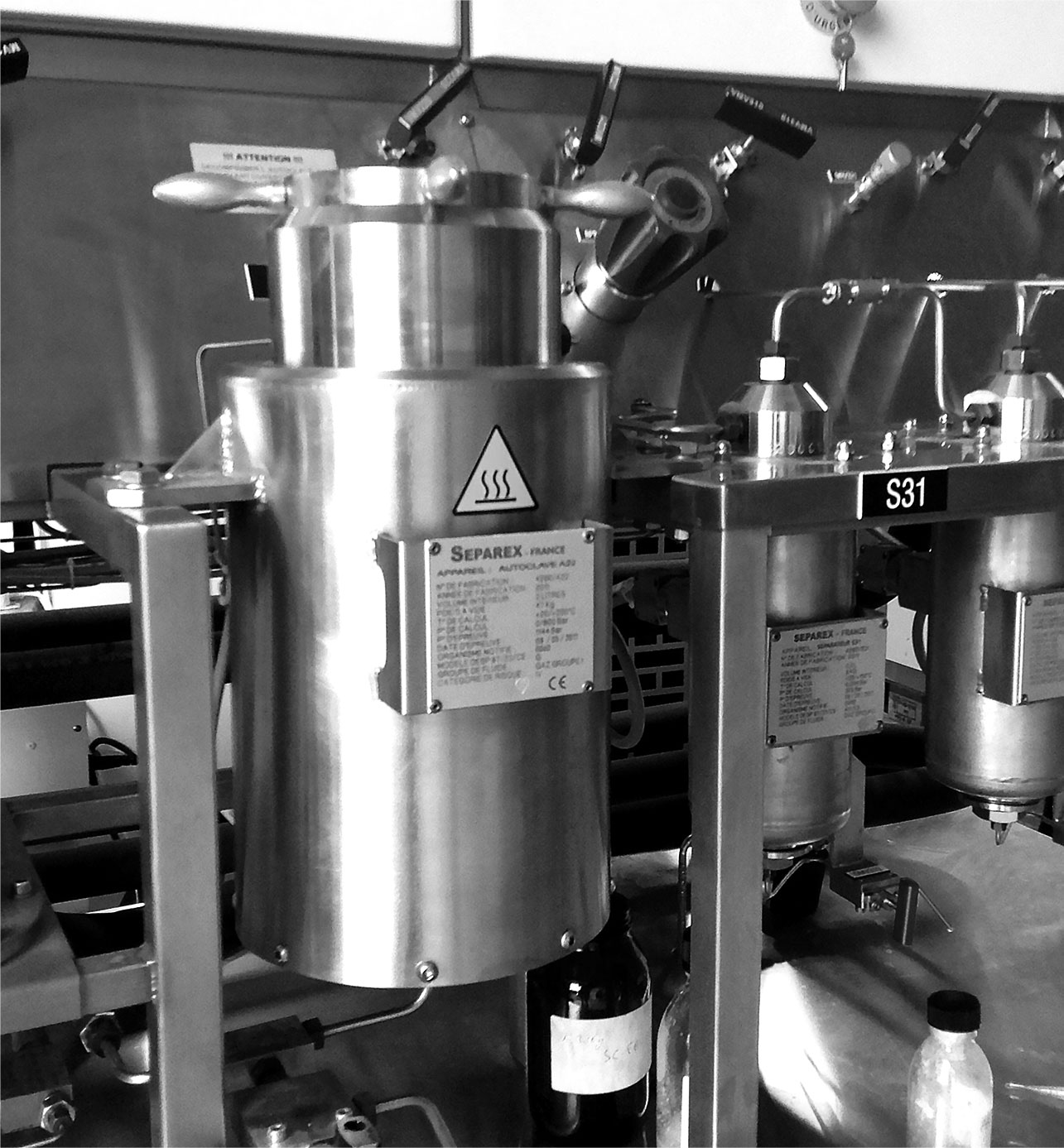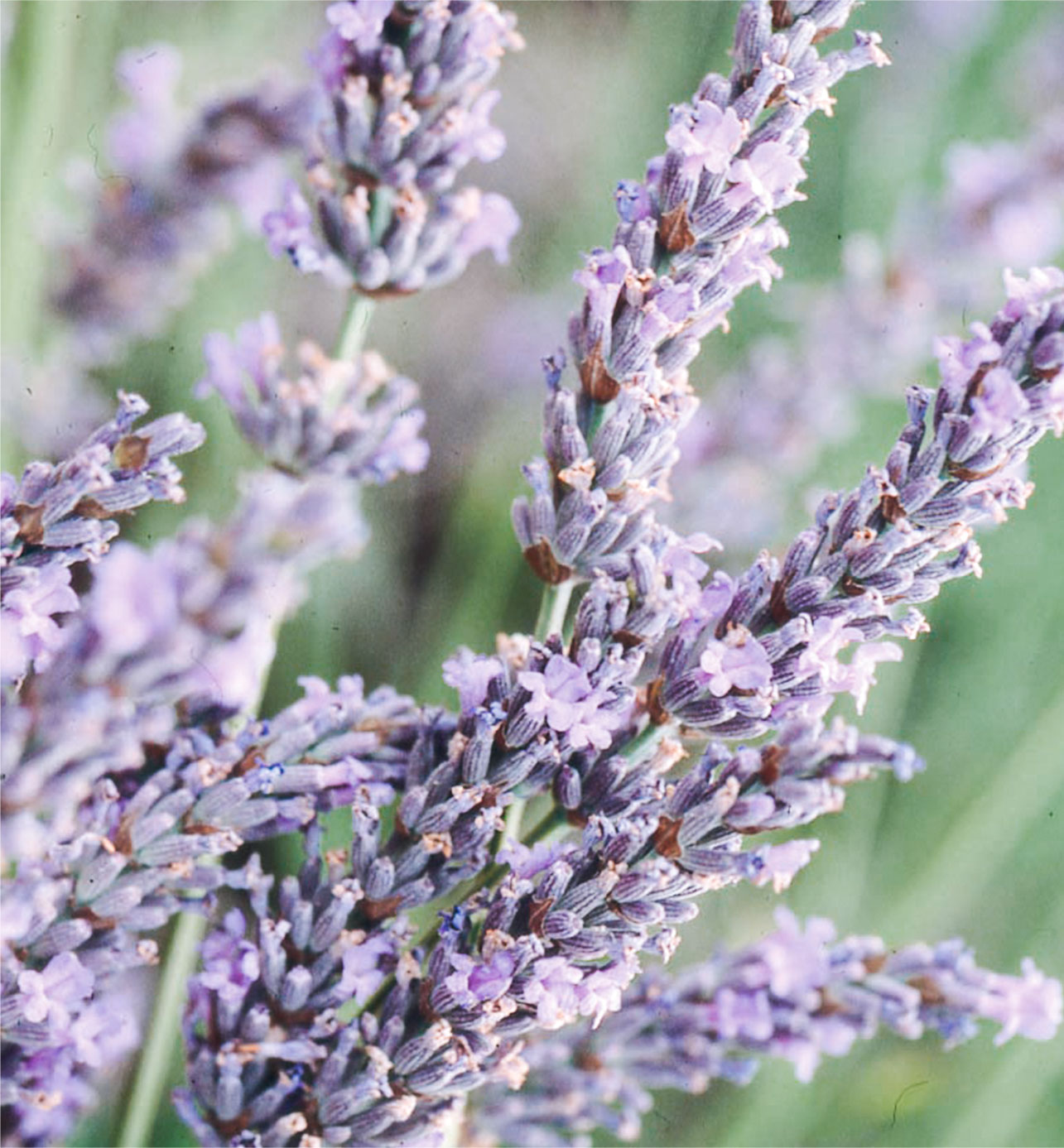 Nos produits
Ingrédients parfumerie
Une expertise internationalement reconnue dans le traitement des matières premières naturelles pour les industries du parfum et de la cosmétique.
Payan Bertrand est membre de Prodarom (Syndicat National des fabricants de Produits Aromatiques) et de l'IFEAT (International Federation of Essential Oils and Aroma Trades).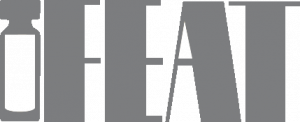 Nos produits
Ingrédients arômes
Payan Bertrand dispose d'un outil industriel performant, adapté à la production d'une large gamme d'ingrédients naturels pour les arômes alimentaires, dans le respect des mesures d'hygiène et de sécurité des spécifications OHSAS 18001 et HACCP.
Payan Bertrand est membre du SNIAA (Syndicat National des Ingrédients Aromatiques Alimentaires).


Consulter notre catalogue produits
Pour trouver un ingrédient naturel, sélectionnez la famille de produit ou recherchez par nom commun, nom latin ou par N° CAS depuis la barre de recherche.