Creative
by Nature
Premium Natural Ingredients
&
Fragrances
Payan Bertrand explores with passion the best from nature, in order to offer
exceptional natural ingredients and fragrance compounds.
News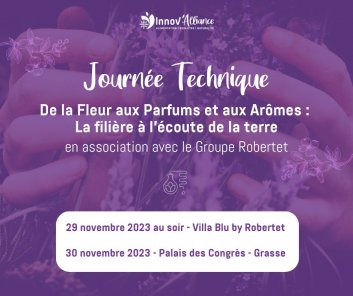 News 30 November 2023
More than ever, Payan Bertrand is committed to a sustainable approach to the natural products industry. In this c...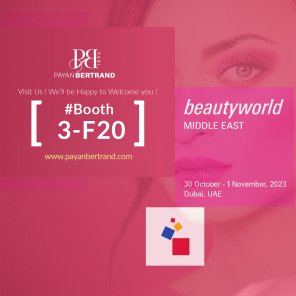 News 17 October 2023
Join us in Dubai at the Beauty World trade show between 30 October and 1 November.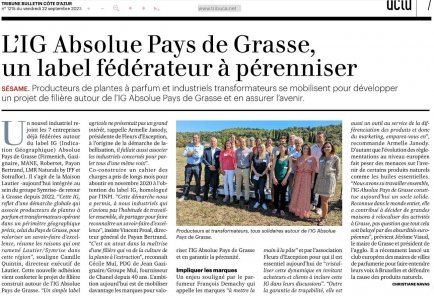 News 27 September 2023
Producers, manufacturers, famous perfume houses and local officials were present at the Aromatic Fablab to explain &...
Read more news
160 years in the service of aromatic ingredients
From the very beginning, the company focused on the treatment of local aromatic raw materials such as jasmine, rose, violet leaf or mimosa, then widen its expertise on imported raw materials such as patchouli, tonka beans, ambrette, styrax, etc.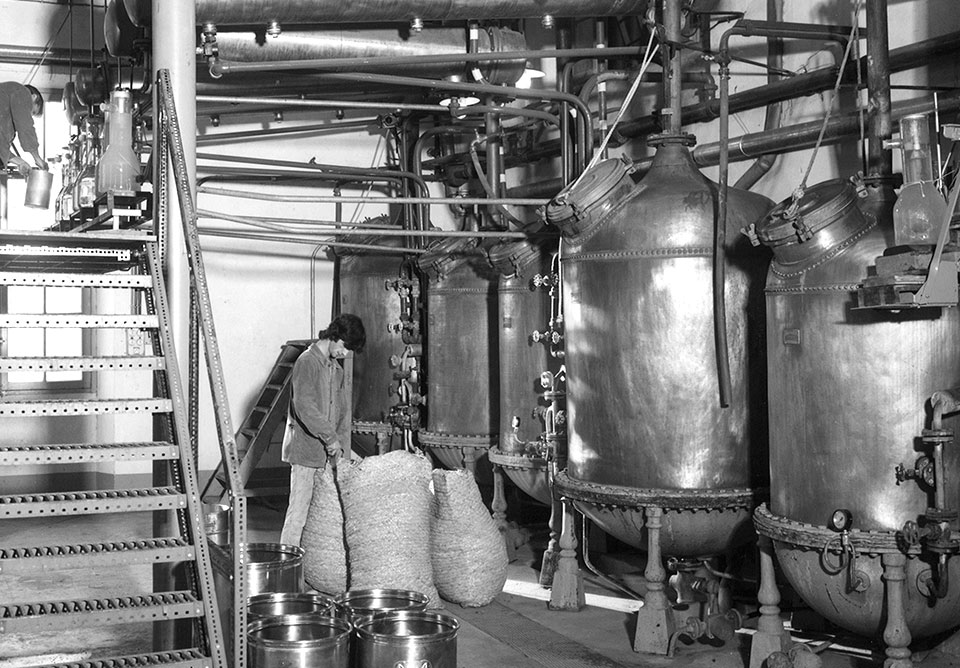 Payan Bertrand has always based its actions and harnessed all its in-house talents with a single objective: offering to our customers distinctinve products of the highest quality that contain all our experience and knowledge, and to which we add our philiosphy of being "tailor-made
Michel Cavallier-Belletrud
Director - Natural Ingredients Division
Research & innovation
Payan Bertrand invests for the future through a very active research and innovation programme , which is the motor for continuous growth and diversification , and the guarantee of a constantly-improving quality of service to our customers .
Sustainable development
At Payan Bertrand the concept of sustainable development is much more than just a philosophy , it is our way of approaching and facing the future : " Not only producing more , but above all producing in a better and improved way "
2 main activities : 1 single goal ...
Offering the best with an ethical and sustainable approach to managing ressources
Discover our expertises
natural Ingredients

Fragrances
The creativity and master skills of our perfumers allows Payan Bertrand to offer creative formulations that are developed to guarantee an optimum delivery for each particular product base . An invigorating perfume trail , diffusion in the air and water , good substantivity on hair or on laundry……All our products are subject to in-use testing and evaluation , detailed stability testing , and all in full conformity with the strictest regulatory standards .
The qualities of our raw materials are directly inspired by the never-ending creativity of Nature
The skill of our natural perfumers is to convert them into the most elegant and delicate form .
With more than 300 ingredients available in our catalogue , all in complete conformity with all current international regulations , we offer our customers a very broad palette of materials dedicated to the sectors of perfumery , food flavourings , cosmetics , and aromatherapy .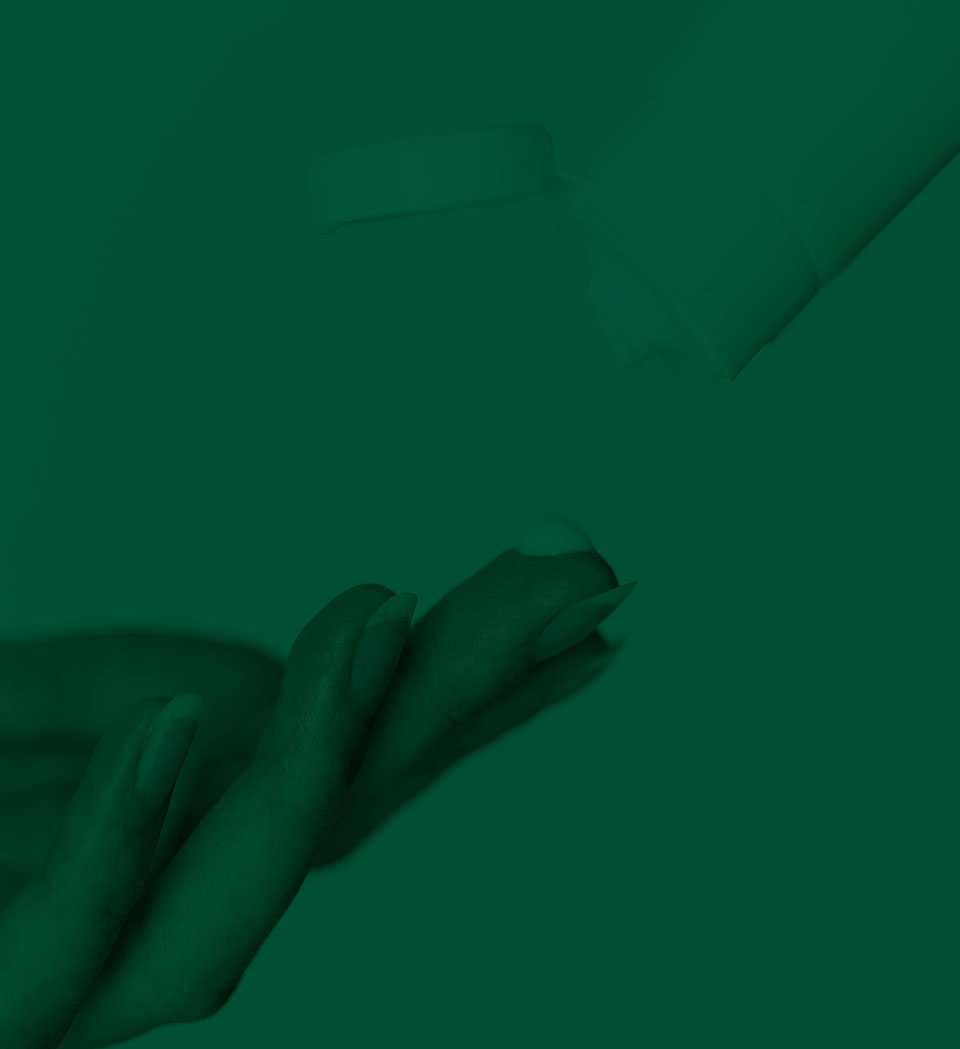 Fragrances
Creativity , technique , and expertise combine to realize the first role of a fragrance ; to awaken emotion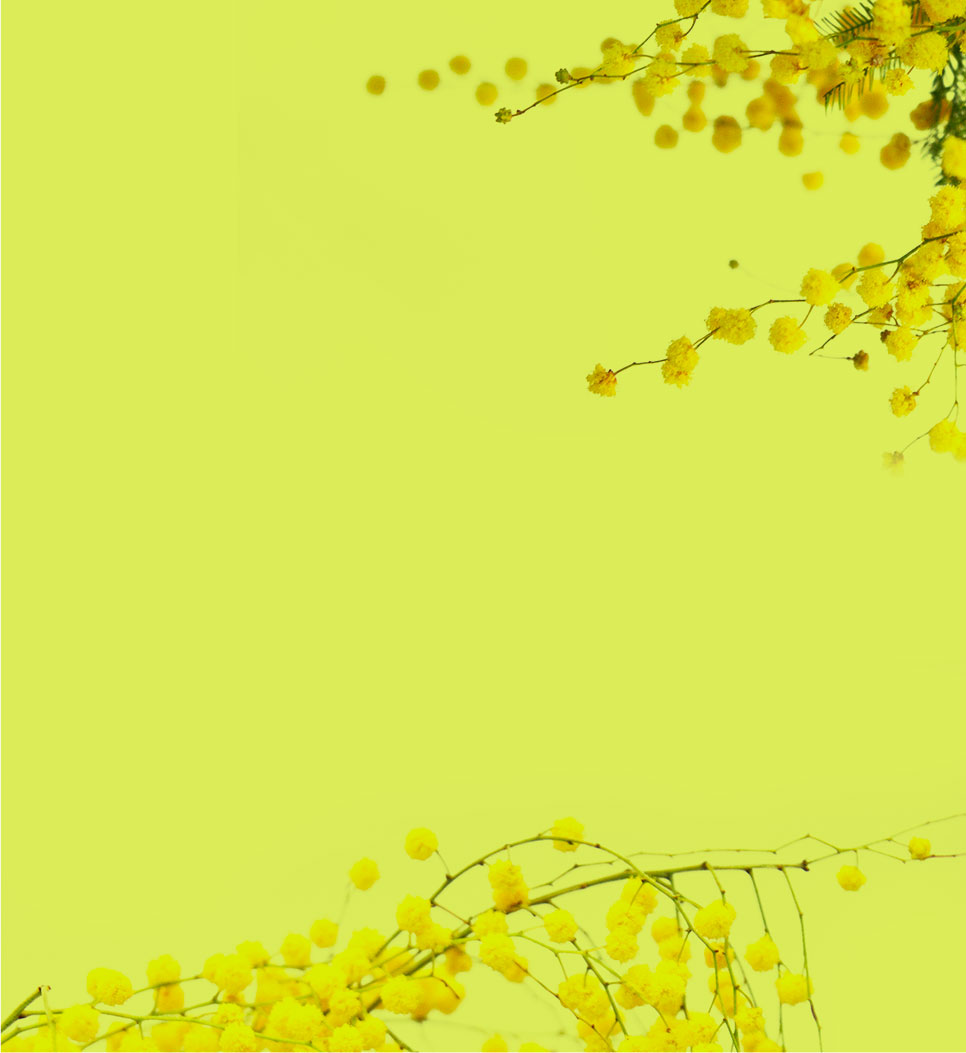 natural Ingredients
The unique style of our products , our knowledge of the ingredients , and human know-how all unite in a continuous quest for the best quality , bringing an exclusive character to our customers' creations .