… Payan Bertrand has always based its actions and harnessed all its in-house talents with a single objective : offering to our customers distinctinve products of the highest quality that contain all our experience and knowledge, and to which we add our philiosphy of being "tailor-made"
Michel Cavallier-Belletrud
Director - Natural Ingredients Division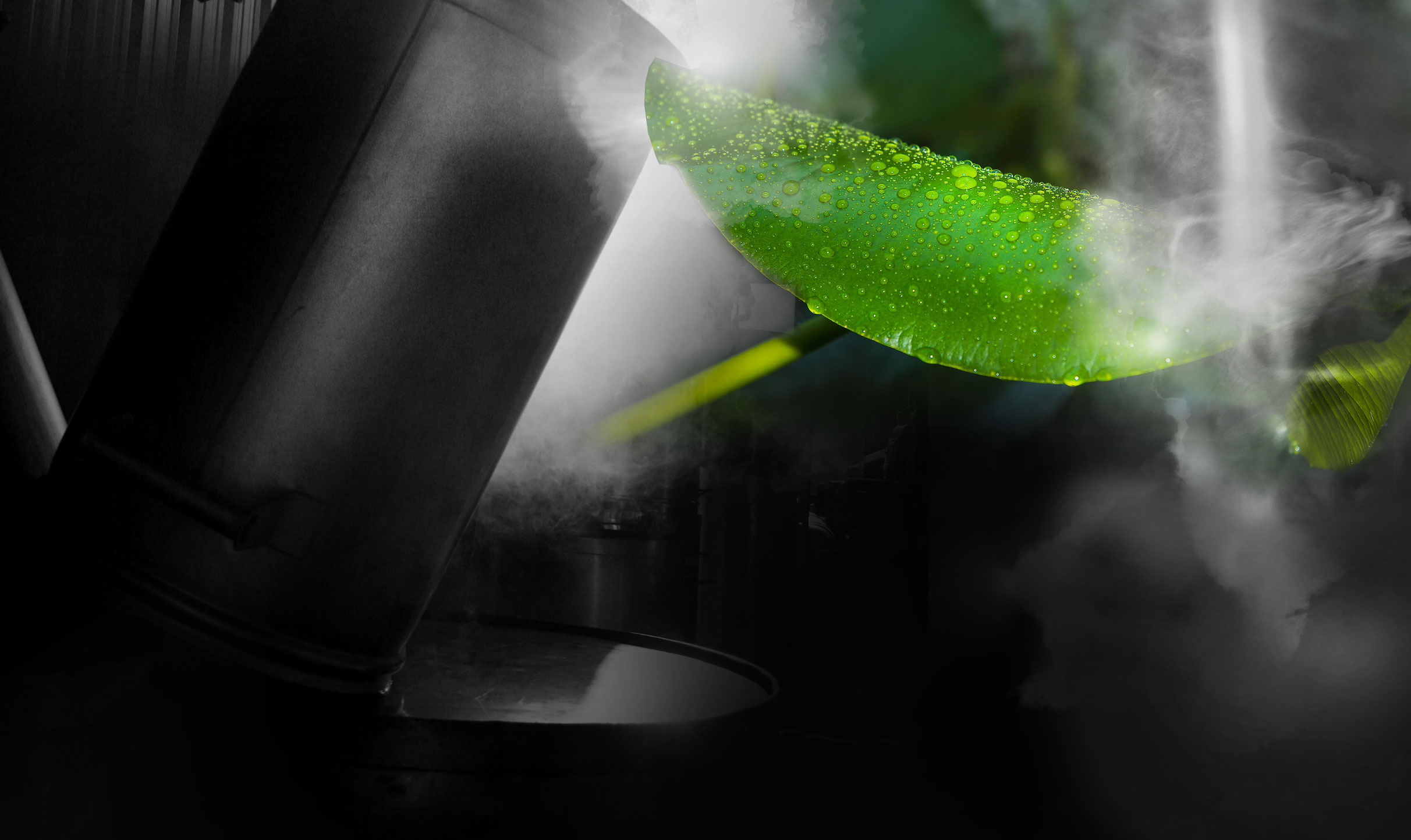 Natural

Ingredients
Reveal your true nature
Know how
For more than 160 years, Payan Bertrand has been connected to the natural world to offer a range of the highest -quality essential oils, extracts and innovative molecules that are consistently used and appreciated by all the major companies in the global
Flavour and Fragrance industry.
Know how - Production
Production
Payan Bertrand is constantly updating its' production facilities, equipment, and manufacturing systems through an ongoing planned investment philosophy.
The original and historic company site in the heart of Grasse is involved exclusively with the processing of natural ingredients.
Our steam distillation and solvent extraction centres together annually handle in excess of 300 tonnes of natural aromatic materials.
The essential oil fractionation plant provides us with consistently high-purity isolates.
Our own dedicated water treatment plant assures the latest standards of environmental protection.
All the products are manufactured in compliance with the OHSAS 18001 and HACCP hygiene and security guidelines.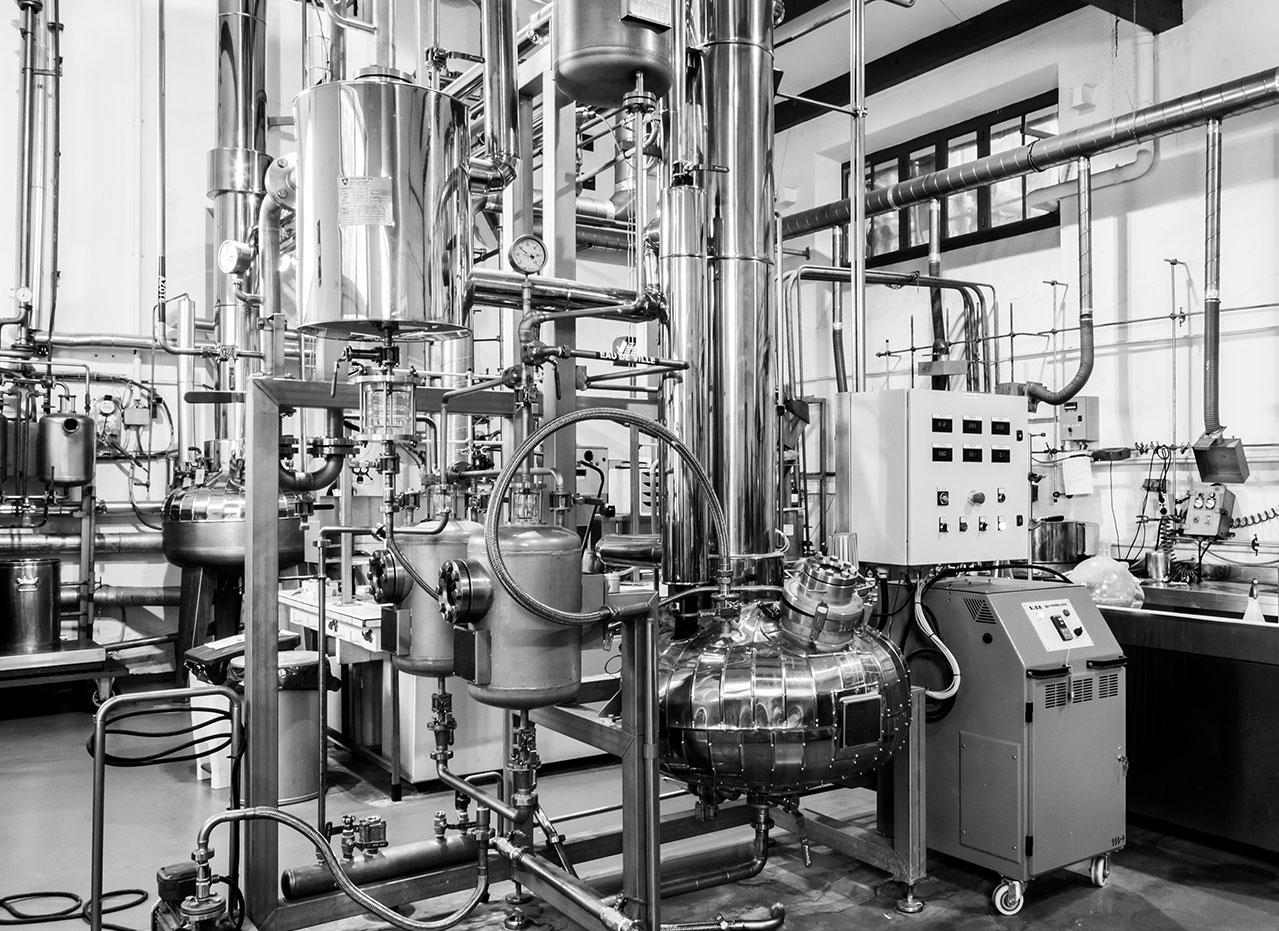 The company is proud of being able to use highly sophisticated and flexible production units , designed for the preparation of a wide range of premium natural ingredients for food flavours , fragrances , cosmetic formulations , and aromatherapy.
Specialties
We offer our customers a wide range of signature ingredients that come from both our historical expertise and also from our ongoing and extremely active research programmes…
The Signature range

The floral products

The gums and balsams

The ethically-sourced range

The "process"  products

The technical products

The molecular distillates

The isolates

The CO2 extracts

The biological ingredients
Ambrette , Flouve , Violet , Mimosa , to cite just a few of these outstanding products – these specialities bear witness to an expertise and base of knowledge handed down through multiple generations , and continue to be the true standard bearers of our company and our history.
Following the seasons , from the growing fields right up until the product is despatched to the customer , we take the maximum amount of care and precision with each stage in the processing of these delicate extracts.
From the concrete to the absolute , multiple steps are followed in our production units – washing , icing , filtration , successive clarifications , until we finally succeed in obtaining these precious extracts.
As a means of historically filling in during the downtime between floral production campaigns , Payan Bertrand developed a significant expertise in the processing of gums and balsams from all over the globe . Through distillation , after undergoing extraction and dry distillations , our company offers a very unique range of these specialty products.
They arise from meetings , human interaction , and numerous discussions in order to understand the complexities of production , quality , price , processing and minimizing the environmental impact for offering natural materials.
Our goal is to offer the finest specialities under sustainable conditions that respect the environment and humanity.
Revealing the true heart of a product , these 100% pure and natural concentrated fractions , adjusted as needed and derived from a confidential and proprietary treatment of the starting material , have become product ambassadors for our creativity and fulfil our concept of deluxe ingredients worthy of the PAYAN name.
Our production processes can be adapted to address technical and regulatory issues in formulations : reducing allergens , biological active elements , Btex… and all issues identified by IFRA or the restricted ingredient lists of customers will be carefully studied by our R&D team , in order to give the material in question a new life and to offer workable solutions to perfumers . Explore our ranges of low allergen , low BAPS , and low toluene materials.
The range of molecular distillates offers decolourized products processed under very high vacuum conditions , which is the optimal way to remove colour from delicate florals and certain essential oils.
The control of this multi-step process also lets our teams adjust and focus the product's odour , by reducing the effect of certain undesirable top-notes.
A wide range of 100% pure and natural isolates typical of Payan Bertrand products , produced solely by physical fractionation , and then standardized by our perfumers for the best natural profile , whilst maintaining the strength and some of the most interesting characters of the starting essential oil.
Payan Bertrand offers some exceptional CO2 extracts developed by our R&D perfumers , Payan Bertrand has partnered with a large European producer and closely supervises the manufacture of these products in order to assure their quality and give them our CO2 attribution
A fine range of high-quality essential oils , isolates , process BIO , and organic-certified ingredients that can be integrated into all of your product developments.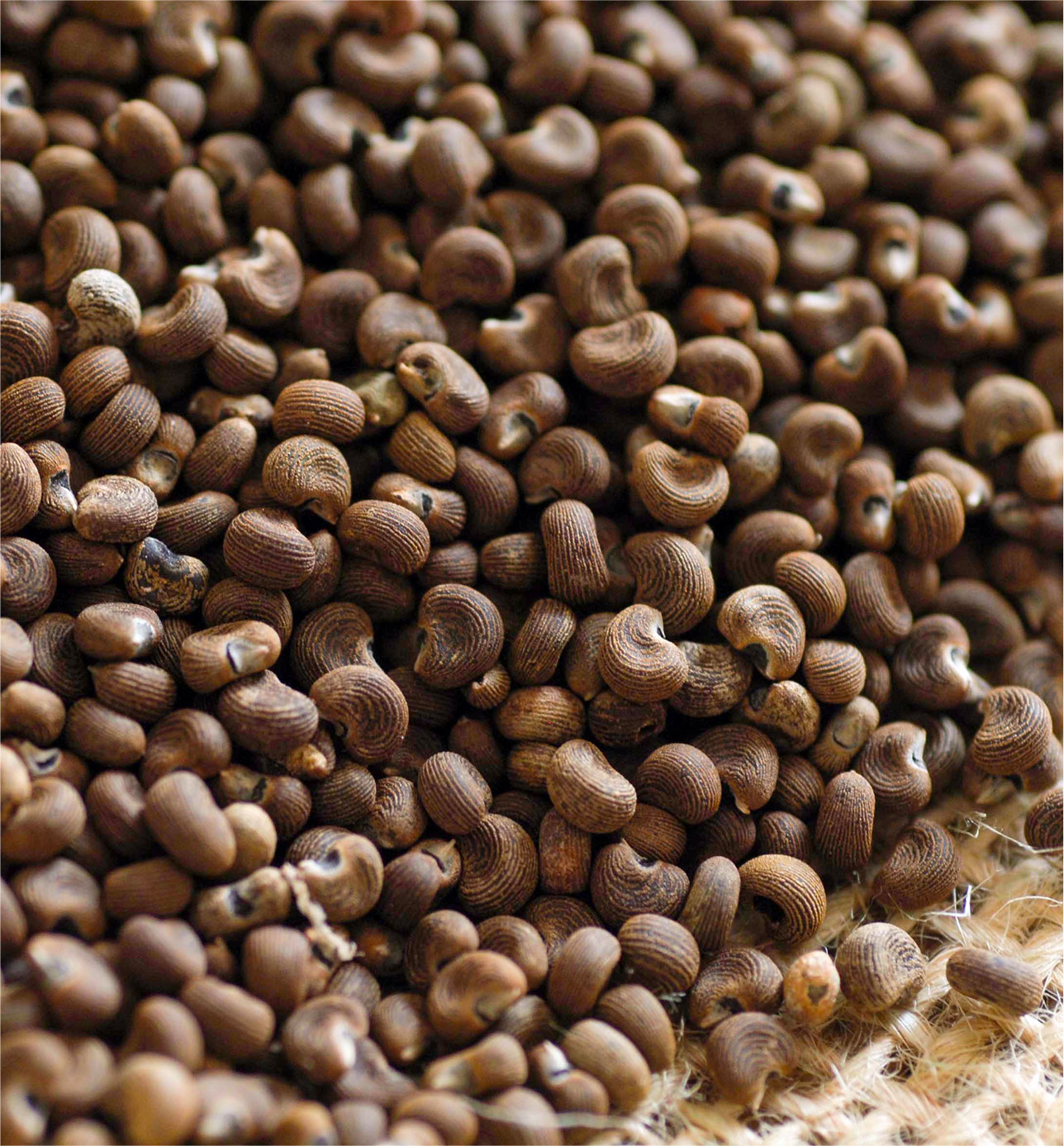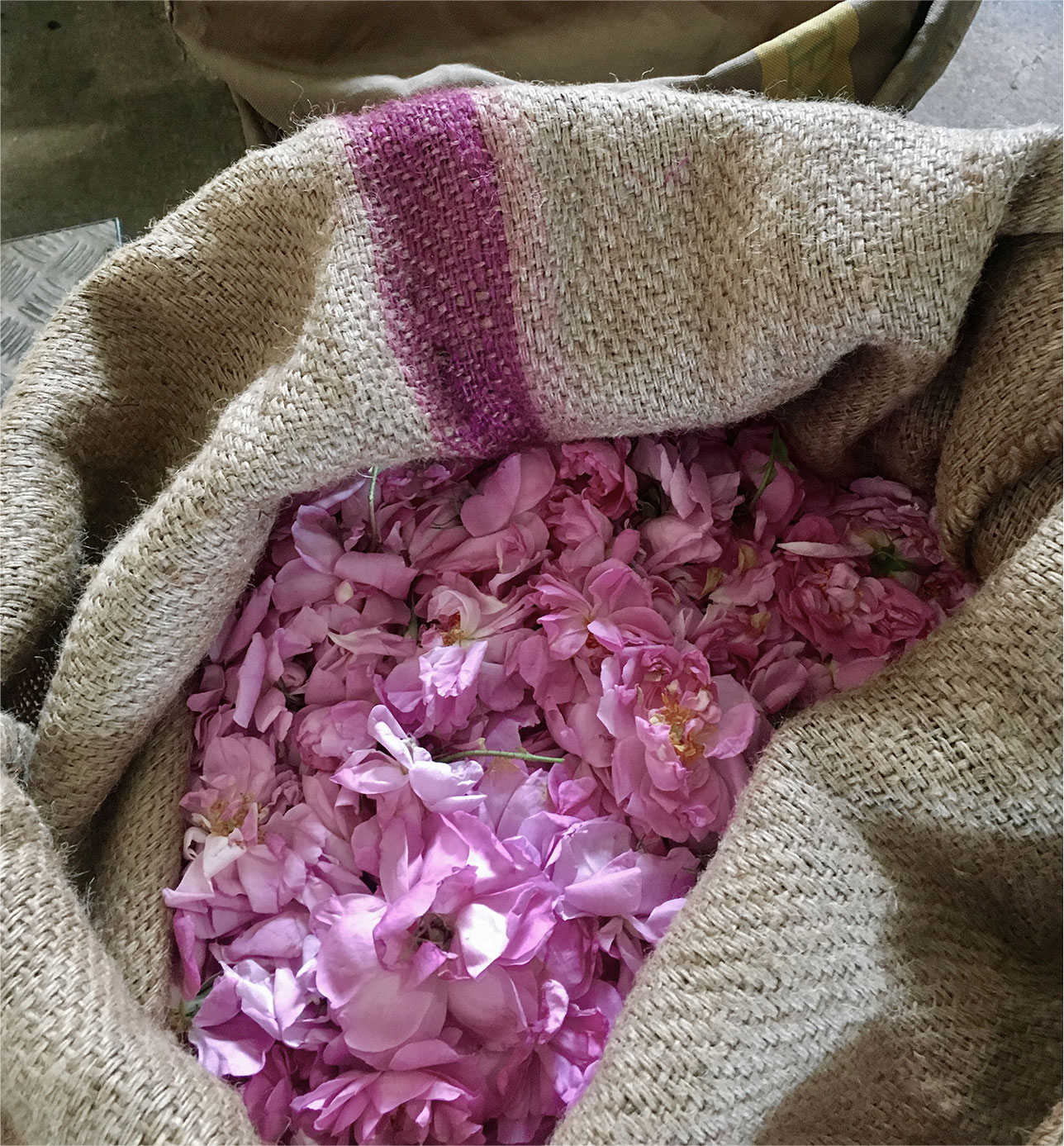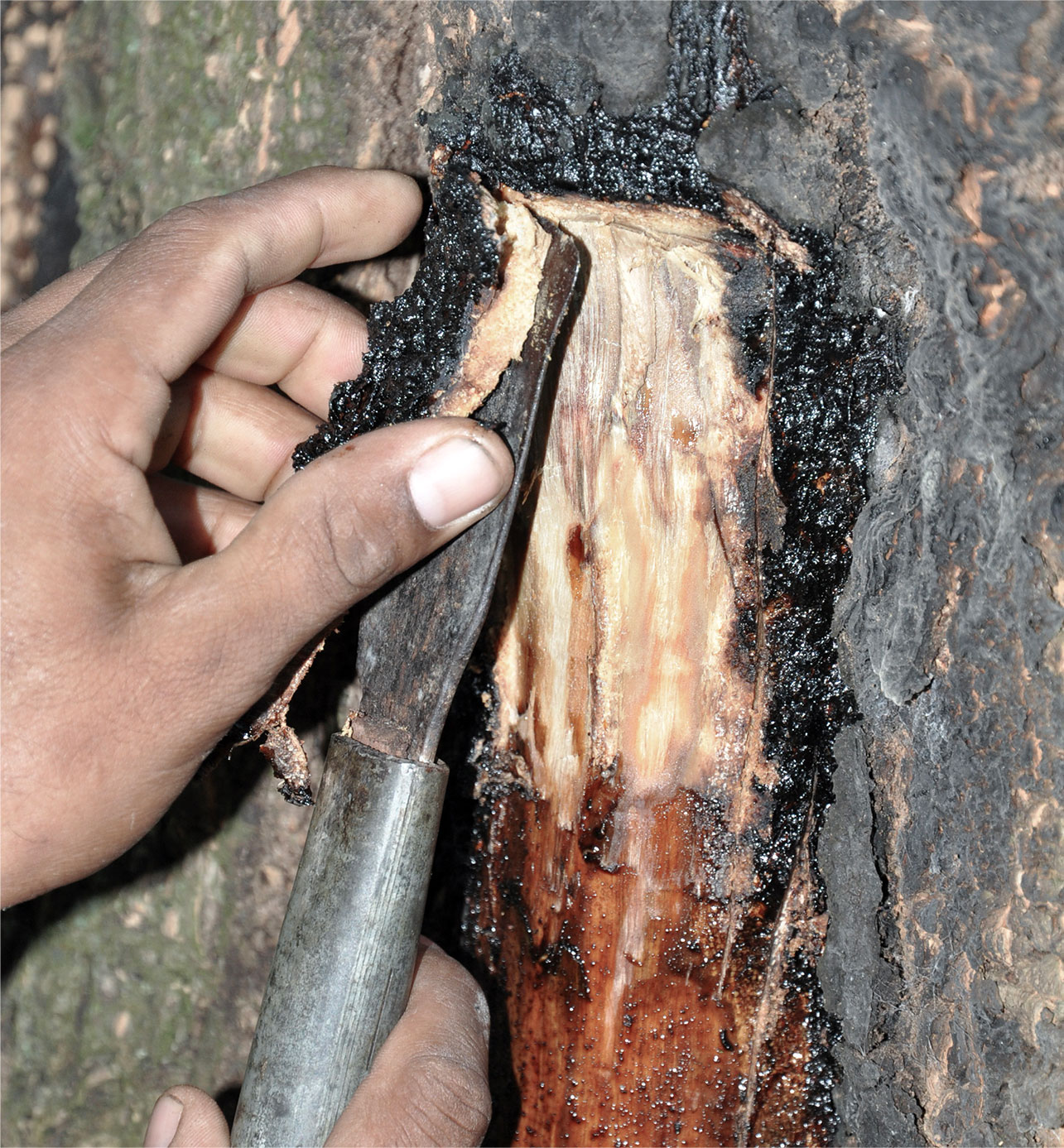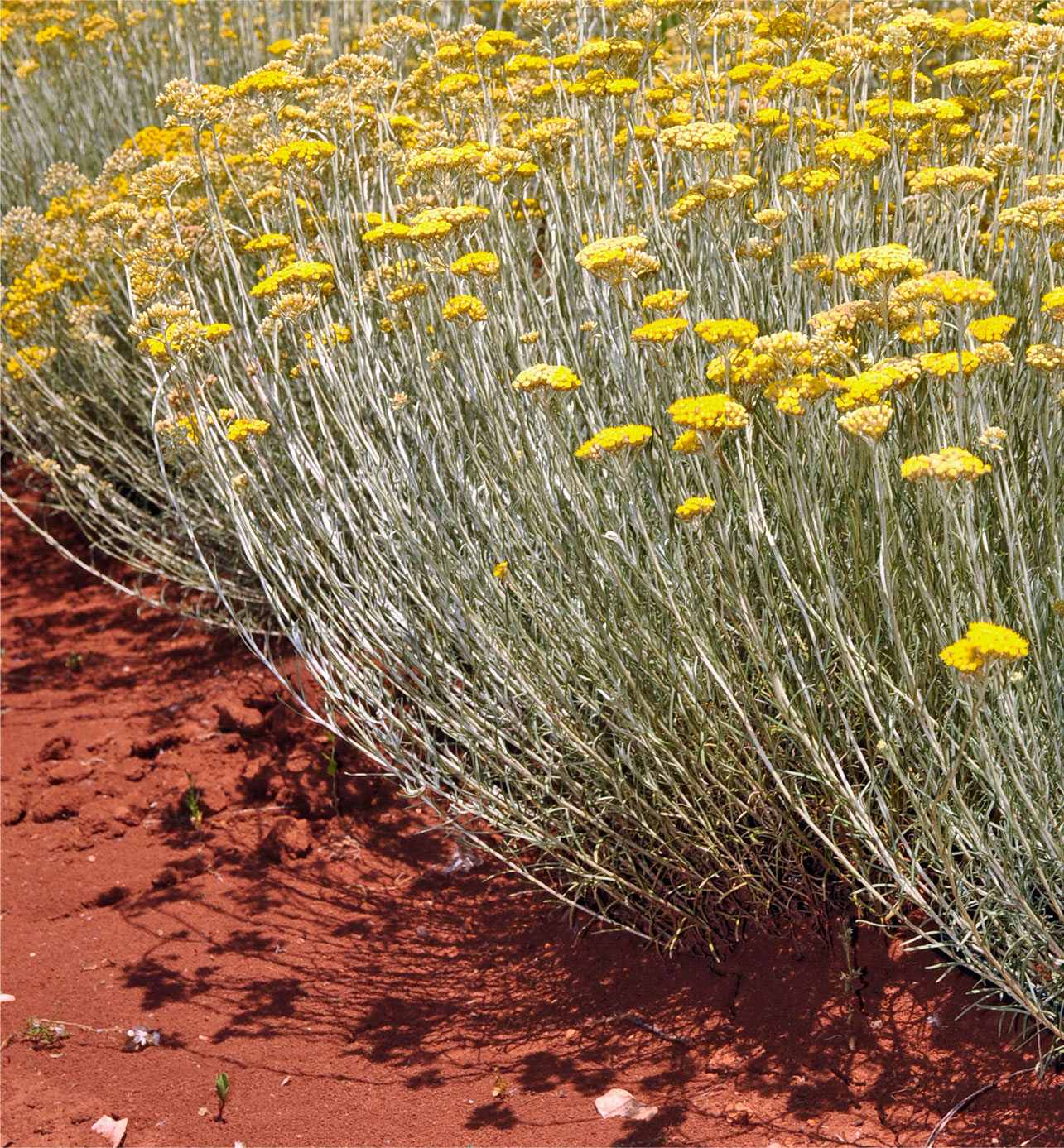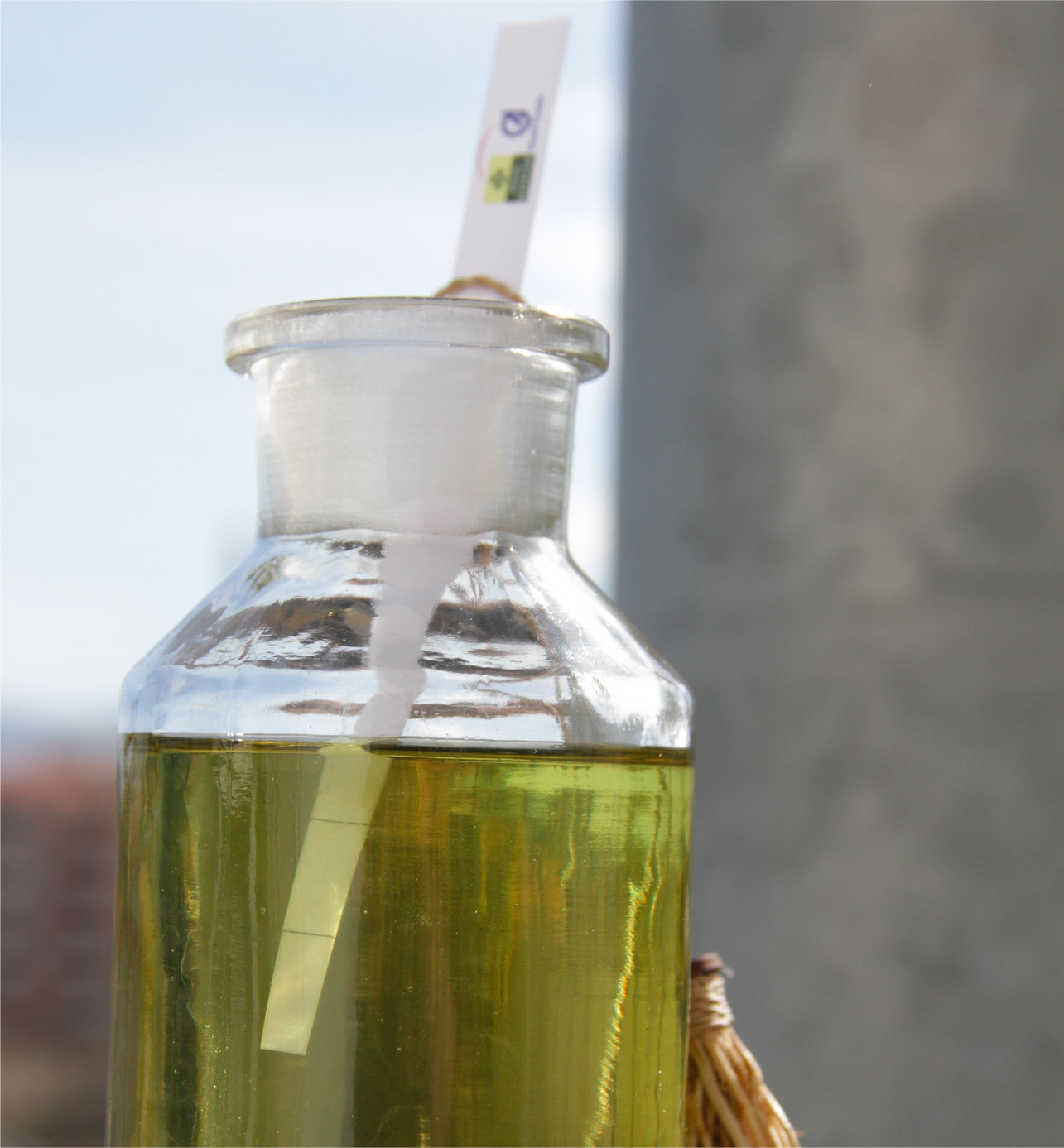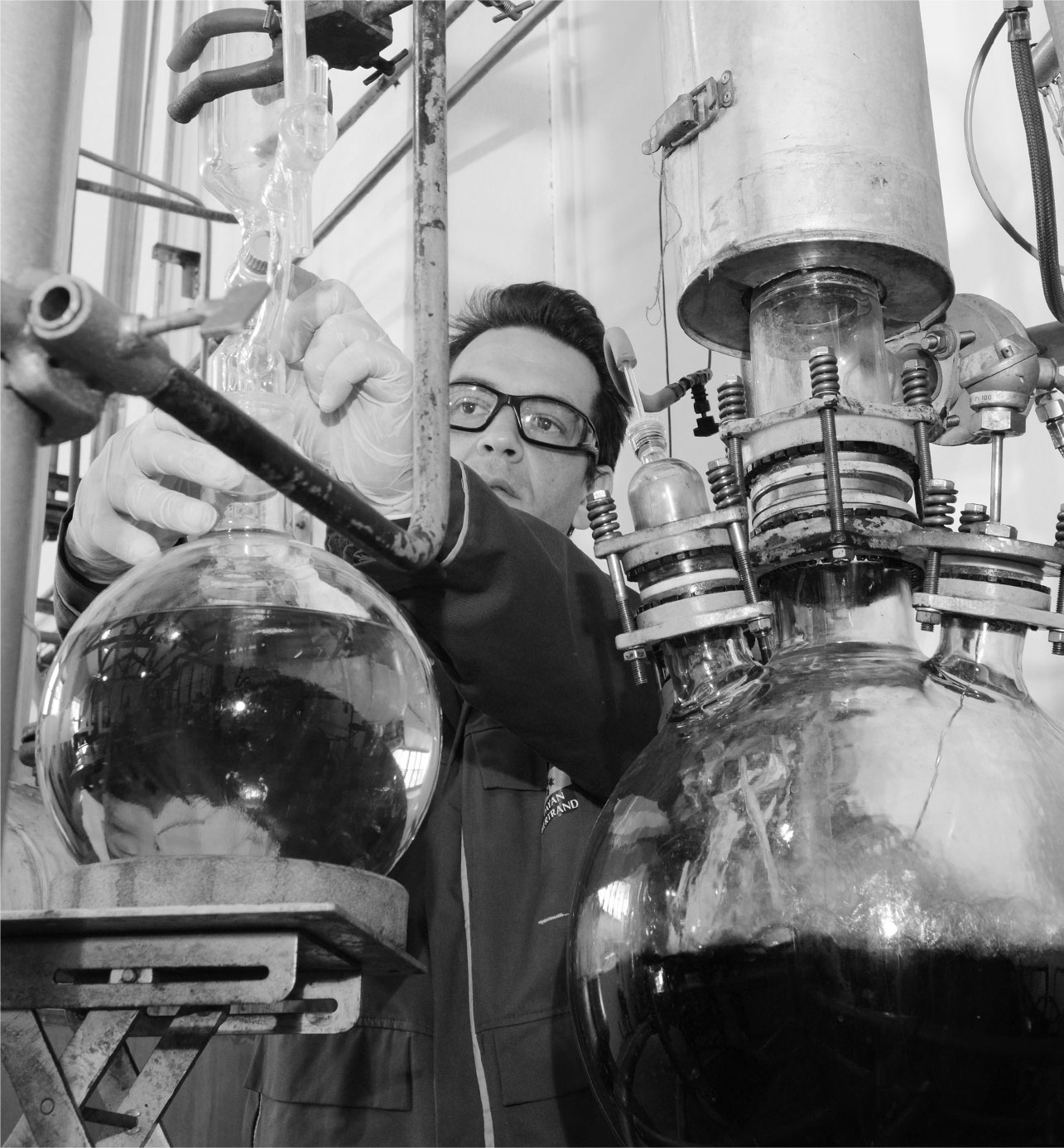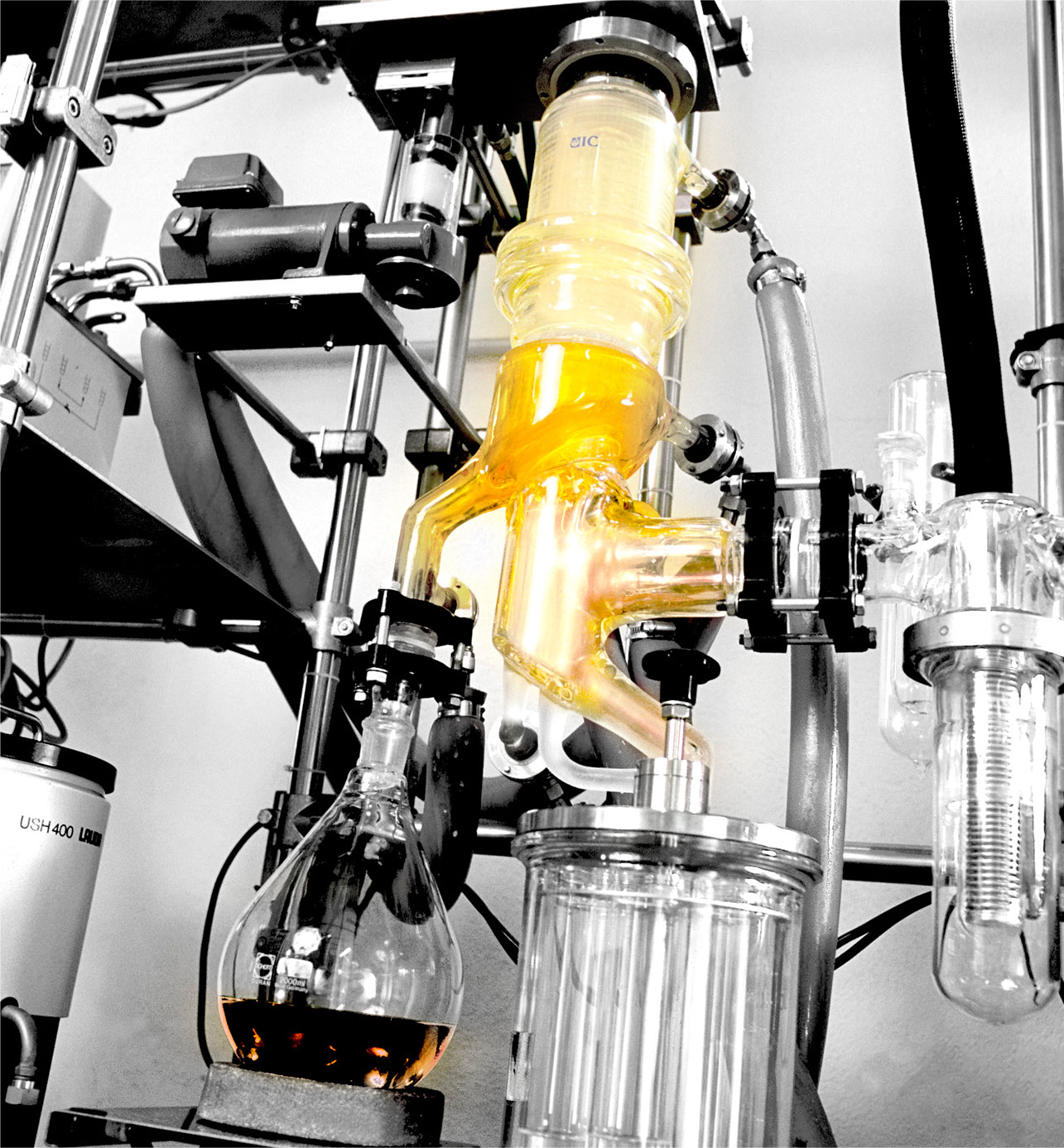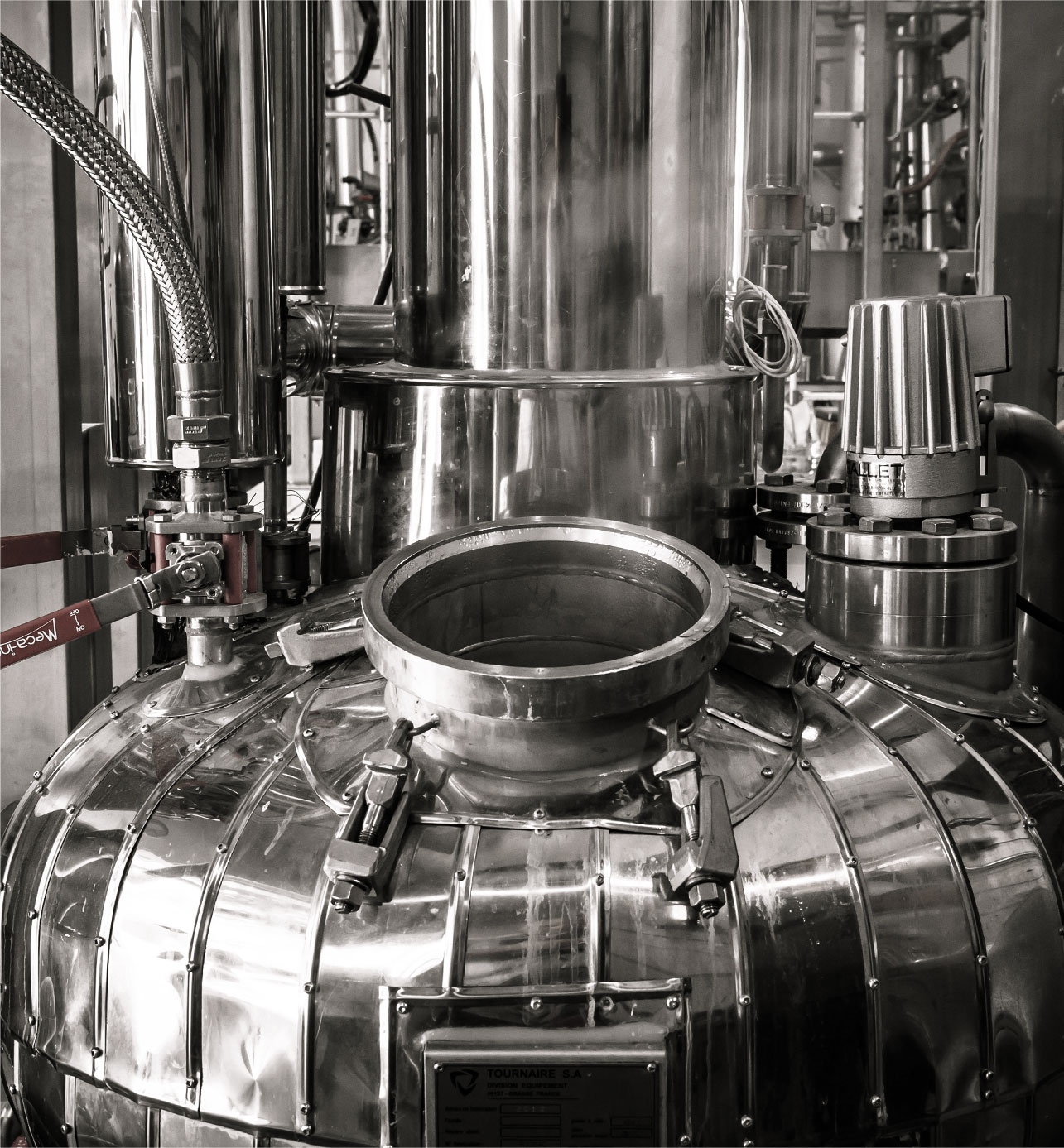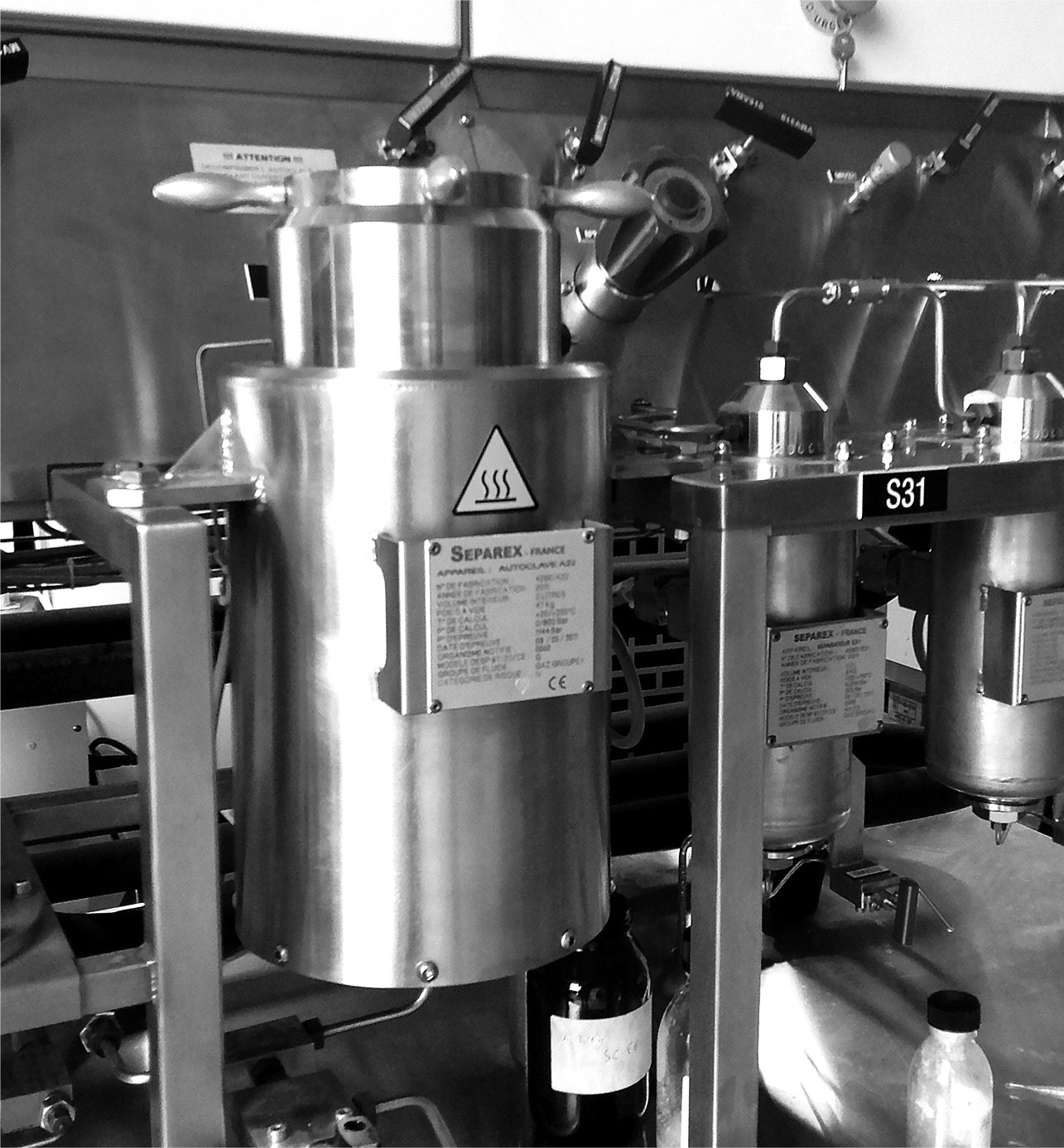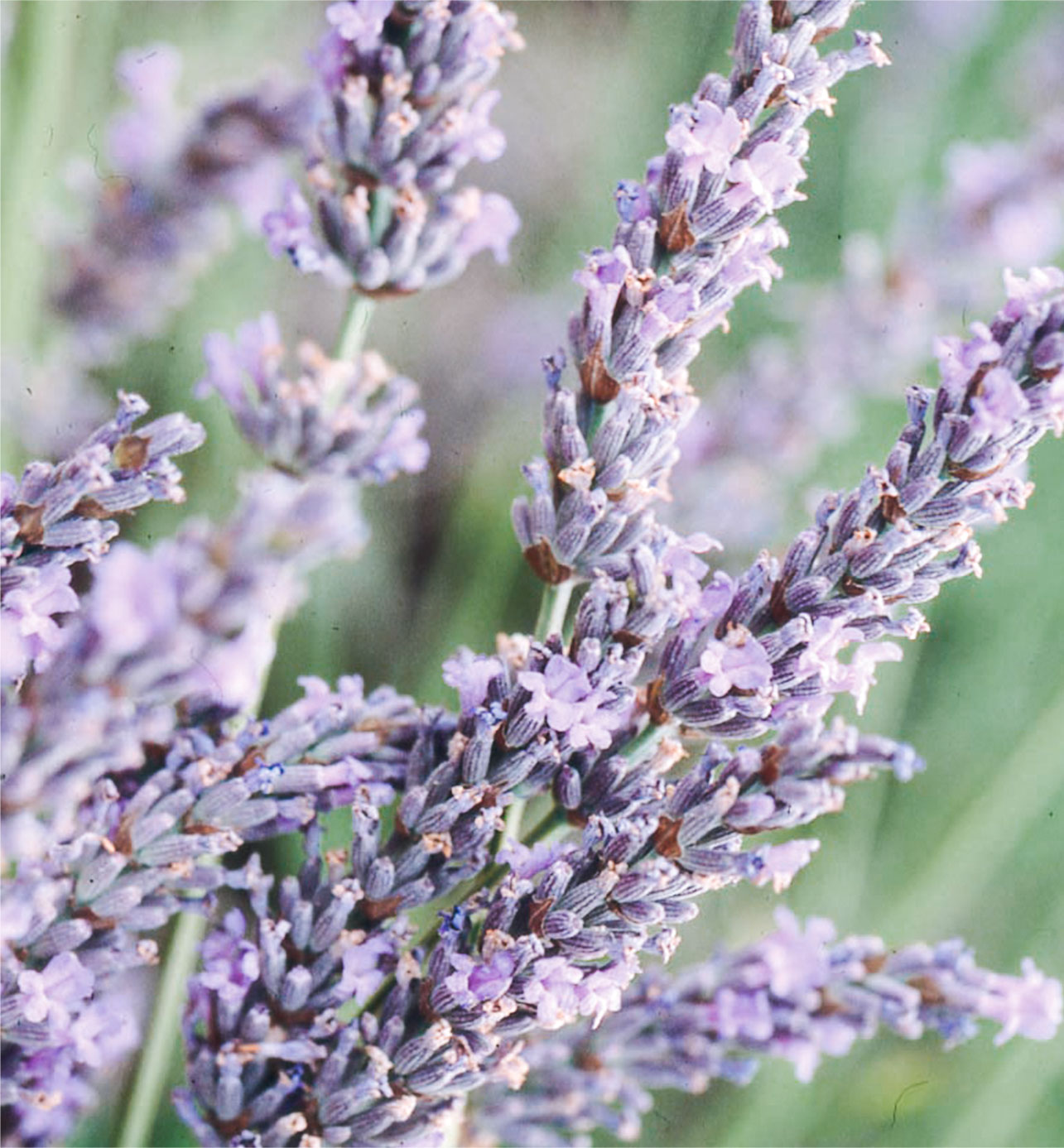 Our products
Perfumery ingredients
A recognized expertise in the treatment of natural raw materials for the perfumery industry and for aromatherapy.
Payan Bertrand is a member of PRODAROM and IFEAT (International Federation of Essential oils and Aroma Trades).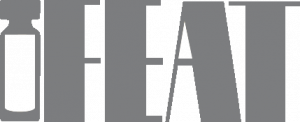 Our products
Flavour ingredients
Payan Bertrand has a competitive industrial tool well adapted to the production of a wide variety of natural flavor ingredients in compliance with the hygiene and security OHSAS 18001 specifications.
Payan Bertrand is member of SNIAA


See our catalogue
To find a natural ingredient, select the product family or search by common name, latin name or CAS number from the search bar.