Why should you join Payan Bertrand ?
Careers
You are motivated, dynamic and passionate,
You believe that tradition, knowledge and know-how go hand in hand with modernity and creativity,
You wish to join a team, a company considering People and Nature as a major priority,
You're ready to face tomorrow's challenges…
Join us…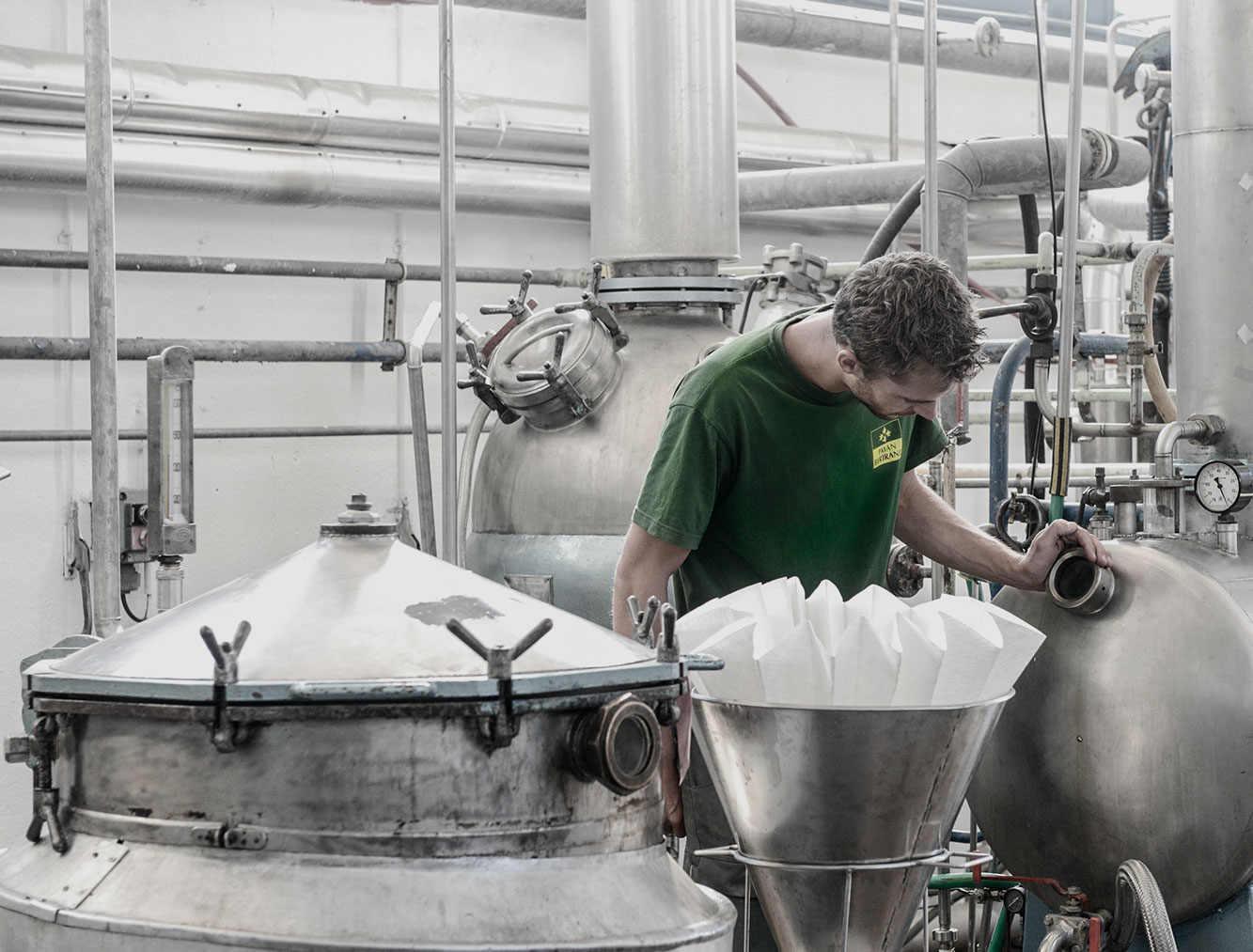 "To create new arrangements, new olfactory forms, it is enough that you think "in odours", like the painter "in colours", and the musician "in sounds"……"
Edmond Roudnitzka
Join us
ENGINEER IN STUDIES AND COMPUTER DEVELOPMENTS
PB SA (110 employees, 25M Sales) is an independent family owned company, based in Grasse (AM).
pecialized since 1854 in the manufacturing of natural ingredients and fragrances compounds, selling 90% of its production on 5 continents.
We are looking for an Engineer in studies and computer developments, who can design and develop softwares on .Net
The first mission will be to develop all inhouse softwares (Sales force, production, legislation, R&D, Iso, HSE etc…).  Mastering WPF…….is essential.
Skills to provide server maintenance will be required, firewall management and administration AD
Dynamic, motivated and fluent in English, you are willing to participate in the future projects of a worldwide known company : join us !