Payan Bertrand
Communications
You will find in this section all the latest news on Payan Bertrand and on the perfumery industry , as well as press articles and contributions from our experts in their particular subjects.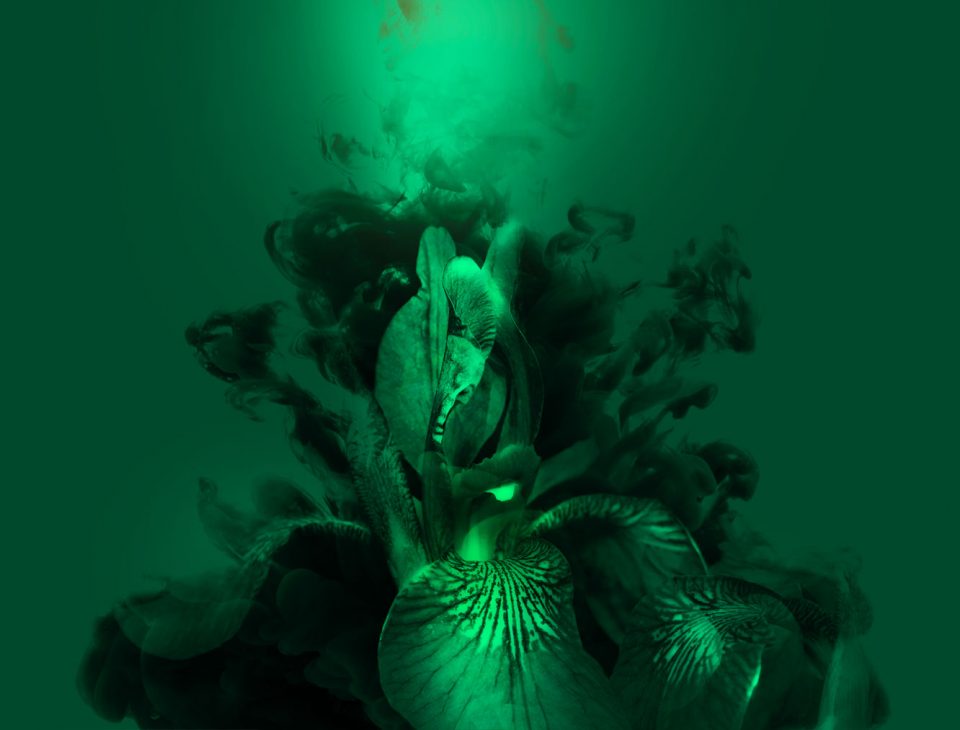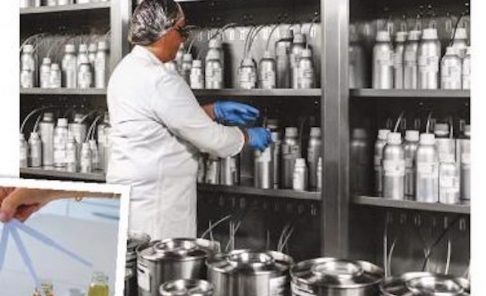 News 20 November 2019

News 23 October 2019
In order to clarify the situations, Payan Bertrand S.A wants to emphasize the fact that it is and remains a 100% own...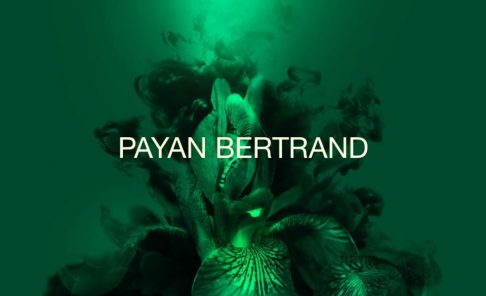 News 23 October 2019
PB has given the distribution of its ingredients to the Courrin & Fils company all around the Grasse area. In or...
Read more news