Payan Bertrand
Communications
You will find in this section all the latest news on Payan Bertrand and on the perfumery industry , as well as press articles and contributions from our experts in their particular subjects.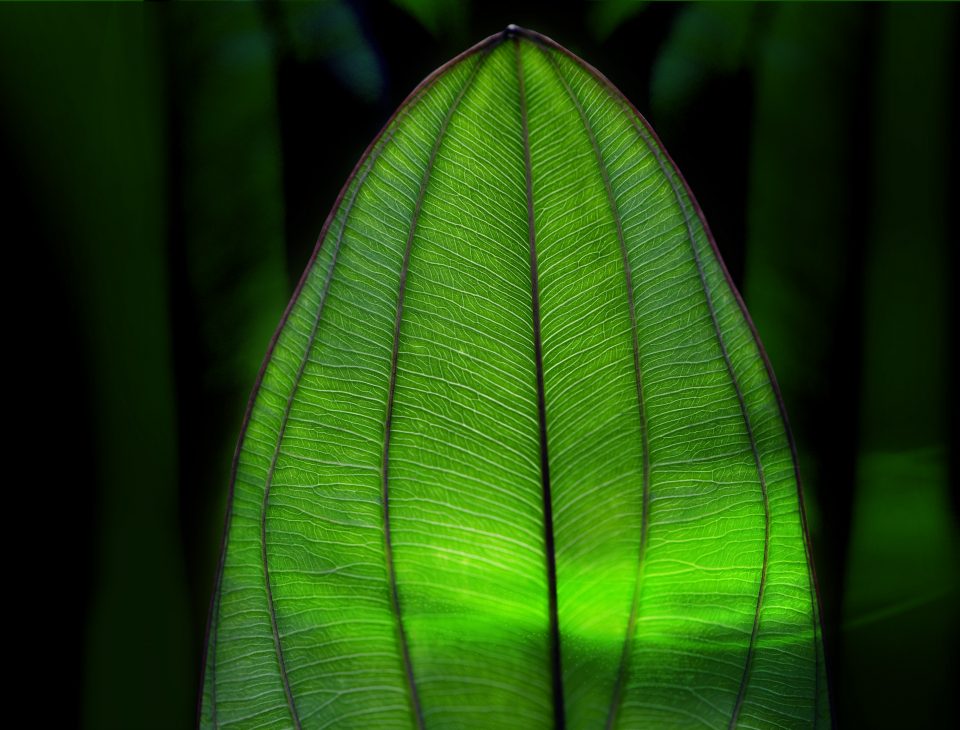 Absolute Geographical Indication Pays de Grasse
For the second consecutive year, Payan Bertrand is certified by " IG absolue Pays de Grasse".
This Certification aims at protecting and recognizing the unique quality of Grasse absolutes. The Geographical Indication thus enhances the emblematic know-how of the region: that of the local farmers who produce perfume plants and the expertise of the manufacturers who are committed to processing them in the Grasse area.