Payan Bertrand
Communications
You will find in this section all the latest news on Payan Bertrand and on the perfumery industry , as well as press articles and contributions from our experts in their particular subjects.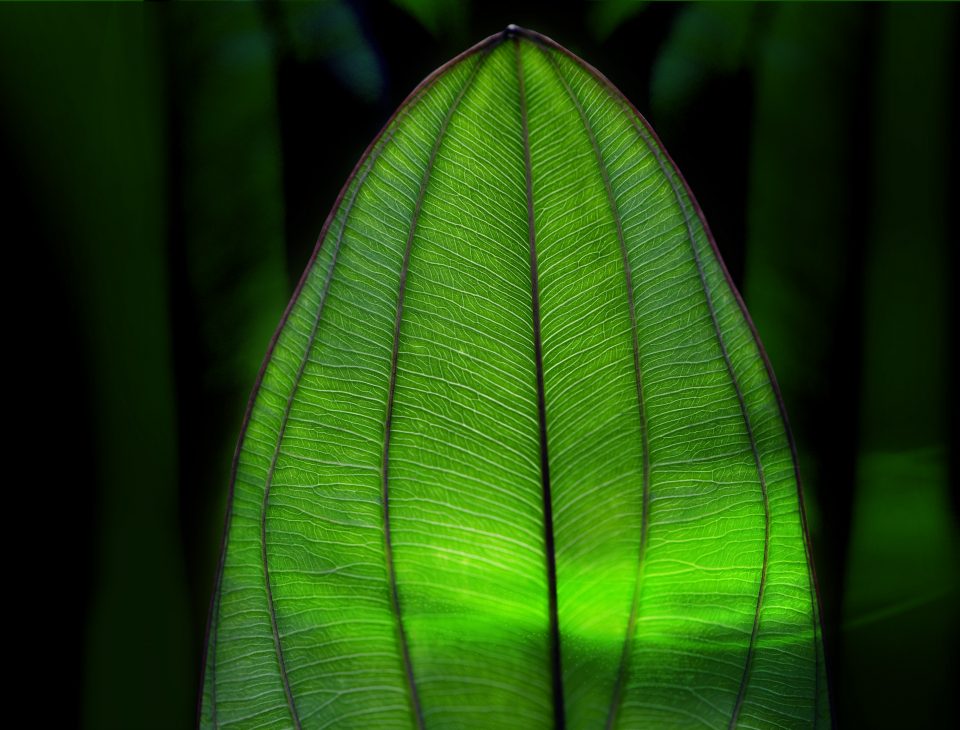 Payan Bertrand – ECONEWS
Payan Bertrand, Creative by Nature !
Since 1854, Payan Bertrand has been exploring the very best of nature in order to offer essential oils, aromatic extracts, natural molecules and innovative fragrance compounds. A family and independent company exporting its products to more than sixty countries, Payan Bertrand has a modern and efficient industrial equipment. The creativity and technicity of our fragrances are based on the quality and exclusivity of our natural ingredients as well as a thorough knowledge of the markets we work with.
Through an active policy of innovation, combined with an ethical and responsible sourcing approach, Payan Bertrand elaborates the products of tomorrow, in full compliance with the environmental and international guidelines that rule our industry.
In 2022, the year celebrating 100 years of belonging to the Proal family, the company has adopted a new visual identity with a new logo, a harmonious fusion between authenticity, respect for nature, the demand for quality and exclusivity, illustrating the strong emotional bond of a unique company, proud of its roots and resolutely attuned towards the future!