The exceptional natural raw materials, the perfect knowledge of international markets, the technology of our process are all the assets that Payan Bertrand offers you with a unique goal : Creation of emotions
Jean-CLaude Debieve
Director - Fragrances Division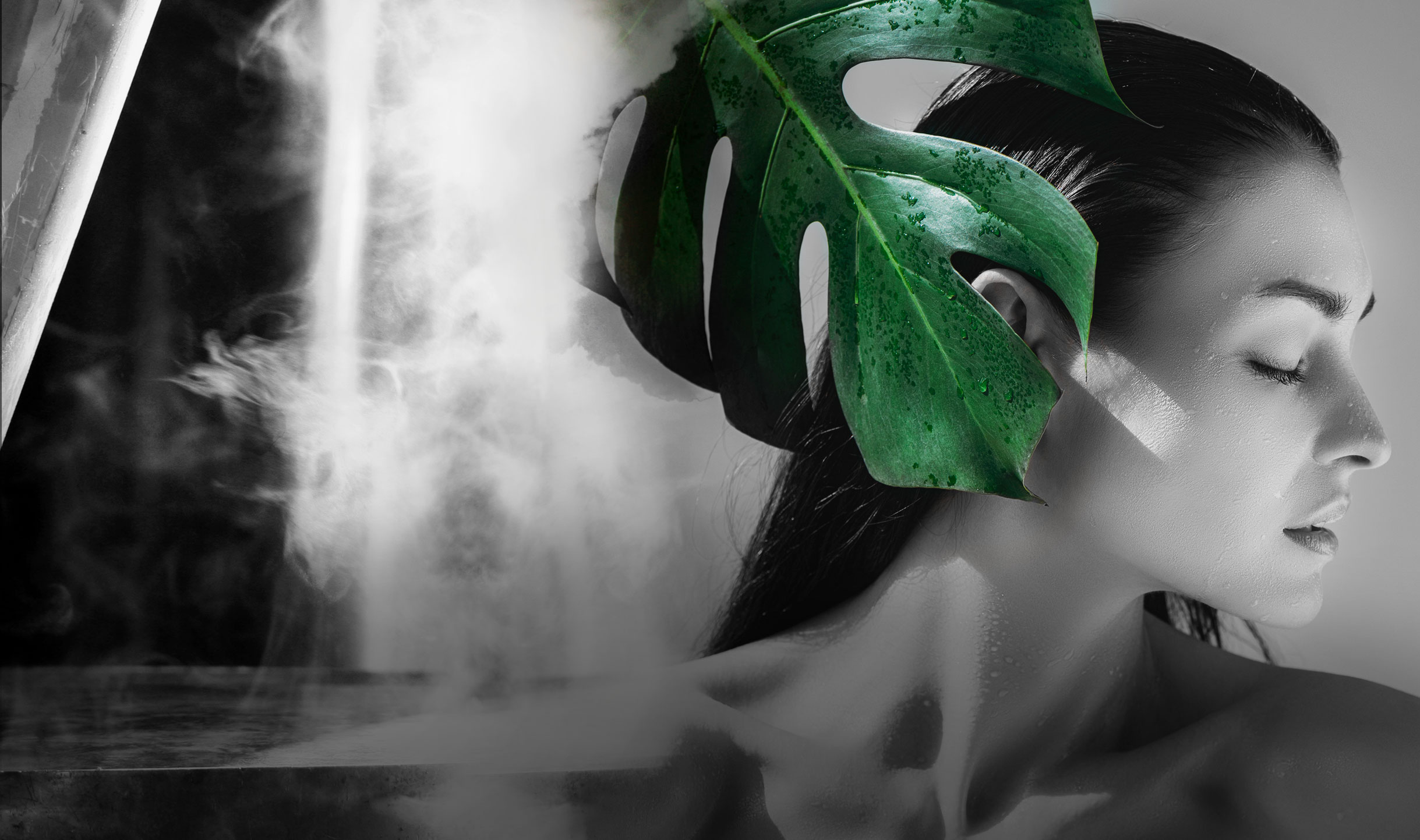 Fragrances
Scents and emotions
A worldwide recognised experience of seriousness and reliability
A perfumery
respecting specificities…
Creativity & Know how
Creativity
Talent, experience and technical expertise, based on the superior quality of our raw materials, allow our perfumers to fully express their creativity and their originality, especially thanks to the skillful incorporation of captive molecules.
Understanding, strong reactivity, flexibility and confidentiality are our core values insuring an interactive and productive human partnership with our customers.
A perfumery respecting specificities and a worldwide recognised experience of seriousness and reliability : Payan Bertrand is present today on the five continents and takes advantage of information coming from fifty countries, through our sales offices and a highly qualified agent network.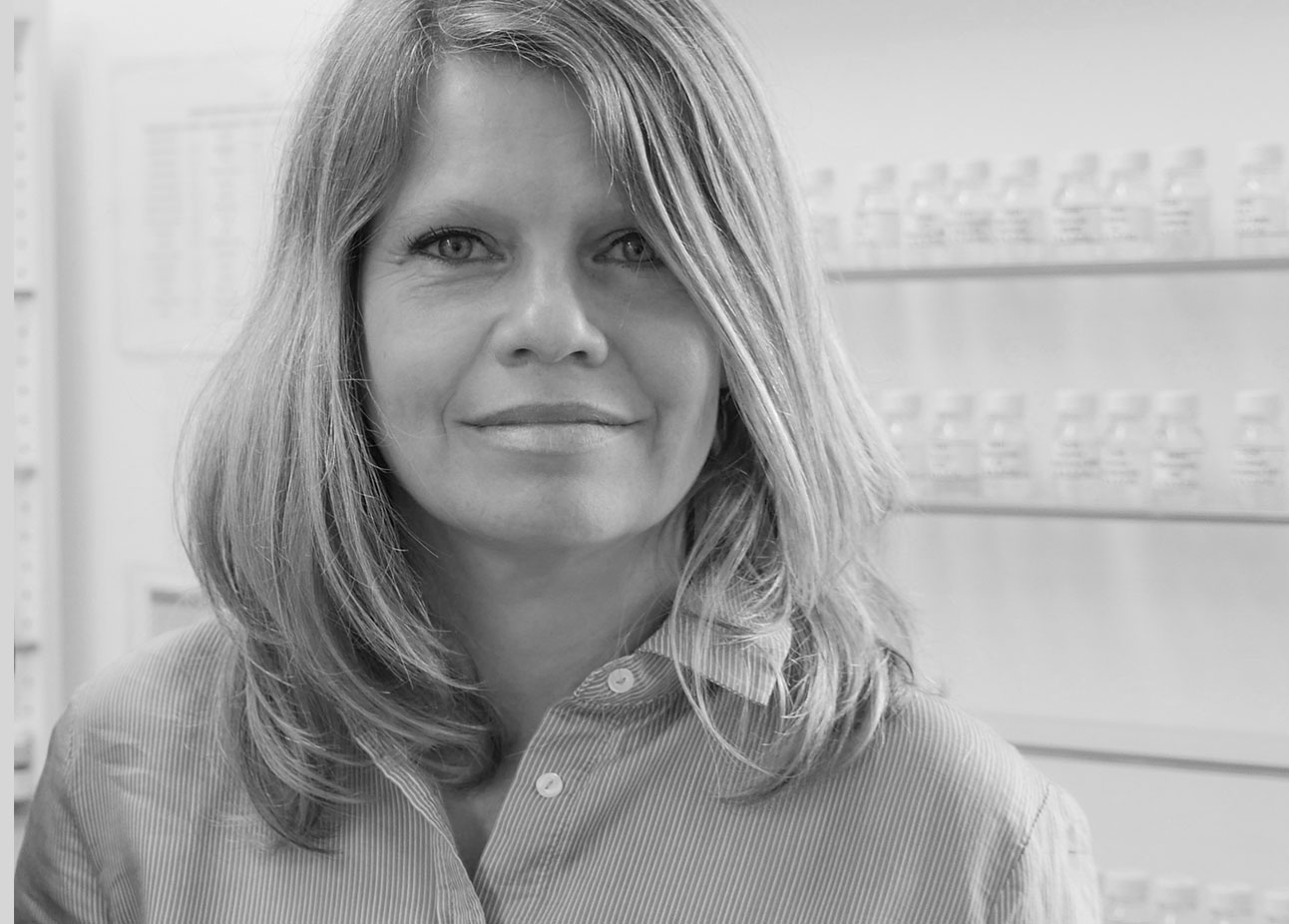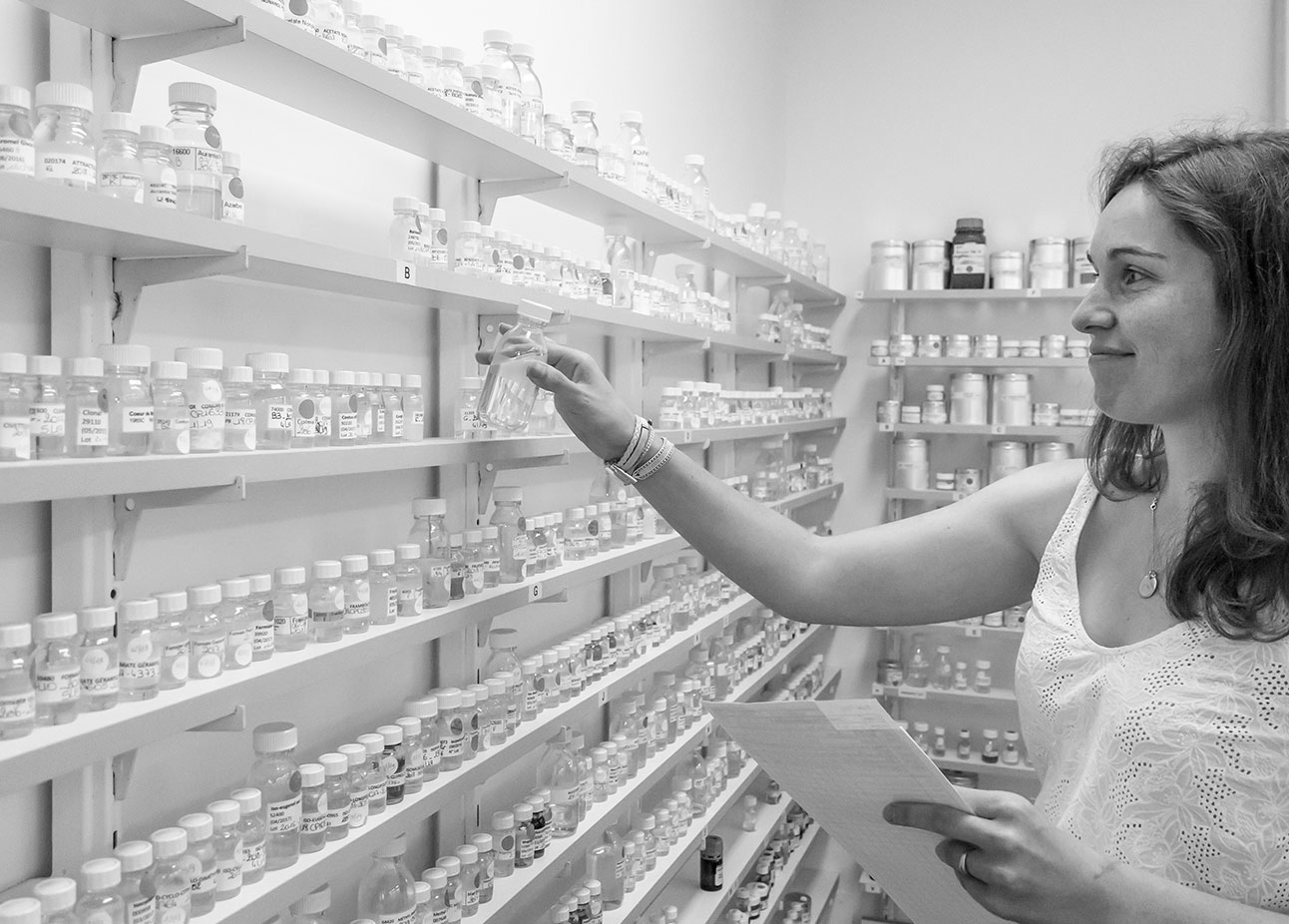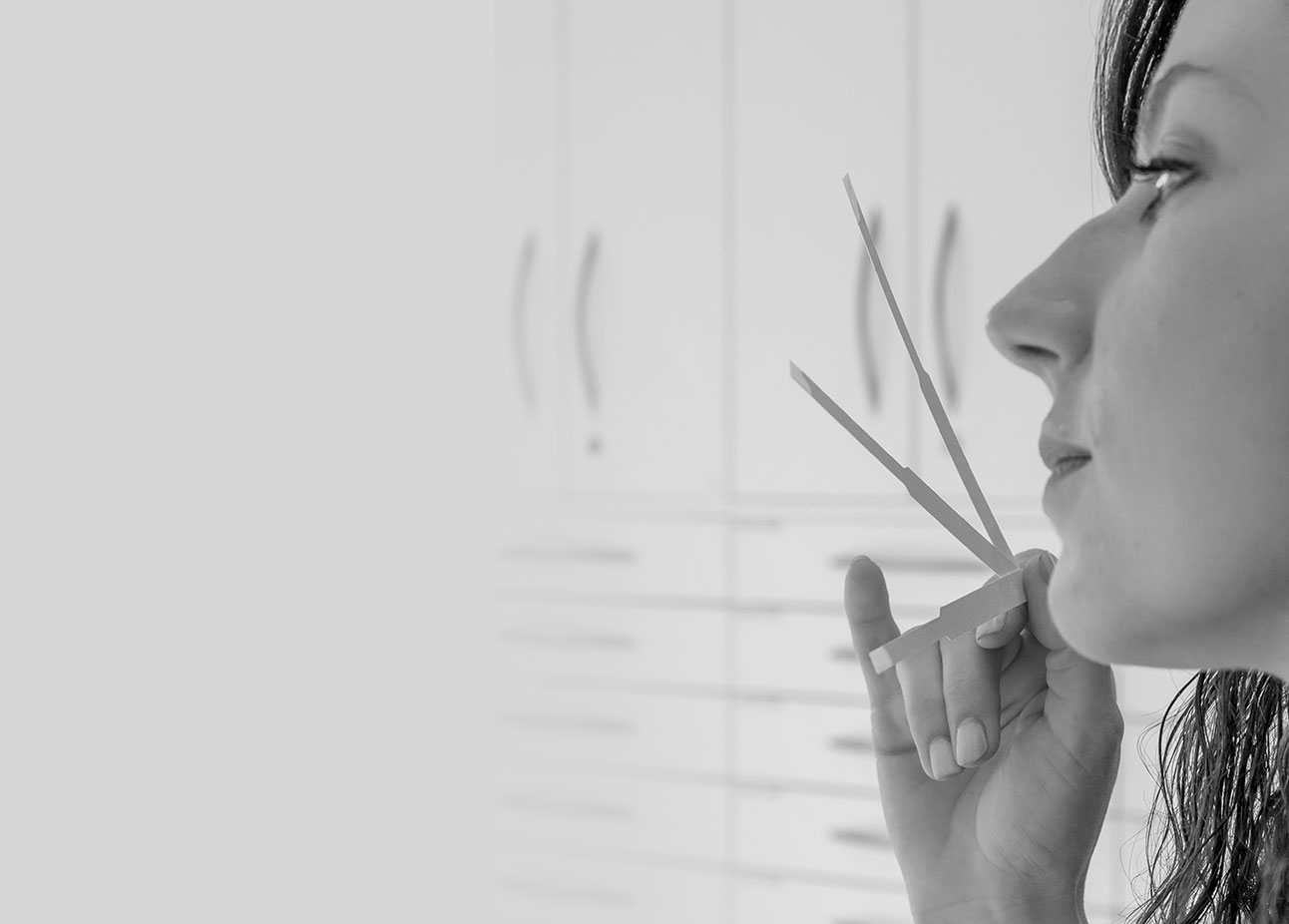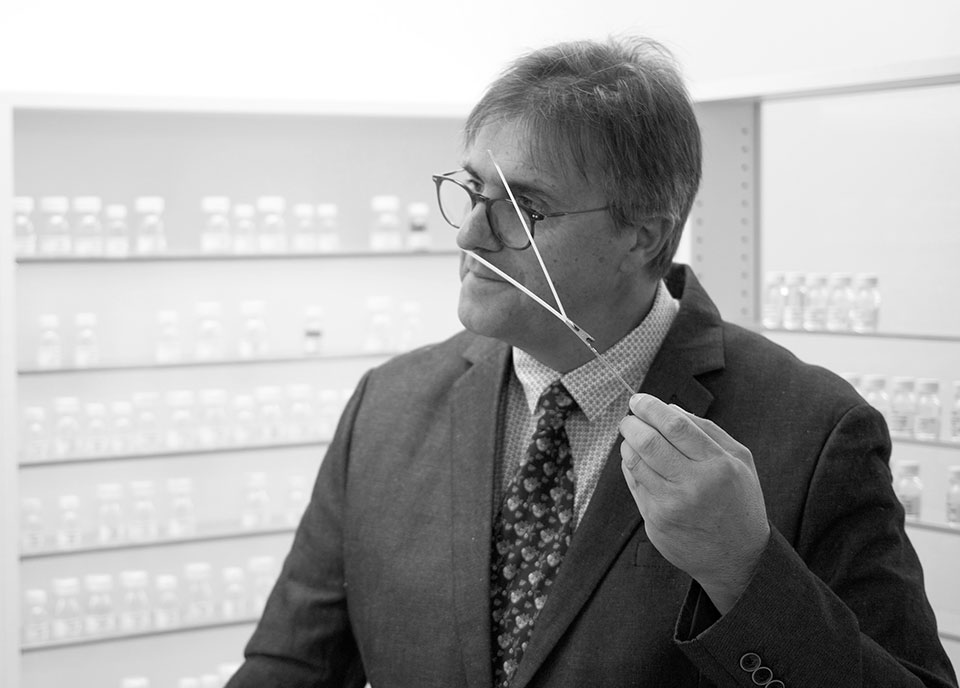 Evaluation et Marketing
A good knowledge of trends in different markets, a professional evaluation in our reference bases for compounds are the insurance for success that Payan Bertrand puts at your disposal to precisely answer your requests and assist you in every step of your projects.
Using our modern application laboratory and extensive testing programs, Payan Bertrand is able to offer stable fragrance creations, dedicated to specific segments, that will provide optimum performance
Through olfactory panels, trend analysis, targeted presentations and concept developments, Payan Bertrand helps you to understand the different geographical markets, but also the multiple application market segments (Air care, cosmetics, etc.) in order to anticipate tomorrow's trends.
Manufacturing
In 2004, in a strong growth environment of its activity, Payan Bertrand opened in the Plan de Grasse, a new production unit, automatic (Roxane-A), exclusively dedicated to fragrance compounds.
Covering more than a 1,000 m2, thanks to the gathering of interconnected departments such as production, sampling, quality control, packing and shipping, this unit allows us to respond, with seriousness, efficiency and reactivity to all your requests.
Fine Fragrances
Payan Bertrand uses all the creativity of its perfumers to combine the realities of the market, your expectations, and the inner share of dream of our industry.
Home fragrances
Specialist in the art of creating an atmosphere, Payan Bertrand offers you the technology to elaborate your range of scents keeping in perfect osmosis with your concept and insuring a very good diffusion.
Personal care
Shower gels, soaps, hair care products…
All our fragrances are designed to bring the best olfactory impact as well as in the base as in the water.
Thanks to a specific formulation, our products comply in all points with odor, stability, color, etc.
Specialized in that field, Payan Bertrand offers you a wide range of products for body care, face care,suncare, make up, talcs….formulated and tested on the cosmetic base, for a better olfactory result, always in compliance with the specifications of your market and it's regulations as well.
Our areas of expertise
Home care
Powder detergents, fabric softeners, all purpose cleaners
Our fragrances are specifically formulated in order to insure you a good coverage of the base, a long term stability, a pleasant diffusion when opening, and a long lasting effect after usage.