Payan Bertrand
Communications
You will find in this section all the latest news on Payan Bertrand and on the perfumery industry , as well as press articles and contributions from our experts in their particular subjects.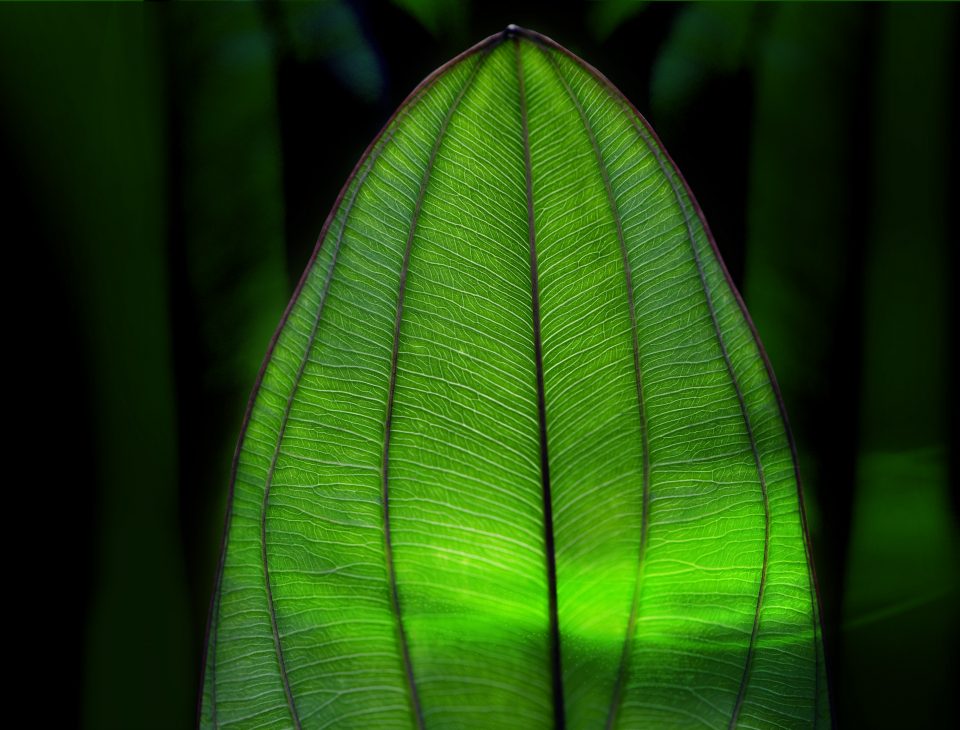 Payan Bertrand on TV – TF1
See us in the TV show "Grands reportages, les enfants du marais" tomorrow at 2:50 pm. TF1 followed us in the different stages of the creation project of the perfume "Les enfants du marais" for our client, Cirerie Bertaud.