Payan Bertrand
Communications
You will find in this section all the latest news on Payan Bertrand and on the perfumery industry , as well as press articles and contributions from our experts in their particular subjects.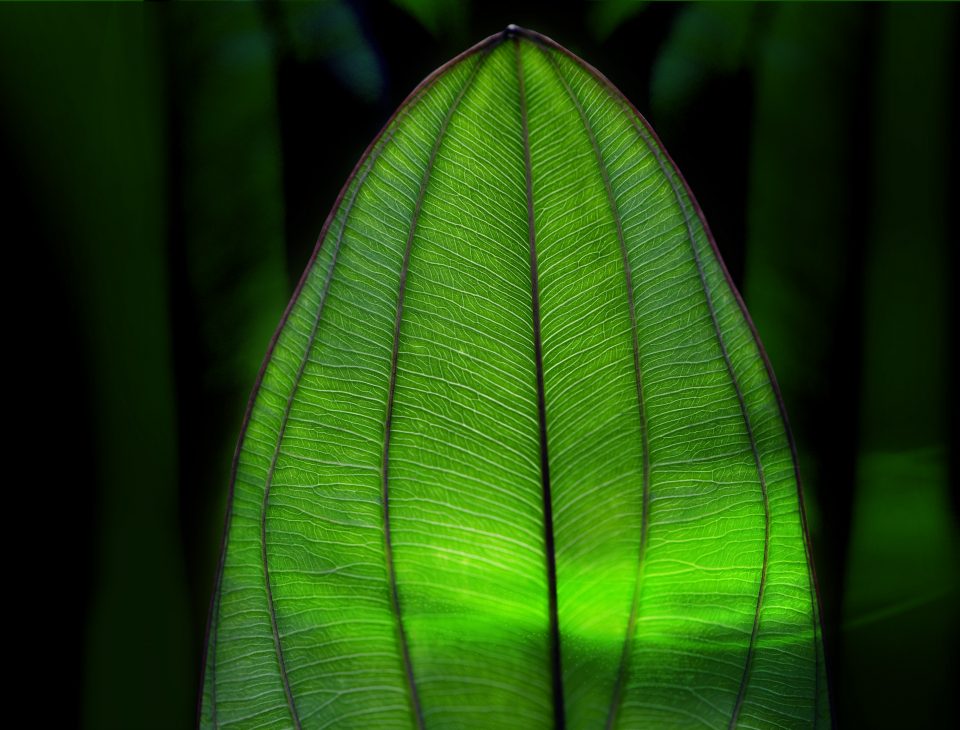 Payan Bertrand – France 3 Côte d'Azur
Payan Bertrand supports the initiative taken by Jérôme Viaud, Mayor of Grasse, to protect the natural raw materials, so important to our industry.
Frédéric Badie, our R&D Director, defends, in this interview, the singularity, the added value of these unique ingredients and the expertise specific to Grasse companies, recently recognised by the attribution of an Indication Geographique Absolues Pays de Grasse.