Payan Bertrand
Communications
You will find in this section all the latest news on Payan Bertrand and on the perfumery industry , as well as press articles and contributions from our experts in their particular subjects.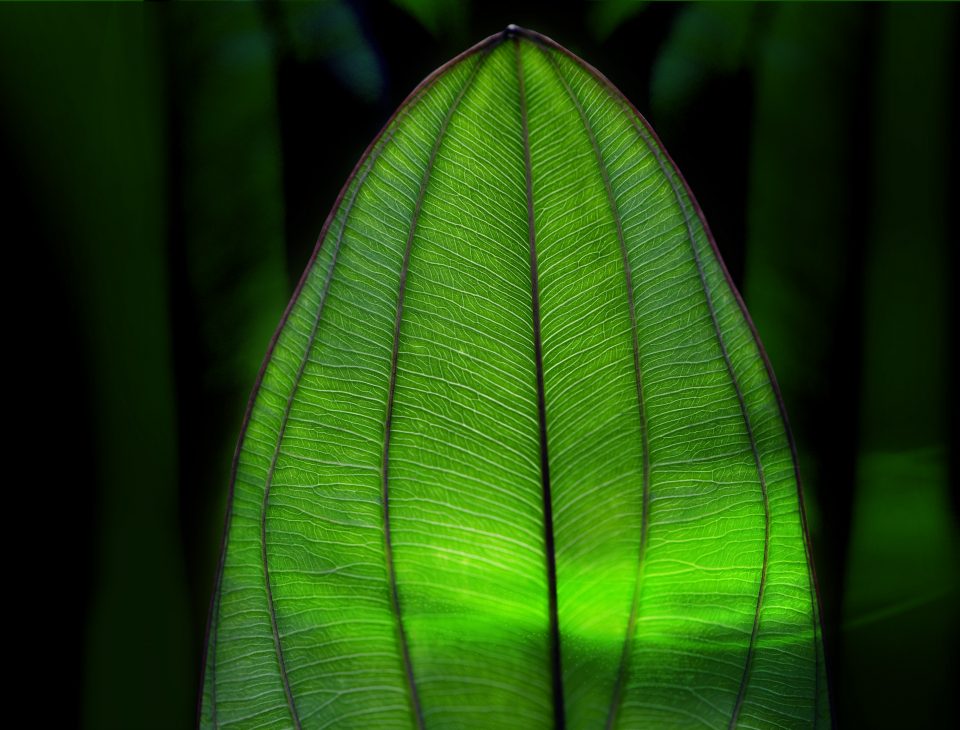 ISIPCA at Payan Bertrand
We are so pleased to welcome again ISIPCA School at Payan Bertrand !
The program included an overview of our production facilities, an olfactive session of Payan Bertrand's signature products and a presentation of the DIY pure signature concept, headed by Frédéric Badie, R&D Director at Payan Bertrand.