Payan Bertrand
Communications
You will find in this section all the latest news on Payan Bertrand and on the perfumery industry , as well as press articles and contributions from our experts in their particular subjects.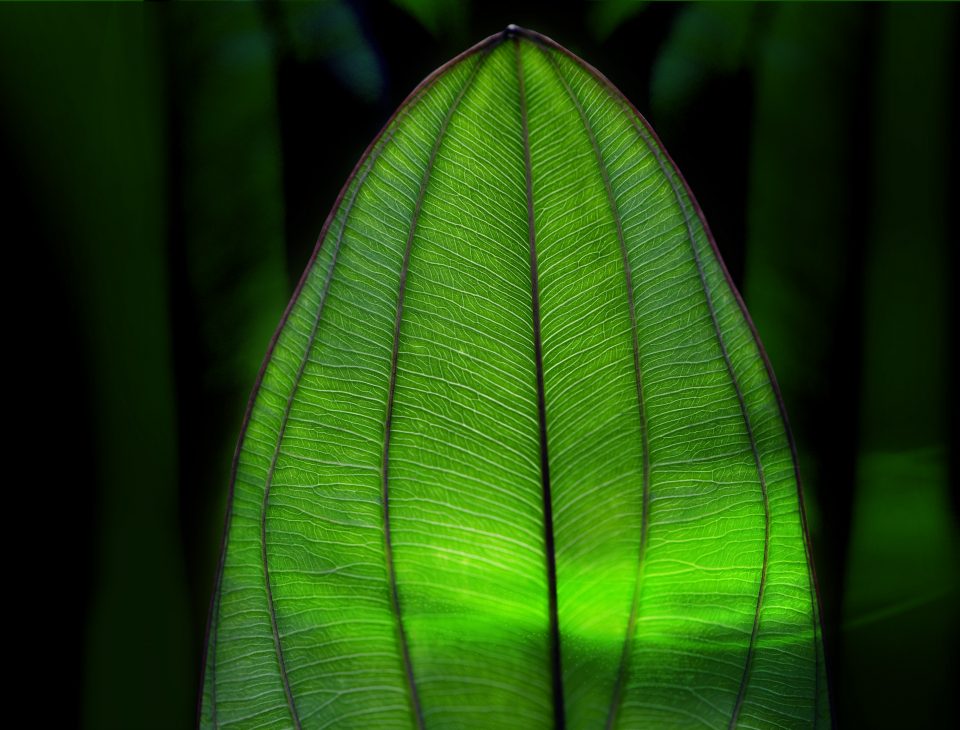 The new La Closerie des parfums perfume, Iris Coriandre, by Payan Bertrand
Payan Bertrand is proud to announce the launch of the new La Closerie des Parfums perfume: Iris Coriandre, created by our perfumer Laure-Emmanuelle HERMAY.
« Game of opposites, game of contrasts. First the coriander envelope: fresh, airy, dashing. Then the heart of iris, mixed with Osmanthus flower absolute, with apricot notes, suave and velvety. A chiaroscuro of flowers and fruits, a sweet perfume that cultivates the paradox with elegance. » – La Closerie des Parfums.