Payan Bertrand
Communications
You will find in this section all the latest news on Payan Bertrand and on the perfumery industry , as well as press articles and contributions from our experts in their particular subjects.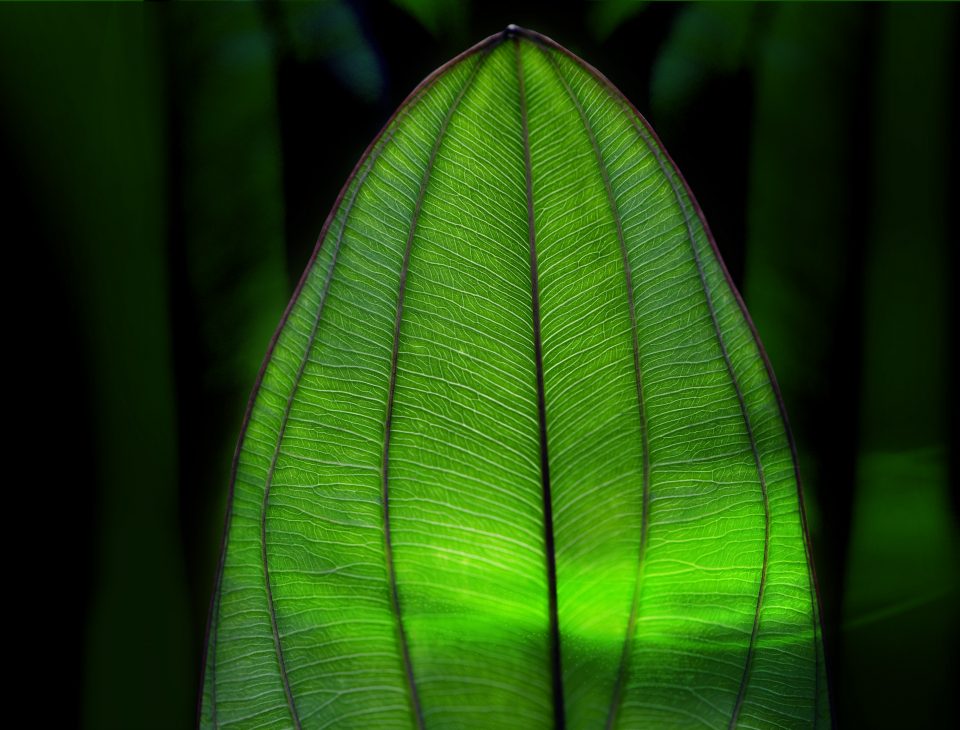 Bernard Soulier, new Operations Director of Payan Bertrand
With a long multidisciplinary experience as Production Manager, Bernard Soulier is specialised in the processing of natural raw materials, from sourcing to the purchase of raw materials, combined with a requirement for quality, connected to his mission of Laboratory Manager (quality control and regulatory affairs) within various companies (Argeville, Quimdis, Diffusions Aromatiques).
He joined PAYAN BERTRAND on 1st April 2022 as Operations Director, in charge of all the company's natural productions.
We are pleased to welcome Bernard to our team !