Payan Bertrand
Communications
You will find in this section all the latest news on Payan Bertrand and on the perfumery industry , as well as press articles and contributions from our experts in their particular subjects.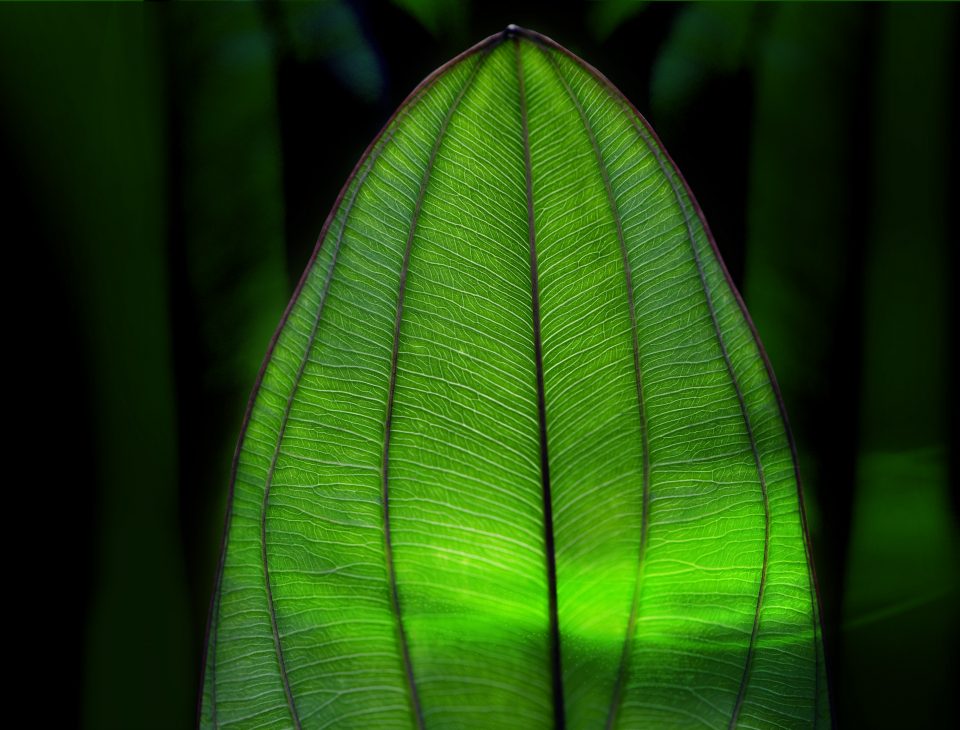 PAYAN BERTRAND : 100 years of family creativity
To celebrate 100 years of belonging to the Proal family, the Payan Bertrand general management invited all its employees to share a convivial moment around a cocktail party on the company's historic site.
This was an opportunity to unveil the company's new visual identity to the teams and to spend a unique moment of sharing.
To discover our new logo, clic here