Payan Bertrand
Communications
You will find in this section all the latest news on Payan Bertrand and on the perfumery industry , as well as press articles and contributions from our experts in their particular subjects.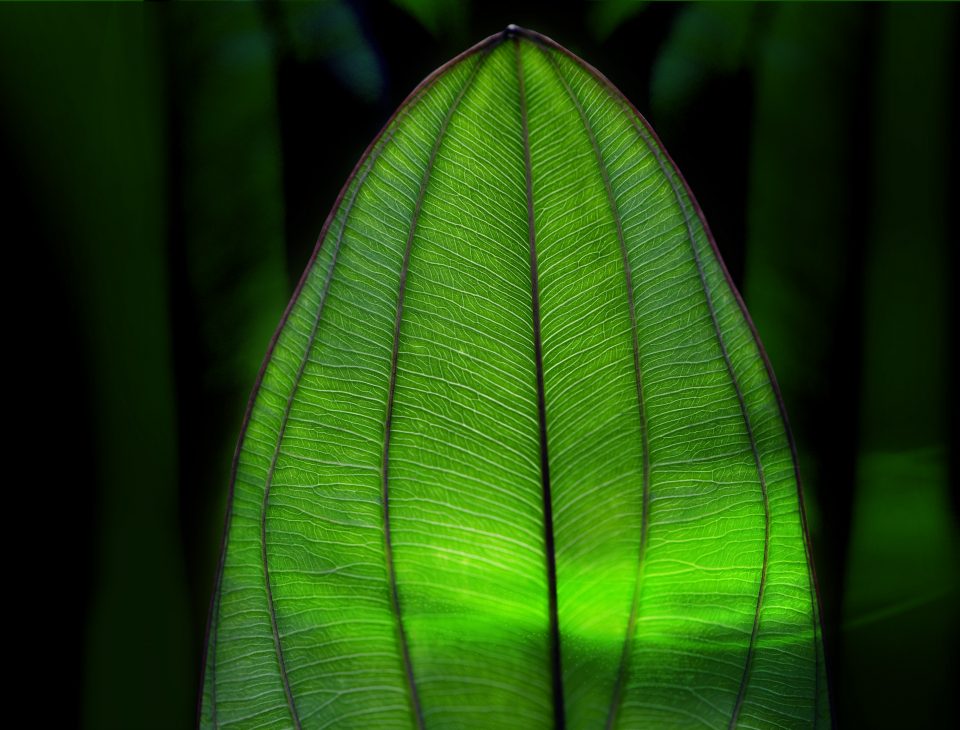 PAYAN BERTRAND : New Visual Identity
2022 has a very special flavour for Payan Bertrand !

Indeed, this year we proudly celebrate the 100 year anniversary of the company belonging to our family.
Today we are happy to present our new logo, a harmonious fusion between authenticity, respect for nature, the demand for quality and exclusivity, illustrating the strong emotional bond of a unique company, proud of its roots and resolutely attuned towards the future!

Inspired by the company's historic logo, developed in the same color codes as our current logo, it evolves with the stroke of a pen from root to leaf, an elegant symbol of nature in motion.
It also strongly reaffirms the date of creation of the company, 1854, an undeniable advantage in a world of aromatics in perpetual (r)evolution.
Our motto "Creative by Nature" remains more relevant than ever!