Payan Bertrand
Communications
You will find in this section all the latest news on Payan Bertrand and on the perfumery industry , as well as press articles and contributions from our experts in their particular subjects.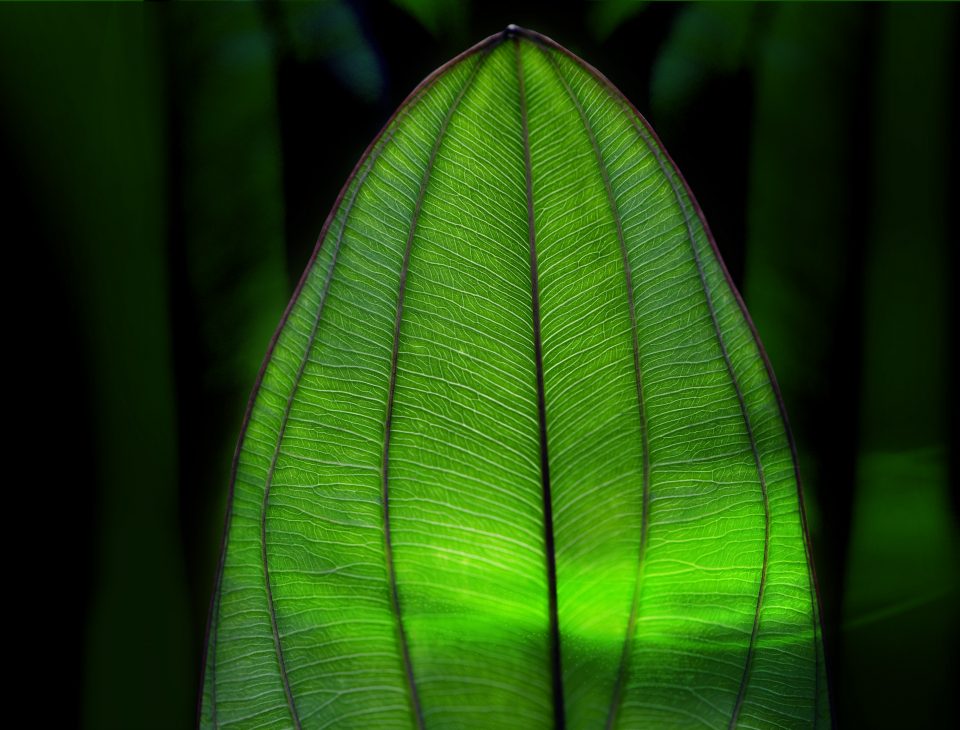 22 March 2023 World Water Day: Accelerating Change
In a context of crisis, a UN water conference is being held today in New York, the first since 1977.
"This World Water Day is about accelerating change to solve the water and sanitation crisis. And because water affects all of us, we need everyone to take action! "
The Alpes Maritimes department has been under level 2 drought alert since March and calls on individuals and companies to be sober.
Aware of these issues, Payan Bertrand has been working for years on improving its water consumption and acting on its own level for the planet.
Renovating the entire water network supplying the company's historic site is one of Payan Bertrand's main objectives.  The installation of new meters was the first step. All the renovation work is continuing in order to meet this objective before 2025.
At the same time, our QHSE department is committed to monitoring the daily consumption of the main users equipments in order to avoid any over-consumption and thus maintain our commitments.