Payan Bertrand
Communications
You will find in this section all the latest news on Payan Bertrand and on the perfumery industry , as well as press articles and contributions from our experts in their particular subjects.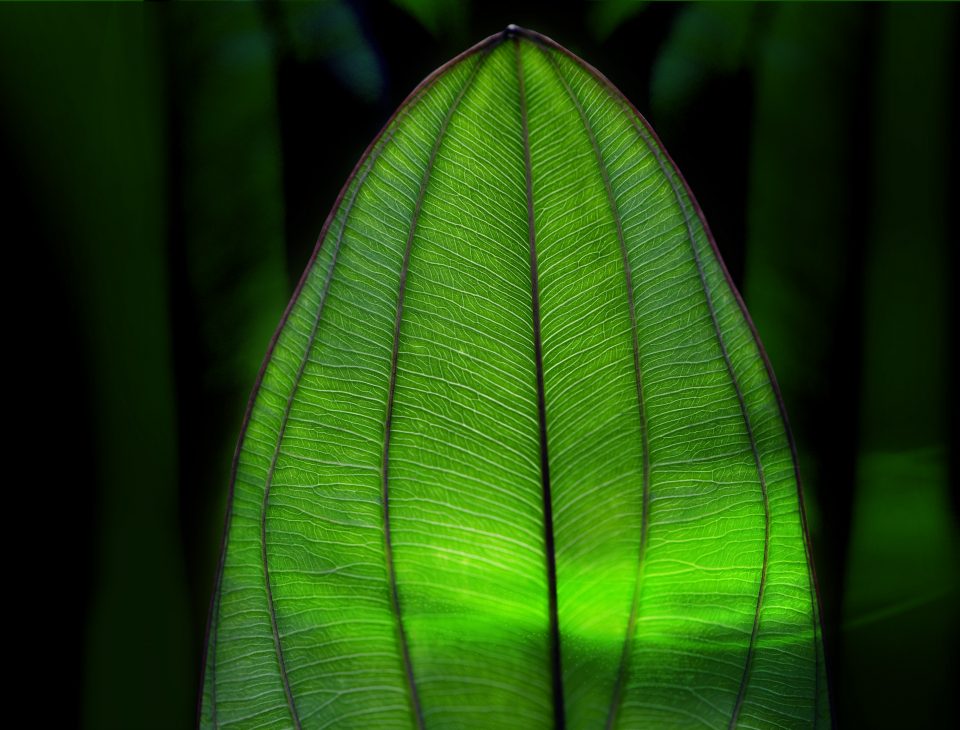 Esméralda Cicchetti, new Research & Innovation Manager
With a PhD in analytical chemistry, Esmeralda Ciccheti has joined the company on September 1st 2021. She has 15 years of experience in the flavour, fragrance and natural extract industry with Givaudan, Firmenich, Cosmo International Ingredients and DRT.
Esméralda is an accomplished specialist in natural product analysis, regulatory analysis and olfaction. She is involved in national and international professional groups such as the Prodarom Scientific and Technical Commission (STC), the IFRA Analytical Working Group (AWG), AFNOR T75 A (essential oils), S91 K (cosmetics) sub-group GT3 (analytical), and CEN TC 347 WG 4 (allergens)
We are pleased to welcome Esmeralda to our team.