Payan Bertrand
Communications
You will find in this section all the latest news on Payan Bertrand and on the perfumery industry , as well as press articles and contributions from our experts in their particular subjects.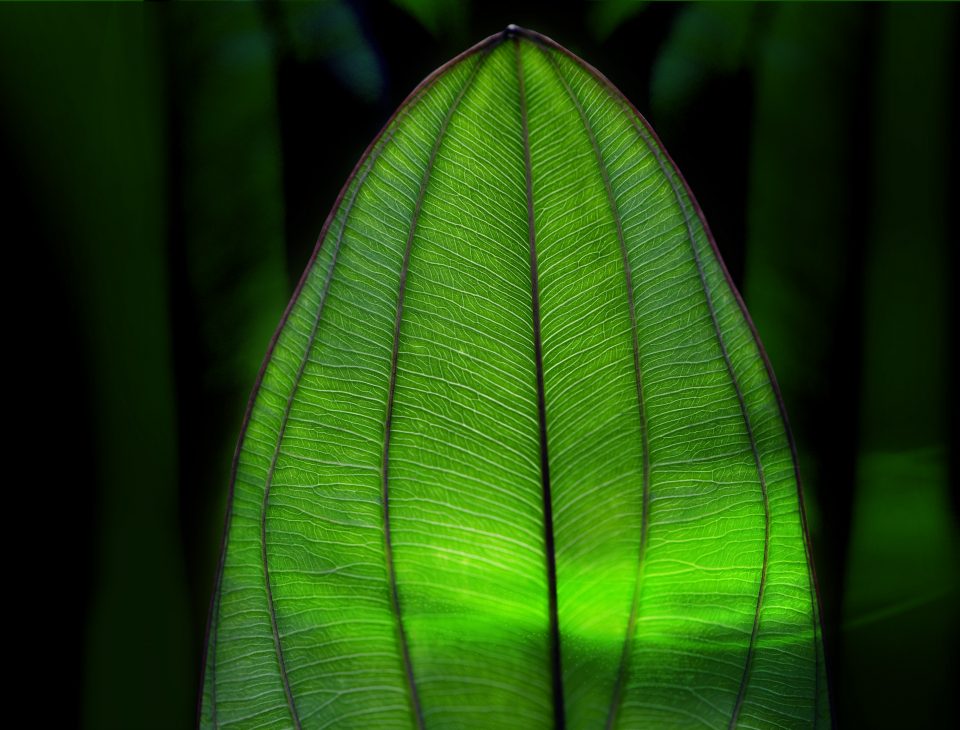 Flouve, a Signature product of Payan Bertrand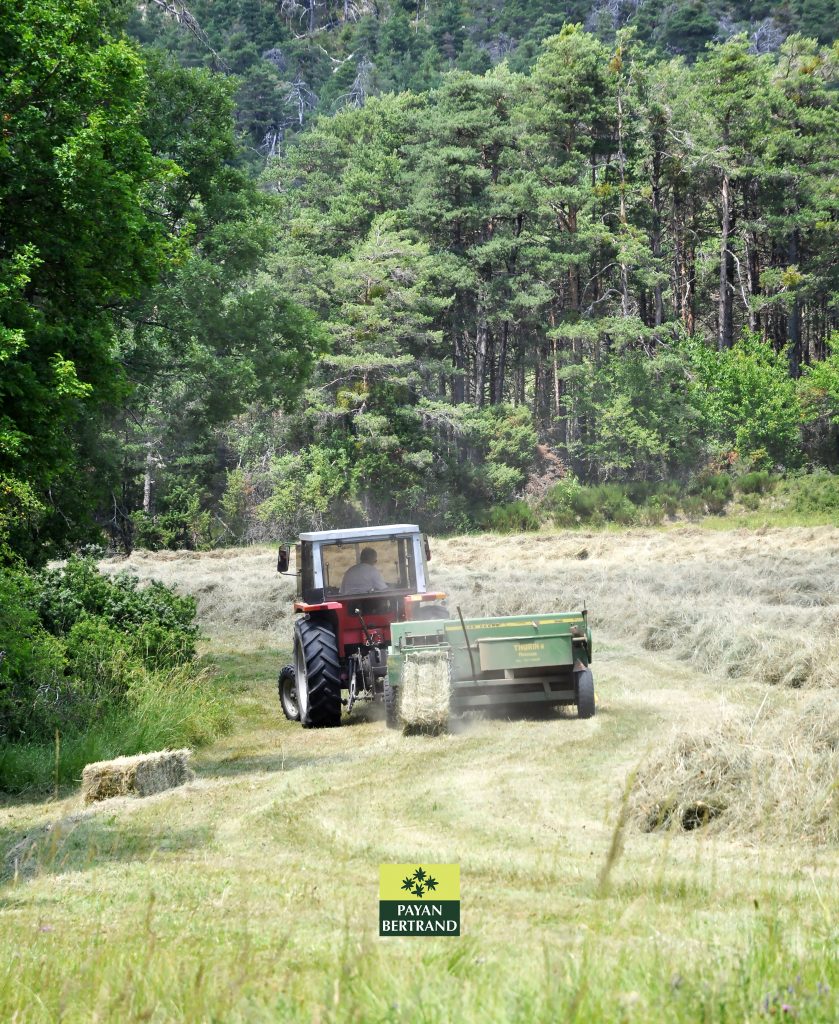 Medium-sized herbaceous perennial plant (15 to 60cm).Payan Bertrand's flouve comes from hay from natural meadows. Unlike temporary grasslands, these are much richer in plant species and can be reseeded naturally.
Specility of Payan Bertrand for three generations, the treatment of Flouve was developed between 1935 and 1946 by Louis Labaume, a chemical engineer of our company. In the same way, our supplier has passed on its farm from generation to generation, thus ensuring the continuity of our supplies.
Payan Bertrand, as a pioneer in the treatment of this botanical species, counts it among its 5 emblematic products.
Our expertise has enabled us to offer several specialities:
Flouve abs DM
Flouve abs
Flouve ess DM