Payan Bertrand
Events
You will find in this section all the latest news on Payan Bertrand and on the perfumery industry , as well as press articles and contributions from our experts in their particular subjects.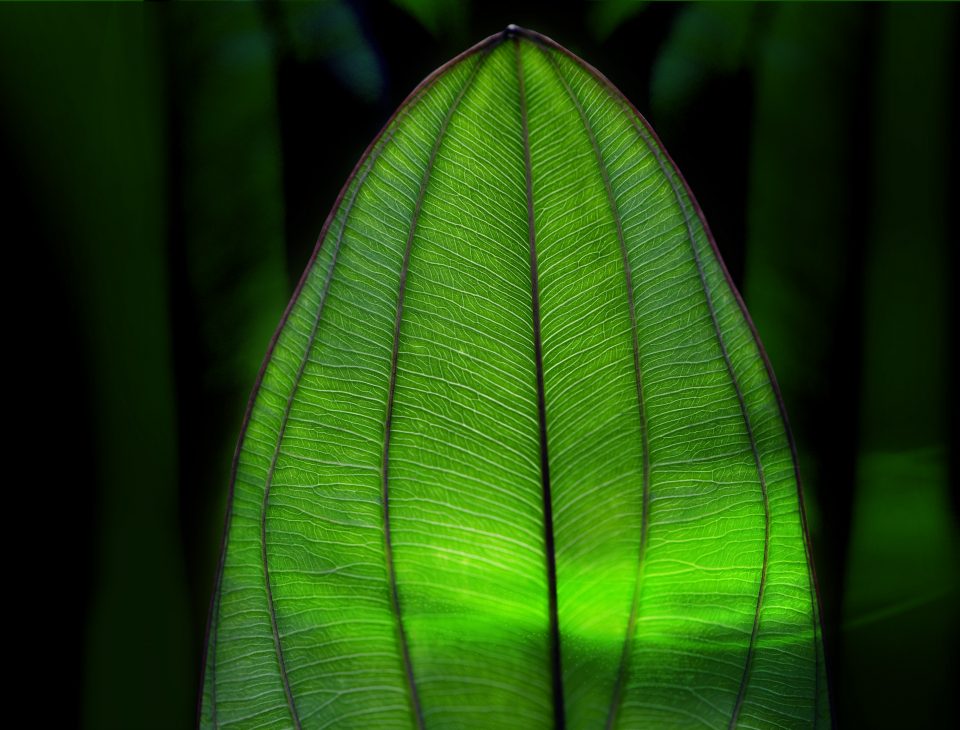 Tanneron Mimosa absolute : A golden bloom in winter on the Grasse area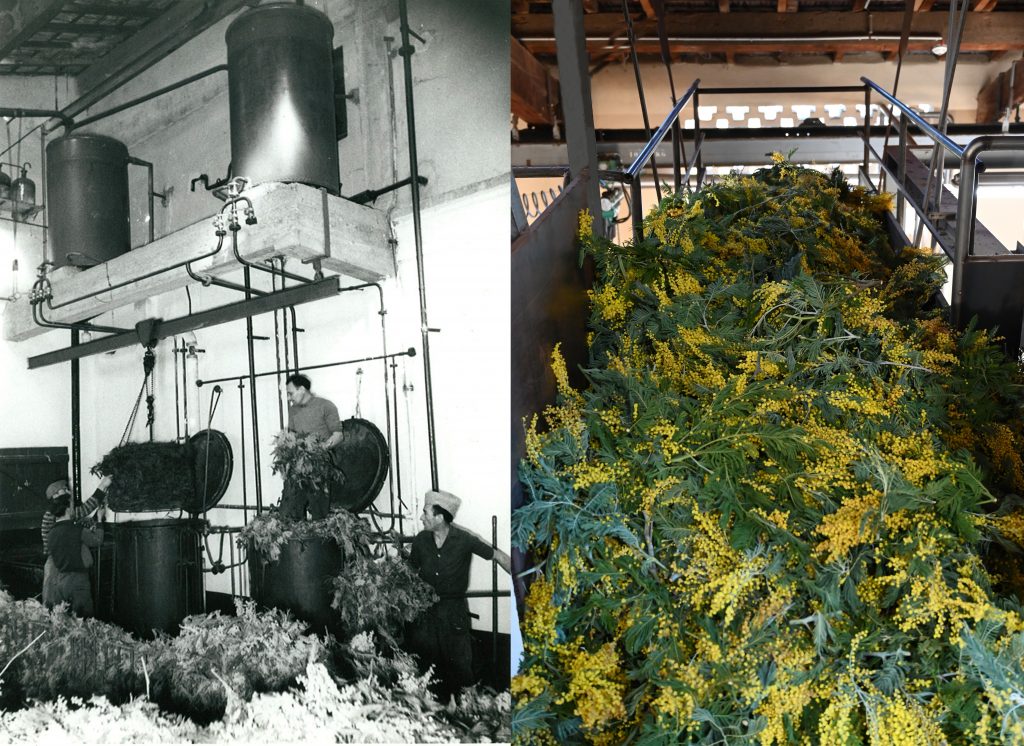 The Mimosa, a tree with delicate golden yellow pompoms which covers in winter the hills all the way down to the sea, is an iconic product of the French Riviera and the Grasse area.
The Tanneron Mimosa absolute, a PAYAN BERTRAND "Signature" product, stands out for its rounded profile and its characteristic floral and powdery facets.
The mimosa is harvested from January to the end of March. This year, more than 5 tons of Mimosa were processed in our Grasse factory.
It's very low yield of 0,5%, like many floral absolutes, makes it an exceptional ingredient, manufactured in our premises since the 19th century…