Payan Bertrand
Communications
You will find in this section all the latest news on Payan Bertrand and on the perfumery industry , as well as press articles and contributions from our experts in their particular subjects.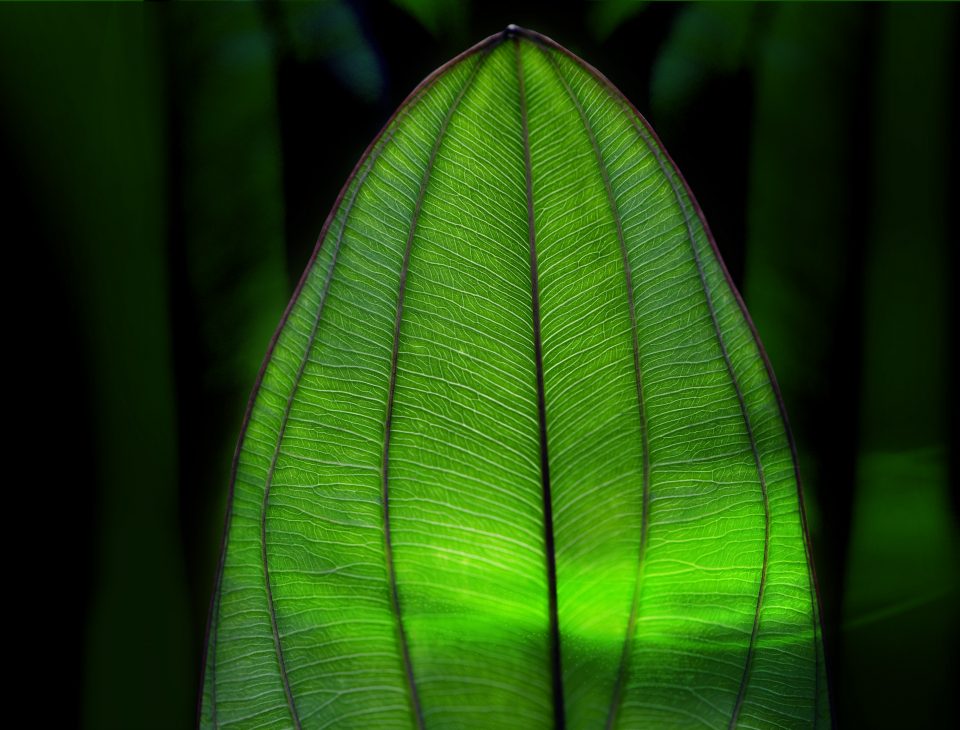 Antiviral activities of F&F ingredients
Committed to innovation related to natural perfumery ingredients and their valorization outside their primary use, we are proud to be able to regularly collaborate or help researchers through sample donations. We were thus able to participate in this very recent study on the evaluation of the properties of these ingredients against SARS-CoV-2. The provided resinoids and in particular Benzoin Siam and Benzoin Sumatra showed significant antiviral activities.