Payan Bertrand
Events
You will find in this section all the latest news on Payan Bertrand and on the perfumery industry , as well as press articles and contributions from our experts in their particular subjects.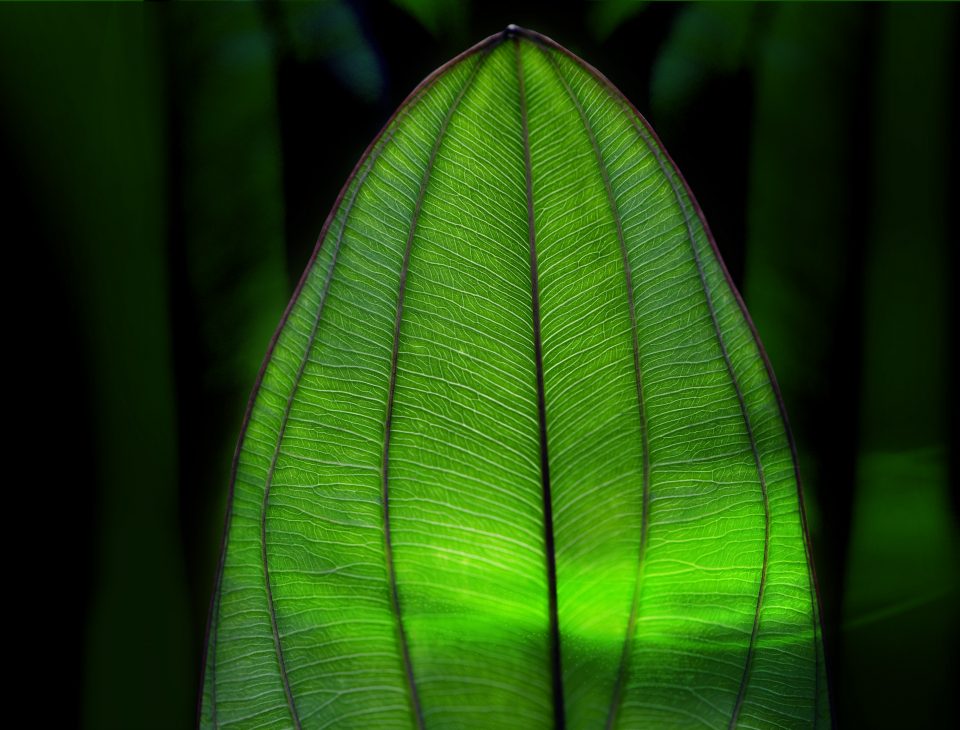 Artificial Intelligence, Flavour, and Fragrance Conference
On Monday 13th February, a meeting was organised at the Palais des Congrès in Grasse, in front of a full auditorium, on the topic of Artificial Intelligence and the know-how linked to perfume in the Grasse area.
It was the occasion for our R&D Director, Frederic Badie, to put into perspective the legitimate expectations around the AI. Frederic emphasized on the role of the human being, of the local culture of perfume plants, of the notions of ancestral know-how and secular transmission governing our trades since the origin but which must adapt to the challenges and upheavals of our societies: increasing impact of regulations, evolution of ethical values, temporality etc…)
A preamble to the opening of a fascinating debate about the place of AI: how and for what purpose, with which limits to be imposed to preserve the objectives of the industry and the territory.