Payan Bertrand
Events
You will find in this section all the latest news on Payan Bertrand and on the perfumery industry , as well as press articles and contributions from our experts in their particular subjects.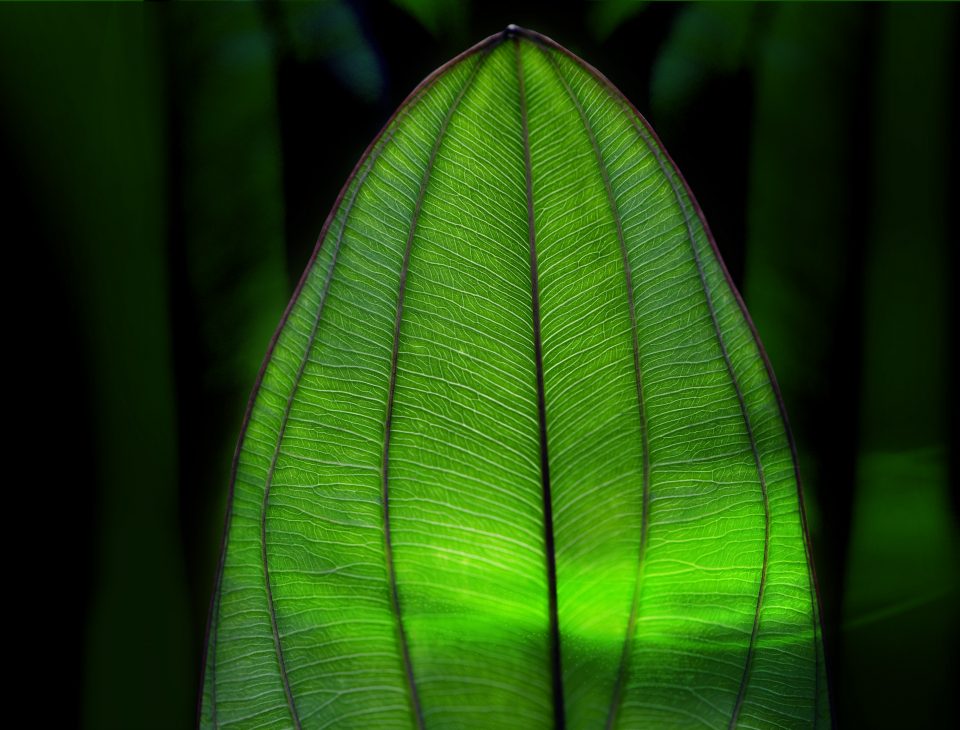 How about sharing a galette ?
At Payan Bertrand, sunshine, joy and good mood were the order of the day!
Last week, all the employees shared the "galette des rois", the opportunity to get together to celebrate the new year 2023.