Payan Bertrand
Communications
You will find in this section all the latest news on Payan Bertrand and on the perfumery industry , as well as press articles and contributions from our experts in their particular subjects.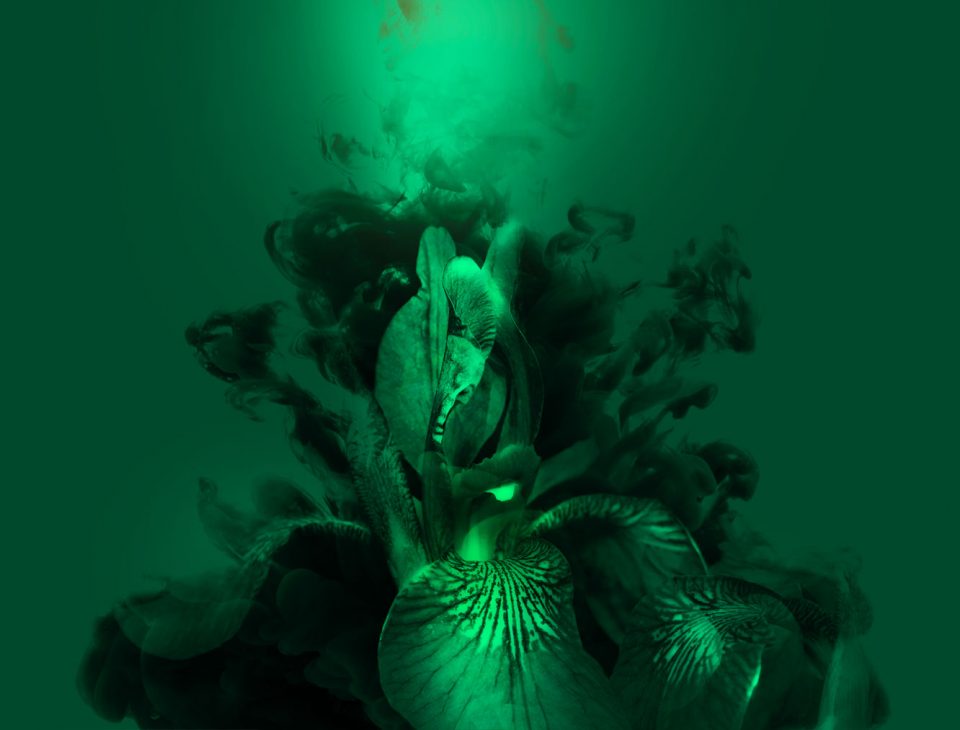 A message regarding COVID-19
Payan Bertrand S.A places the maximum priority on the safety and well-being of its employees , customers , and colleagues .
Following closely the instructions and recommendations issued by the main administrative and health authorities , our company has adapted to the difficult situation that has been created by the pandemic Coronavirus Covid-19 .
A carefully designed plan has been activated on Monday the 16th March 2020 to ensure the safe continuance of our operations , that will be in force until further notice .
The majority of tasks that can be achieved by our teams working remotely are already fully functioning .
For our other employees , in order to minimize human contact within our facilities , we have organized our workplace into two separate team shifts , from 7 AM to 1 PM , and from 1 PM to 7 PM , thus reducing by 50% the numbers of people present at our workplace at any one time .
In these conditions , we are able to ensure the continuity of production for our natural ingredients and fragrance compositions , and the full operation of our Quality Control services , and can guarantee at this time the complete safety of all the products that we offer .
We do of course depend upon the external transport networks and communications with the various markets and countries that we serve , but we assure you that we will do everything within our power to ensure the continuity of supply to our valued customers .
Sincerely ,
The Management and colleagues of Payan Bertrand S.A.