Payan Bertrand
Communications
You will find in this section all the latest news on Payan Bertrand and on the perfumery industry , as well as press articles and contributions from our experts in their particular subjects.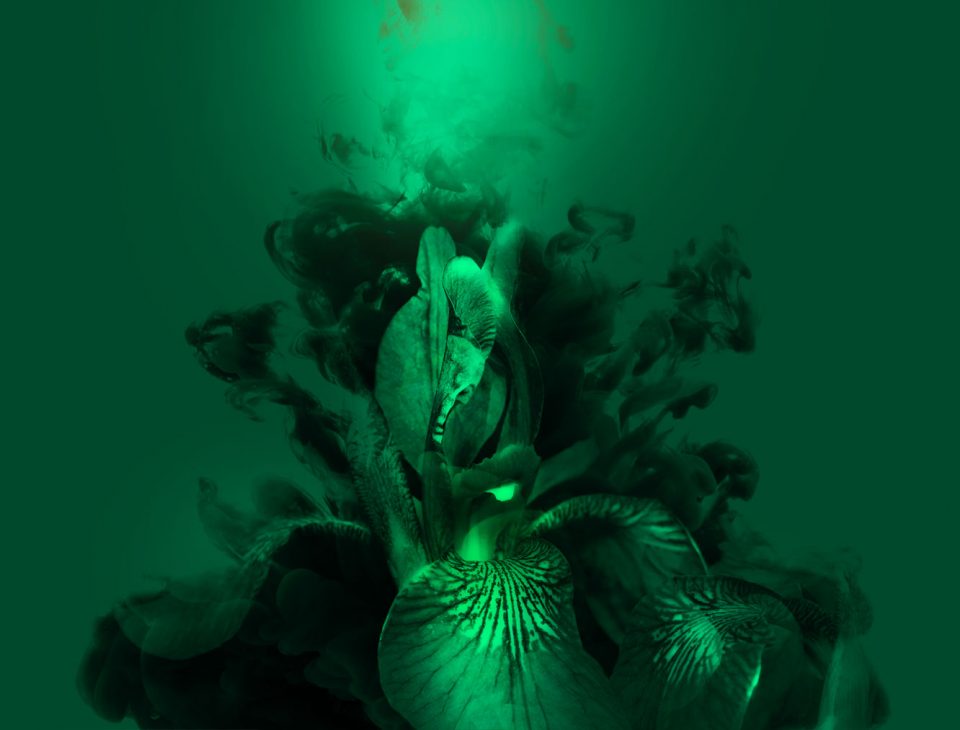 An update regarding COVID-19
Payan Bertrand S.A places the maximum priority on the safety and well-being of its employees, customers, and colleagues.
Considering the recent evolution of the Covid-19 pandemic, and in accordance with the latest instructions and recommendations issued by the main administrative and health authorities, our company began its reopening on May 11thand is constantly adapting and updating its organization to this environment.
The business continuity plan which was activated on Monday 16thMarch 2020 for an indefinite period is thus regularly analysed and constantly adjusted in close collaboration with the employee representatives of the Company.
In these conditions, we are able to ensure the continuity of production for our natural ingredients and fragrance compositions, and the full operation of our quality control services, and can therefore guarantee the complete safety of all the products that we offer.
Sincerely,
Sincerely ,
The Management and colleagues of Payan Bertrand S.A.