Payan Bertrand
Communications
You will find in this section all the latest news on Payan Bertrand and on the perfumery industry , as well as press articles and contributions from our experts in their particular subjects.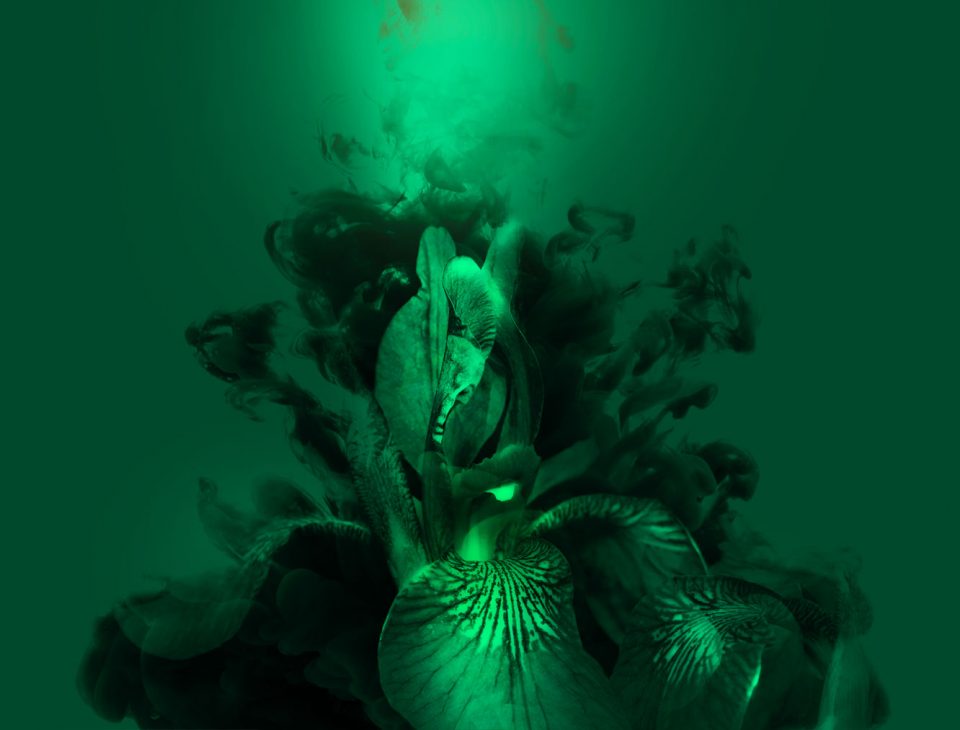 Payan Bertrand expands its historic industrial site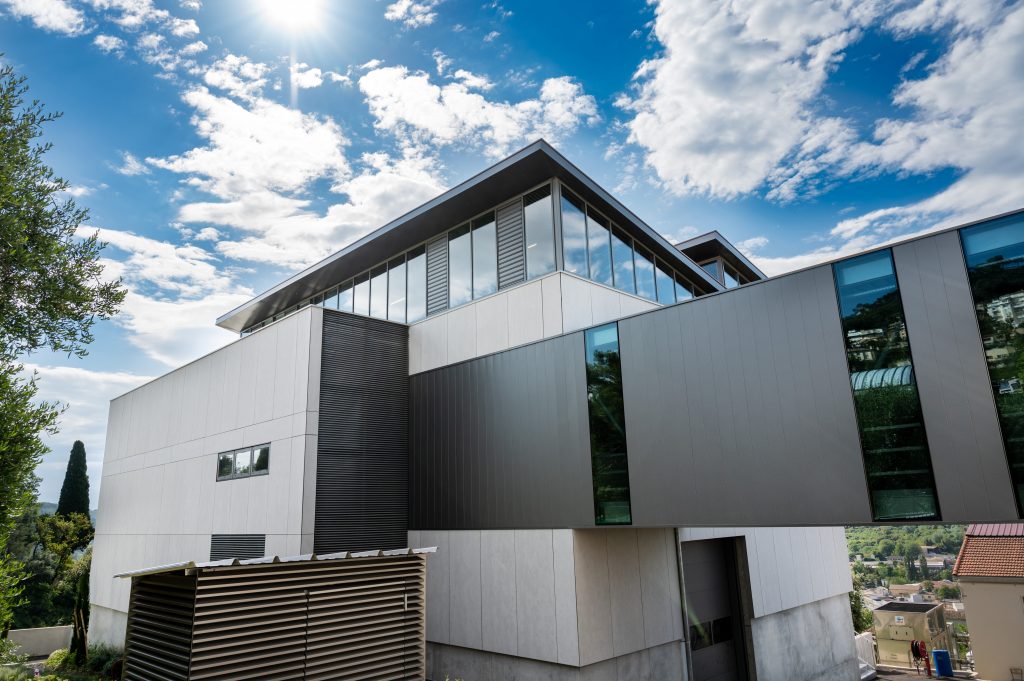 Payan Bertrand S.A. is modernizing and expanding its Grasse industrial site.

The new production building "Paname" dedicated to our natural aromatic ingredients is now fully operational!

This 1,000 m² hot and cold mixing unit integrates modern equipment and improved processes: a Kardex-Remstar automated storage system, an enlarged bain-marie area, a Tournaire platform with five mixing tanks with capacities from 500 to 7,000 litres , a 90m² cold storage room, a hot temperature controlled room, optimized sampling and storage spaces, etc.

This infrastructure allows us to meet the safety and security requirements of our natural ingredients with a target of achieving ISO 22000 certification by 2021/2022. It also brings our employees a comfortable and safe working environment.

More than ever, Payan Bertrand invests in its future!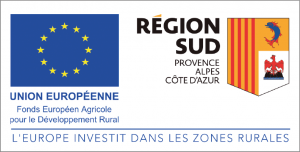 https://www.perfumerflavorist.com/networking/news/company/Payan-Bertrand-Expands-Grasse-Industrial-Site-571358751.html