Payan Bertrand
Events
You will find in this section all the latest news on Payan Bertrand and on the perfumery industry , as well as press articles and contributions from our experts in their particular subjects.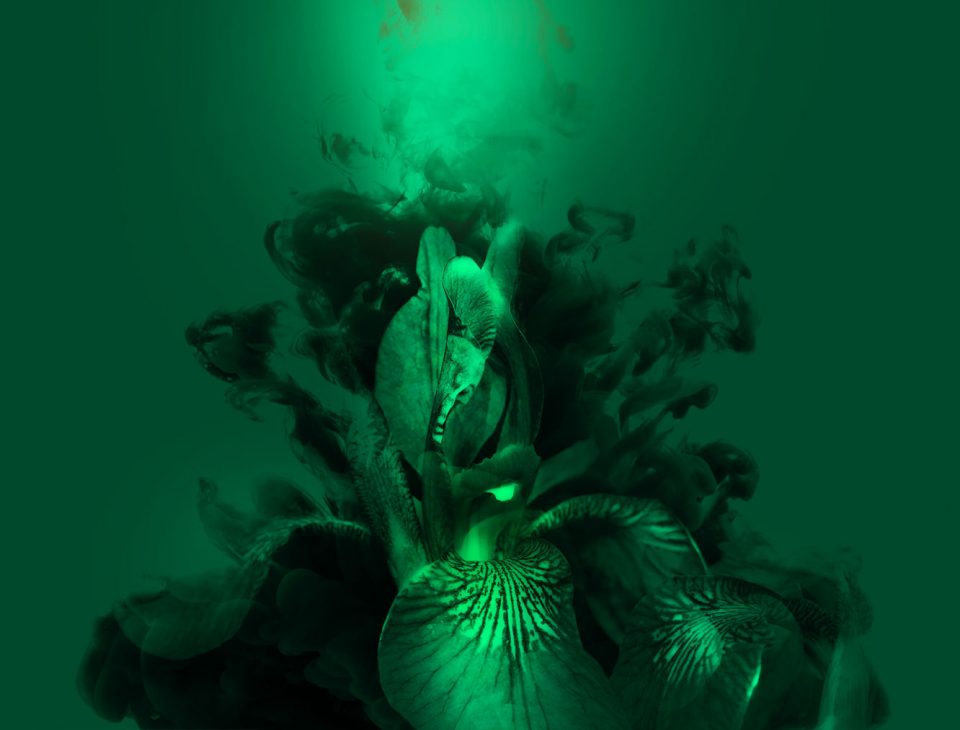 The Centifolia Rose, a very exclusive product made in Grasse
Iconic flower of the Grasse area, the Centifolia Rose is a very exclusive product.
Its unique, rich, floral and bewitching perfume is surrounded by green facets, bringing elegance and feminity to the most prestigious fragrance creations.
Croped from the end of april to the begining of june for the best years, it is harvested at dawn to be freshly extracted in our production unit in Grasse, to preserve the extraordinary quality of that « Signature » product of PAYAN BERTRAND's catalogue.