Payan Bertrand
Events
You will find in this section all the latest news on Payan Bertrand and on the perfumery industry , as well as press articles and contributions from our experts in their particular subjects.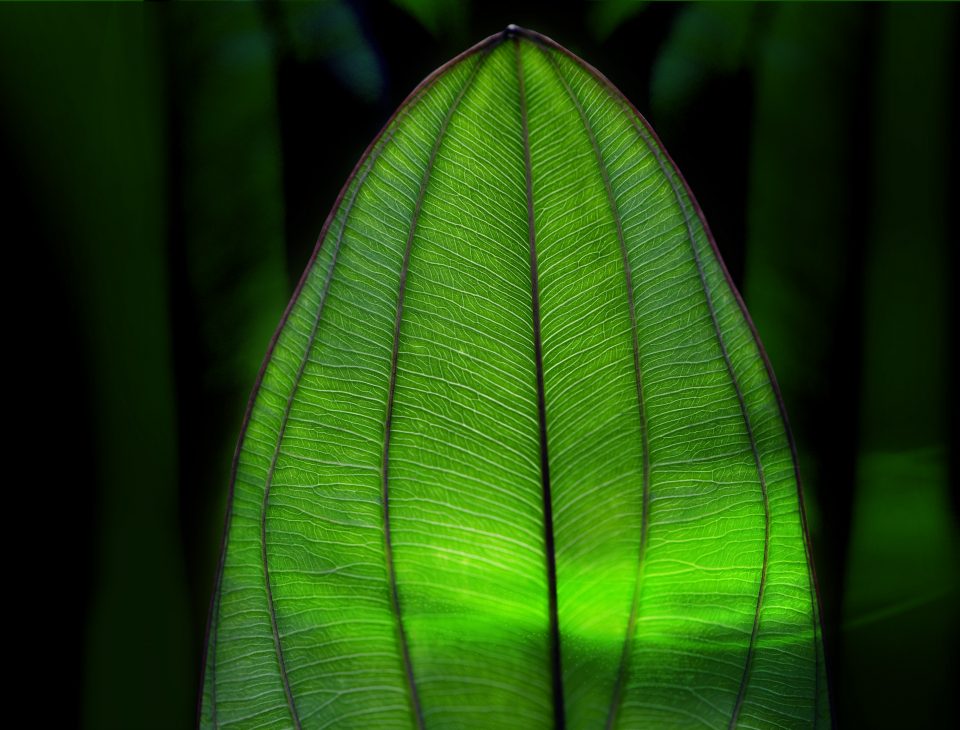 Violet leaves of the Grasse area, a touch of singularity in your creations!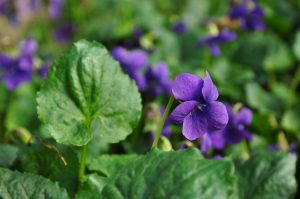 An other iconic product of the Grasse area and « Signature » reference of PAYAN BERTRAND, the violet, cultivated in the specific area of Bar-Sur-Loup, is harvested in may.
For use in aromas and perfumes, only leaves are collected then freshly delivered in our warehouses to be extracted.
Its typical green and floral scent is very appreciated by the perfumers and flavorists, bringing a touch of singularity to the creations.
The process period of violet leaves last from the begining of may to early june in our Grasse facility.