Payan Bertrand
Communications
You will find in this section all the latest news on Payan Bertrand and on the perfumery industry , as well as press articles and contributions from our experts in their particular subjects.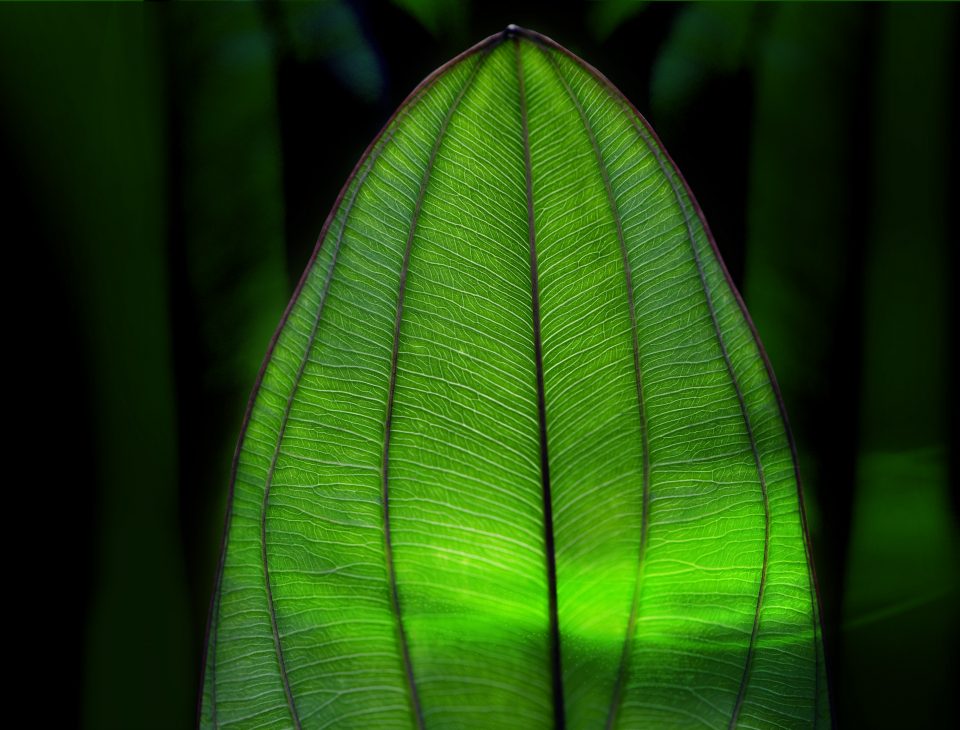 Feminine Fine Fragrance New Trend 2023
Focus on the multifaceted white flowers: from the purest floral expression to the most thrilling intensity, discover our new collection of women's perfumes, inspired by the latest trends in fine fragrances. Also available in a body care version to extend the pleasure…
For more information, contact: commerciaux@payanbertrand.com
Our 2023 men's fragrance collection is also available.