Payan Bertrand
Communications
You will find in this section all the latest news on Payan Bertrand and on the perfumery industry , as well as press articles and contributions from our experts in their particular subjects.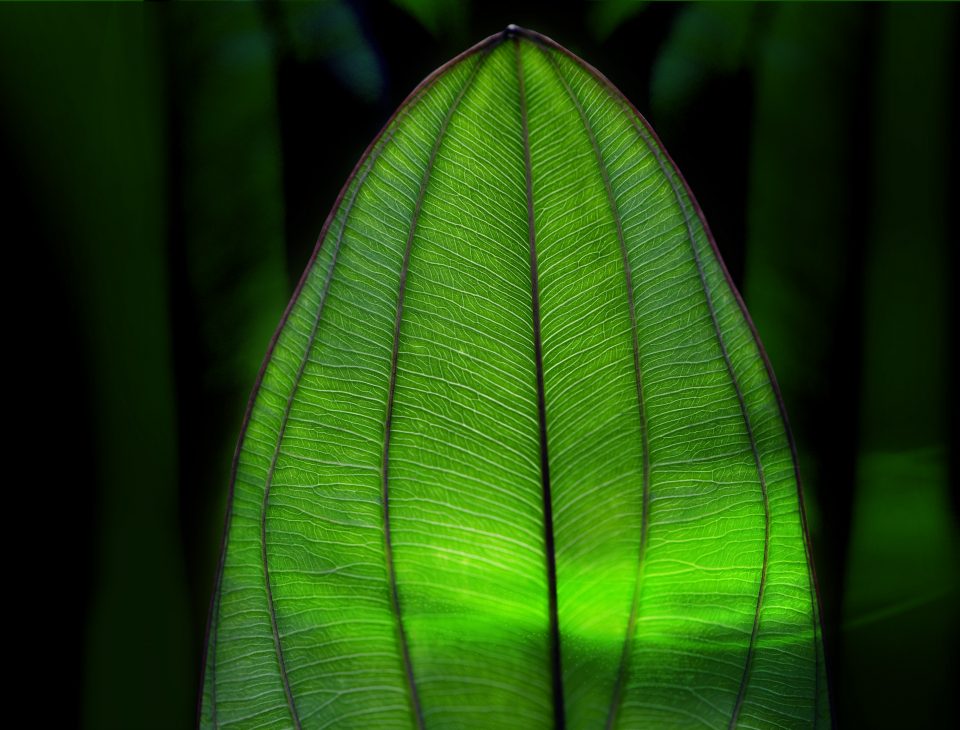 HELIACTIVE – World Sun Day 2023
On World Sun Day, we have chosen to focus on prevention and the risks associated with excessive exposure.
To enjoy the sun and its benefits on the body and mind, don't forget to protect yourself !
For this , discover Heliactive®: the first natural ingredient of our CreActive by Nature range. This patented ingredient is produced from a tiny golden flower, "Helichrysum italicum". The name comes from the ancient Greek "helios" for sun, "chrysos" for colour and "italicum" for Italy, the region where the plant was first described.
Our studies have shown that HeliActive is effective against the harmful effects of the sun and allows you to : Prepare, Protect and Restore your skin through chronorital activity.
For more detailed information, please contact our sales department : commerciaux@payanbertrand.com