Payan Bertrand
Communications
You will find in this section all the latest news on Payan Bertrand and on the perfumery industry , as well as press articles and contributions from our experts in their particular subjects.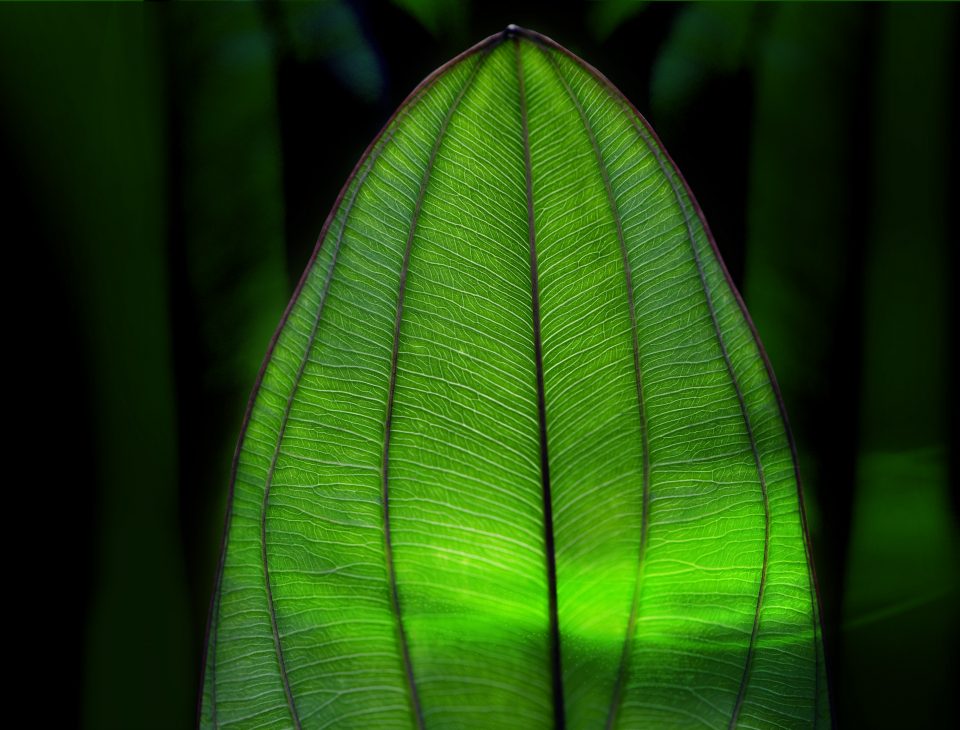 Payan Bertrand entrusts the distribution of its natural ingredients to Courrin Jean & Fils in the Côte d'Azur region
PB has given the distribution of its ingredients to the Courrin & Fils company all around the Grasse area. In order to still improve the quality of its services and to be closer to the needs of its customers on an everyday basis, PB decided to give the distribution of its ingredients to Courrin& Fils, starting January 1st, 2019 throughout the Grasse area.
Thanks to its eighty years of experience and its expertise in this field, Courrin is the right partner to ensure continuity of the business relations of PB with its customers.