Payan Bertrand
General news
You will find in this section all the latest news on Payan Bertrand and on the perfumery industry , as well as press articles and contributions from our experts in their particular subjects.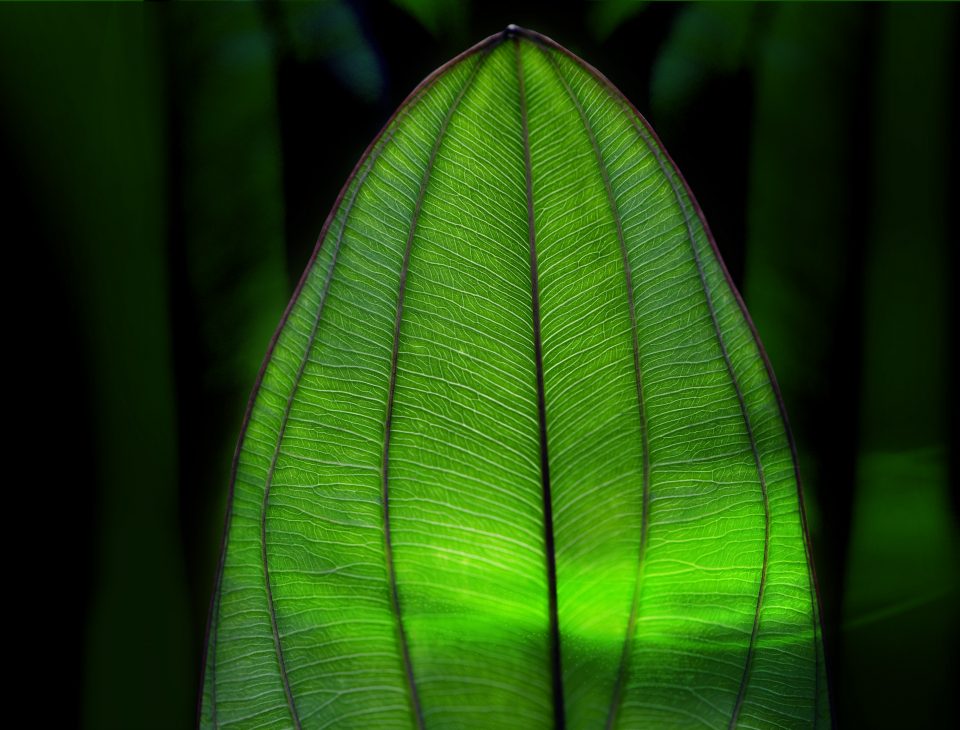 Payan Bertrand receive the "entreprise du patrimoine vivant" (Living Heritage Company, or EPV) label
On Friday, 26th of december 2014, PAYAN BERTRAND has been given the "Living Heritage Company label".
Awarded by the French Minister of Economy & Industry, Emmanuel Macron and by Carole Delga, Minister Delegate with responsibility for Crafts and Trade, it rewards French firms for the excellence of their traditional and industrial skills.